The global pandemic changed the way finance professionals work, driving a heightened need for flexible communication tools, according to a new paper from Symphony, which examines the nuances and changing landscape of compliance issues.
In March 2020, traders who were globally transacting billions of trades were suddenly doing so from their kitchen tables, said Corinna Mitchell, General Counsel at Symphony.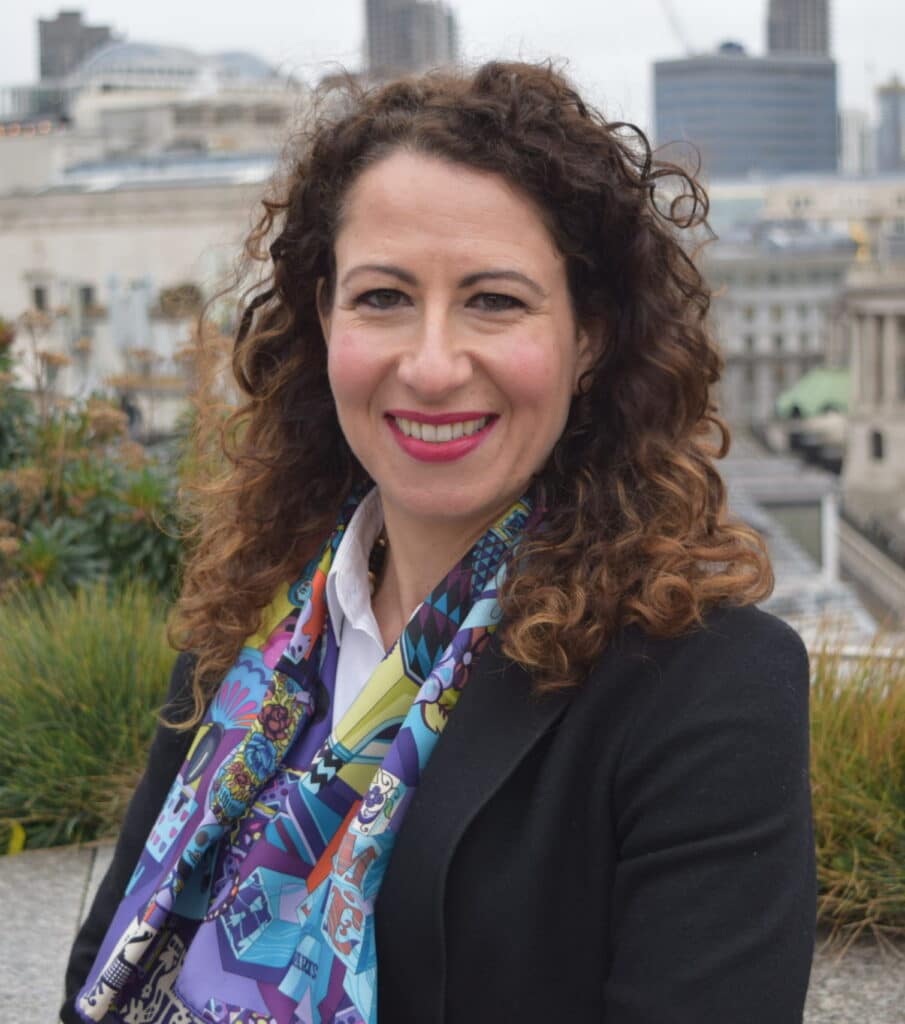 "In that period, companies struggled to maintain business-as-usual in a world that had become anything but," she said.
The one constant that carried our industry through that upheaval was communication, she added.
According to the paper, maintaining workflows and servicing clients remotely was only possible because of technology.
"The ability to communicate became central to every firm's operation—some would even say their very survival."
"The sudden "work-from-home" adjustment saw new tools and apps pressed into service," added Gary Godshaw, Chief Revenue Officer at Symphony.
From WeChat and WhatsApp to personal texting and Zoom, various methods became the ad-hoc solution for many professionals.
As industry-wide communication left the confines of the office, securities regulators became justifiably concerned, the authors argued.
They rightfully questioned industry compliance around conversation monitoring and recordkeeping.
For example, regulators have not yet clarified industry obligations around video meetings.
Ultimately, hundreds of millions of dollars in fines were levied by both the Securities and Exchange Commission (SEC) and the Commodity Futures Trading Commission.
"The majority of Financial Services professionals aren't trying to do nefarious things on their mobile phones—they just want to serve their clients with the least friction possible. It may not be acceptable to simply claim expedience, but the reality is that many of these infractions were driven by a desire to serve the best interests of the customer."
As the world of work continues to transform, finance professionals have new needs, according to the paper.
"The real solution is to meet people where they want to be met. In a multi-channel world, front office folks need the flexibility to interact with their clients in any and all of those channels. Not constraining your client will open the door to faster trust, stronger partnership and greater revenue."
Technology must perform more of this function now in a comprehensive, yet compliant manner, which means seamless communication across both desktop and mobile.
"It means the ability to easily integrate bots, automations and third party tools clients are already using. Most importantly, this must all happen inside a secure environment seamlessly integrated with compliant recordkeeping requirements," said Mitchell and Godshaw.
According to the paper, recordkeeping is an essential part of market integrity and is a foundational component of any fair marketplace.
Indeed, SEC Chairman, Gary Gensler summarized the real issue: "As technology changes, it's even more important that registrants ensure that their communications are appropriately recorded."
The challenge arises from the "technology changes" that he highlights, yet where technology is a challenge it can also be a solution.
Mitchell and Godshaw said that the right technology should offer: real-time surveillance by compliance officers; retention, archival and export of communications; expression filters to monitor keywords and terms; and disclaimers automatically inserted into conversations when required.