The regulatory push for further standardization of shareholder reporting will help ensure the continued success and relevance of exchange-traded funds (ETFs) and mutual funds, according to Joseph Urban, Managing Director – Electronic Trading at Clear Street.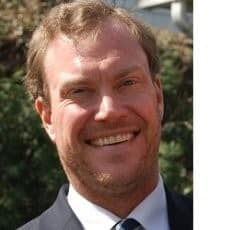 Urban said that ETFs and mutual funds are widely used by individual investors and thus are some of the most important financial instruments.
"Mandating a structured data format for this crucial information will enable more balanced comparison and broader sharing of the data," he told Traders Magazine.
On October 26, the Securities and Exchange Commission (SEC) voted to adopt rule and form amendments to require mutual funds and exchange-traded funds to transmit concise and visually engaging shareholder reports and to promote transparent and balanced presentations of fees and expenses in investment company advertisements.
The rule amendments will require funds to provide concise, tailored shareholder reports that highlight key information, such as fund expenses, performance, and portfolio holdings.
The instructions for the revamped reports will encourage the use of graphic and text features to make them more effective.
Funds will be required to tag the information in their reports in a structured data format.
Further, the rule amendments require funds to make certain information that may be more relevant to investors and financial professionals who desire more in-depth information available online and available for delivery free of charge to investors on request.
That information will no longer appear in fund's shareholder reports but will remain available to investors on a website identified in the shareholder report and must be filed semi-annually with the Commission.
In addition to modernizing fund shareholder reports, the Commission adopted amendments to investment company advertising rules to require that fee and expense presentations in registered investment company and business development company advertisements and sales literature be consistent with relevant prospectus fee table presentations and be reasonably current.
The amendments also address representations of fees and expenses that could be materially misleading.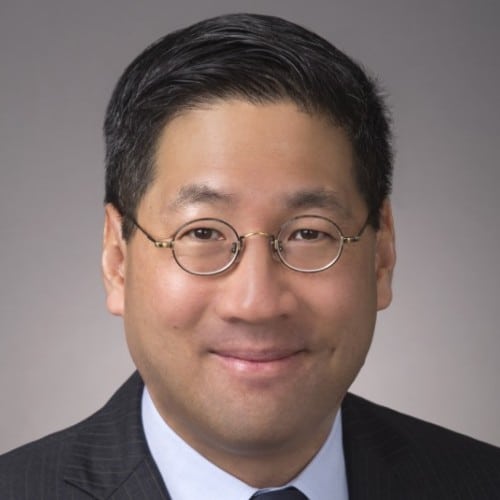 Investment Company Institute (ICI) President and CEO Eric Pan said that ICI commends the SEC for adopting amendments aimed at improving and streamlining fund shareholder reports.
"Though we continue to review the rule, we know that presenting key information in a digestible, layered manner will increase investor understanding," he said.
Pan added: "We are very disappointed, however, that the SEC has moved away from rule 30e-3 for mutual funds and exchange-traded funds to deliver shareholder reports."
He said that many complexes have spent significant time and resources implementing the rule, which only took effect last year.
"Additionally, we know that the vast majority of shareholders have internet access, facilitating this more convenient delivery method for disclosures. Eliminating this option for these funds is a retreat from a modern means for investors to access the important information they need," he said.
According to Commissioner Hester M. Peirce, while in general, this rule should improve the investor experience, several policy choices cut against that conclusion.
For example, these amendments will permit a shareholder report to cover only the class of a multi-class fund in which the shareholder receiving the report has invested, she said, adding that shareholder reports showing the range of share class options would allow fund investors to see cheaper class options available to them.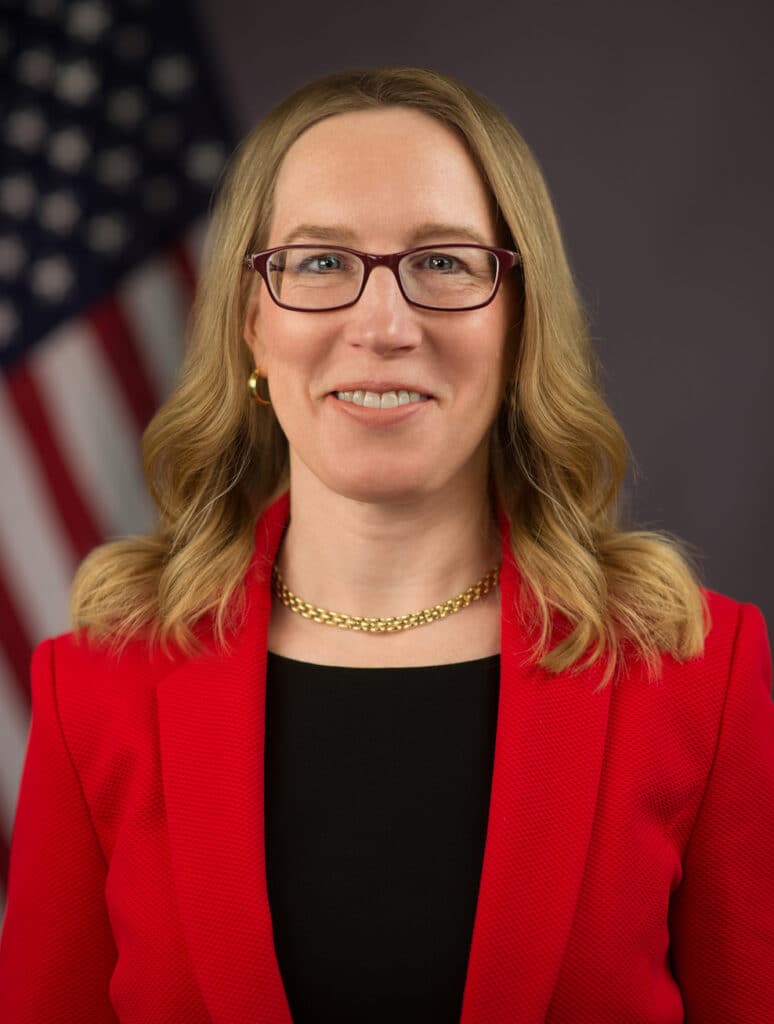 "In light of the Commission's recent spate of enforcement actions against advisers for failing to place clients in the most appropriate share class, this change from the proposal is particularly hard to understand," she said.
Another puzzling aspect of this rulemaking, said Commissioner Peirce, is its elimination of e-delivery under rule 30e-3, which took effect only last year.
Rule 30e-3 allows investment companies, instead of mailing full reports to shareholders, to provide a notice stating that the reports are available online. Shareholders are still free to choose paper delivery, she said.
"Rule 30e-3 has its flaws, but at the time of its passage, it represented a significant move toward a more rational approach to e-delivery," she commented.
A T. Rowe Price spokesperson told Traders Magazine: "Like the ICI, we commend the SEC for adopting amendments aimed at improving and modernizing shareholder reports. Like Commissioner Peirce, we are disappointed that the SEC did not adopt the part of the proposal relating to the annual mailing of fund prospectuses, which would have cut down on disclosure duplication and reduced expenses." 
"The industry is ripe for more meaningful moves towards e-delivery, and the more we can leverage modern technology and digital communications to deliver required disclosures to shareholders in cost effective ways, the better."