FLASH FRIDAY is a weekly content series looking at the past, present and future of capital markets trading and technology. FLASH FRIDAY is sponsored by Instinet, a Nomura company.
You can learn a lot about an era from its advertisements.
Whether it's fashion, food and drink, hairstyles, vices, or even social mores, print and TV ads — the good, the bad, the ugly, and everything in between — are their own historical record. 
That's certainly the case in Traders Magazine, which has chronicled the business of institutional trading for decades.
A look at ads on the Traders homepage today gives a flavor of some of the latest trends. Instinet is promoting sustainability via climate-friendly trading technology; Tradeweb wants to talk about electronic portfolio trading in fixed income; LCH can enable market participants to clear new RFR-based swaps. All very much 2021 topics.
Ads in old Traders magazines tell their own stories. For example, what about the March 2000 issue (chosen randomly from a box of magazines in the editor's garage)? What can be learned about trading back then?
Well, the overriding theme is that trades were done mostly over that clunky old-fashioned communications device known as the corded phone.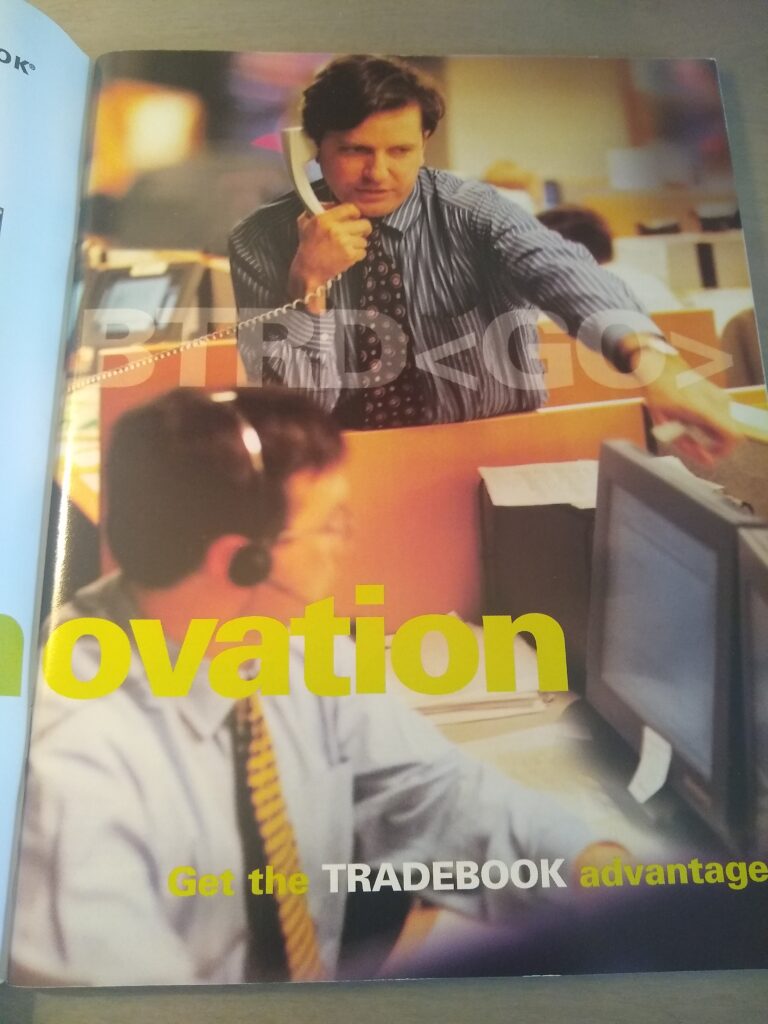 Trading at the turn of the century was indeed high touch, as evidenced by most firms' ads highlighting individual trader's names and their phone numbers. Just call for best execution (as well as de rigueur small talk about your weekend and last night's game)!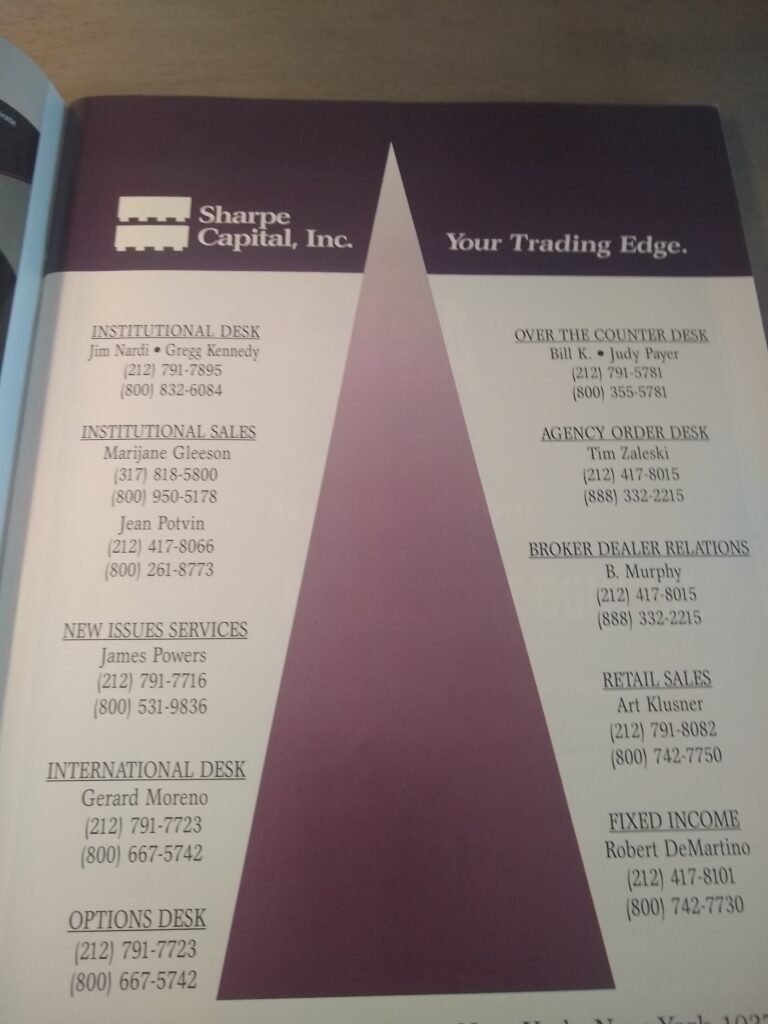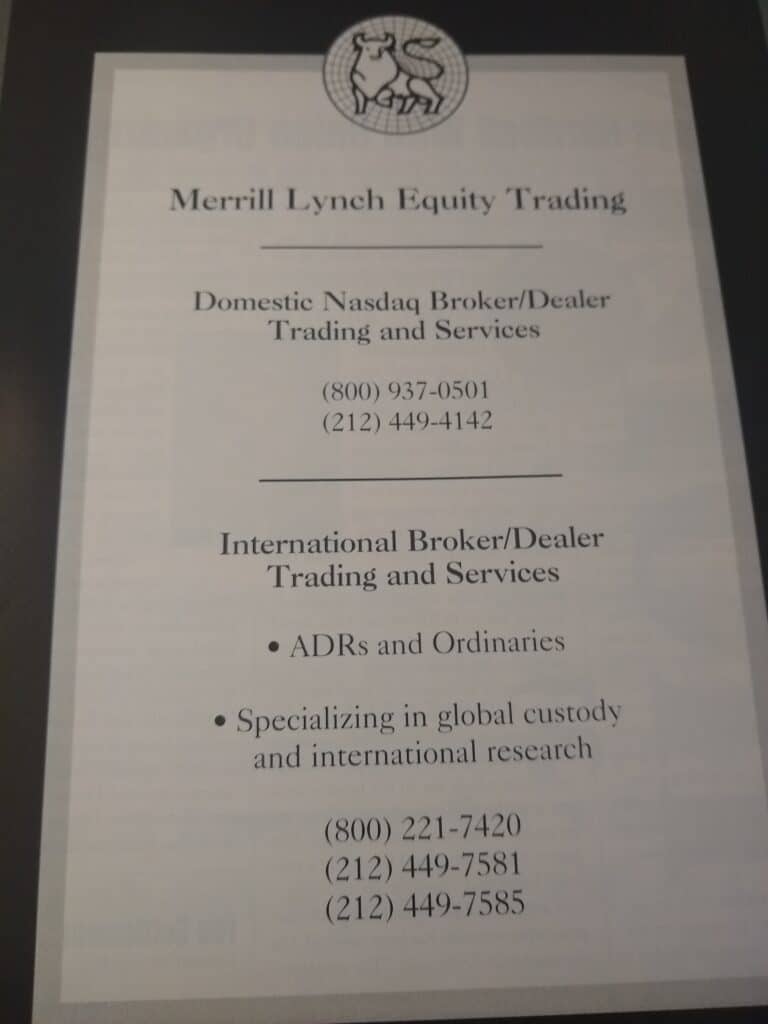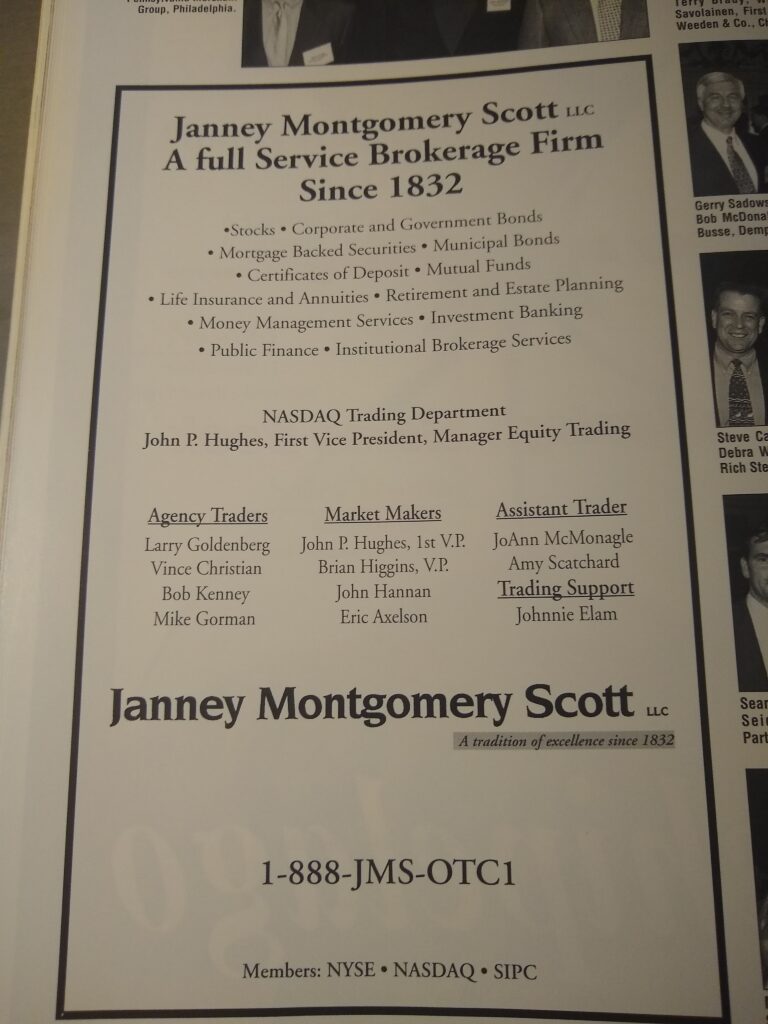 But there was one ad, all the way back in the cheap seats of page 88, that stood out.
Wait, what? Who was this obscure Chicago trading firm that promoted its electronic trading offering at a time when virtually all other trading firms were saying please call?
Traders Magazine looked into Third Market Corp., but didn't turn up much. The website is kaput. Finra BrokerCheck shows Third Market was established in Illinois in 1992, and its SEC registration was terminated in 2004. Bruce Pecaro was listed as the owner, and Charles Pecaro was president. Currently, Charles Pecaro is listed as a partner at an executive recruitment firm; we reached out to him to find out more about Third Market, but we have yet to hear back.
The third market refers to the trading of exchange-listed securities over the counter, providing institutions with more anonymity and liquidity versus trading on an exchange. So presumably that was the firm's specialty. That, and electronic trading.
At least based on its ad, Third Market Corp. was ahead of its time.