Whit Conary, CEO of LeveL ATS, said that the announced merger between LeveL ATS and Luminex brings together a unique collection of market participants to deliver more choices while interacting with a broader and diverse pool of liquidity.
"Both LeveL ATS and Luminex have been leaders in innovation. We plan on utilizing our unique partners and clients to continue to build solutions for the buy-side and sell-side trading community," he told Traders Magazine.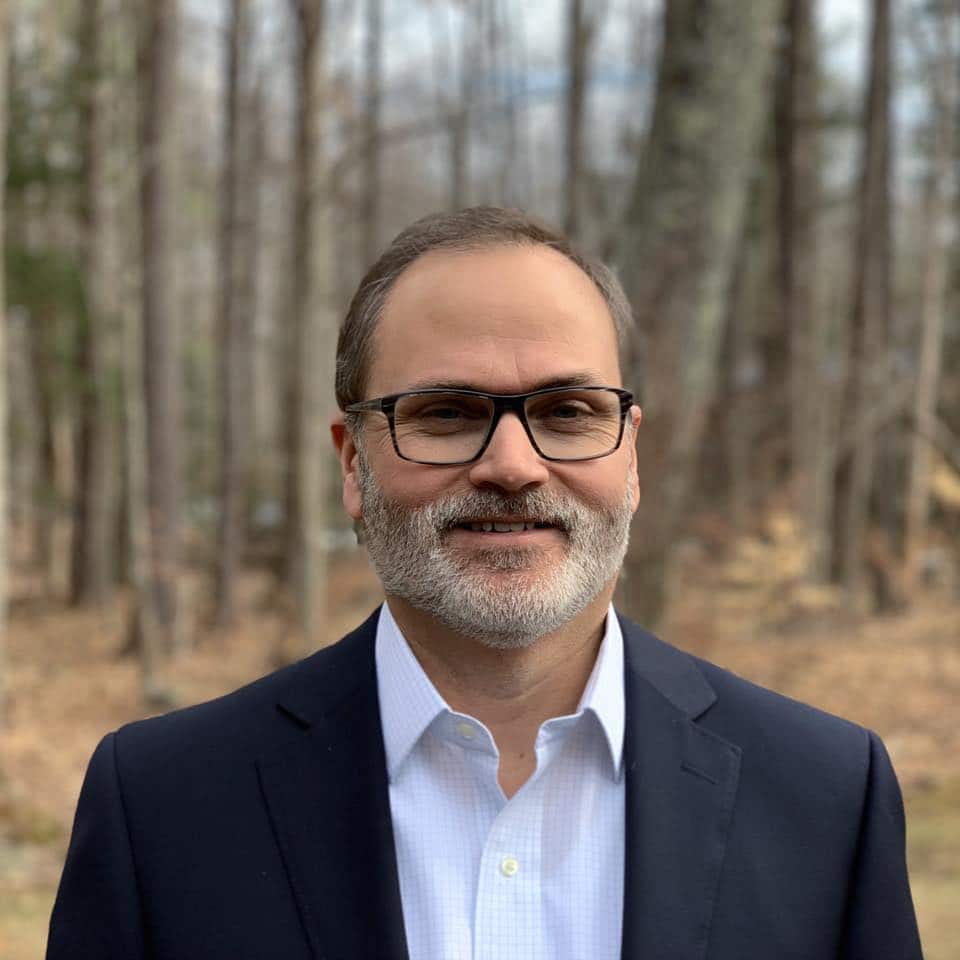 On Tuesday, September 21, LeveL ATS, an independently operated US equity dark pool trading venue for the sell-side and Luminex Trading & Analytics, a block trading venue built for and owned by the buy-side, have announced a definitive agreement to merge.
Conary expects the deal to be completed in Q1 2022.
Through the merger, LeveL ATS and Luminex will operate as two separate alternative trading systems (ATS) under one broker-dealer.
The participating shareholders include Bank of America, Citi, Fidelity Investments, Nasdaq, BNY Mellon, BlackRock, Capital Group, Invesco, J.P. Morgan Asset Management, MFS Investment Management, State Street Global Advisors, and T. Rowe Price.
According to Conary, this transaction benefits both LeveL ATS and Luminex.
"Clients and investors are often looking for efficiencies when trading and this combination ultimately provides them with an option to access different layers of liquidity," he said.
"Market impact is also a common trading challenge, and this deal helps minimize information leakage, which helps generate cost savings," he added.
Founded in 2006 by a consortium of banks, LeveL ATS empowers clients to trade on a new level by delivering a stable suite of products ranging from a continuous crossing platform to VWAP order types, to fintech solutions and low-latency trading platforms.
Most recently, LeveL ATS launched three proprietary volume weighted average price (VWAP) order types, VWAP Block, VWAP Slice and VWAP Full Day.
"Our clients are often seeking liquidity and best execution along with innovative product diversification. We believe this merger will further opportunities for our clients. Combining the consortium also provides a platform for future development across asset-classes and markets," Conary said.
Luminex was approved as a FINRA member in 2014 and launched trading in 2015 as an SEC-registered ATS.
Designed to provide buy-side institutional investors with more efficient trading of large blocks of shares, Luminex is a completely anonymous, non-quoted trading venue that helps subscribers source liquidity and reduce market impact.
According to Conary, ATSs are integral components within today's market structure and trading ecosystem.
"They provide innovation and choice within a complex and fast-paced trading environment," he said.
When asked if ATSs can facilitate meaningful block trading, Conary said that there definitely is a continuous push for more block trading.
"Conditional orders in many venues made good progress in advancing higher trade sizes as algo trading started to proliferate. We believe we are uniquely positioned to serve the block markets, while also being a valuable destination for algos," he said.
When asked about the future of block trading, Conary commented that it's "hard to make predictions, however, block trading will continue to evolve given the advancement of emerging technologies, tools, speed, and the growth of trading volumes".