Capital Markets Gateway has launched CMG XC, the first end-to-end ECM platform digitally connecting the buy-side and sell-side.
The XC launch was highlighted by live interactions on several trial offerings by thirteen of the world's top banks and asset managers interacting live over the CMG network.
XC fundamentally transforms the equity capital markets by providing connected infrastructure across industry participants and streamlining the entire new issue lifecycle.
XC is disrupting the decades-old technology used today, dramatically improving the way ECM deals are managed.
XC's flexible architecture enables clients to leverage the platform as best suited for their organization without disrupting the critical multi-constituent interactions of the capital raising process.
The launch enabled successful connectivity across leading syndicate banks including Bank of America, Barclays, Citi, Credit Suisse, Goldman Sachs, J.P. Morgan, and Morgan Stanley interacting with premier asset managers including Fidelity Investments, Franklin Templeton, Point72 Asset Management, T. Rowe Price Associates, Inc., T. Rowe Price Investment Management, Inc., and Vanguard, via the CMG XC network.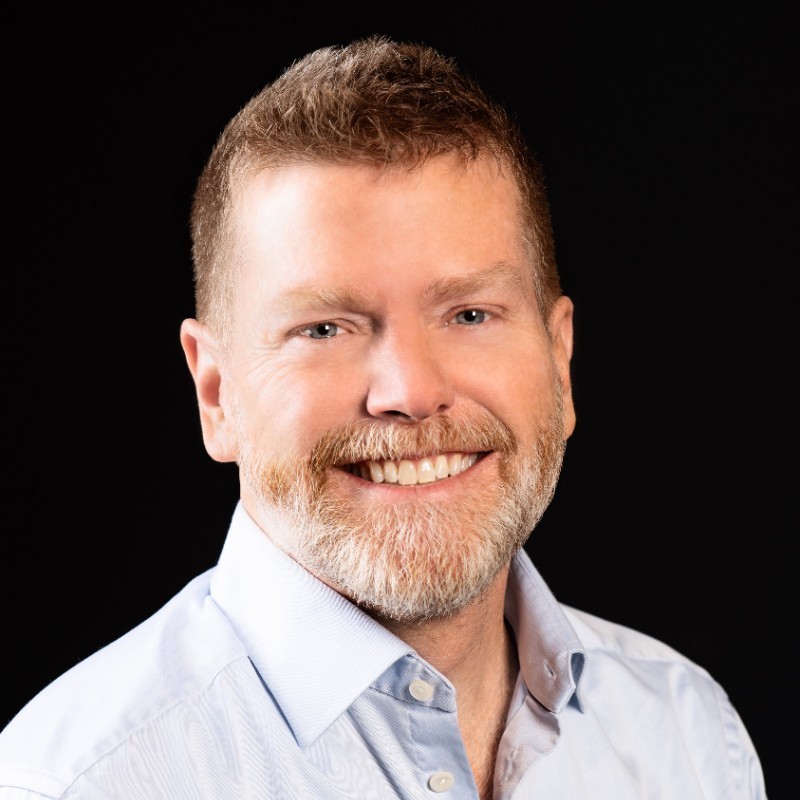 "Over the past six months more than 100 institutional investment managers have migrated to the CMG XC network, representing over $20 trillion in investable capital. We are grateful for the collaboration with CMG by the seven banks that are now leveraging our platform," said CMG Co-Founder and CEO Greg Ingram.
"The industry has tolerated analog communications and process redundancies for decades. That all changes with XC. After several years of development, we are heartened by the results of the launch, and are ready to transition to the next wave of buy and sell-side firms who can benefit from CMG's platform."
The trial event featured pre-launch preparation by underwriter participants, followed by distribution of offering terms, real-time book building of investor indications of interest and concluded with digital communications of allocations to investors.
The launch of XC demonstrated the value of streamlined communication and workflows from a broad range of participants and underscored the efficiencies of leveraging a common platform to serve the mutual benefit of both underwriters and institutional investors.
"The industry is long overdue for traditional methods of capital raising to make way for a more efficient and modern approach. The launch of XC marks a major leap forward in ECM, offering a common digital platform to facilitate real-time connectivity between all constituents involved in equity offerings," said Mark Hantho, Global Chairman of Technology and Communications Banking, Capital Markets and Advisory, Citigroup.
Jill Ford, Managing Director, and Americas Head of ECM Syndicate, Credit Suisse, added: "Credit Suisse is constantly seeking to leverage technology to create new paths of innovation and challenge the way business is being done. We are proud to partner with CMG to deliver efficiencies and achieve better outcomes for our clients."
"As an investor in CMG's Series A funding, Franklin Templeton believed in CMG's vision and firmly supported their mission to reduce reliance on highly manual processes while streamlining workflows," said Ben Batory, Head of Franklin Equity Group Trading. "It is exciting to see this vision come to fruition as CMG is uniquely positioned to promote industry-wide collaboration."
The successful launch of the XC platform follows CMG's December strategic capital raise that saw Bank of America and Credit Suisse join existing investors in supporting the development of a network to connect industry participants across initial public offerings (IPOs), follow-on offerings, and block sales.