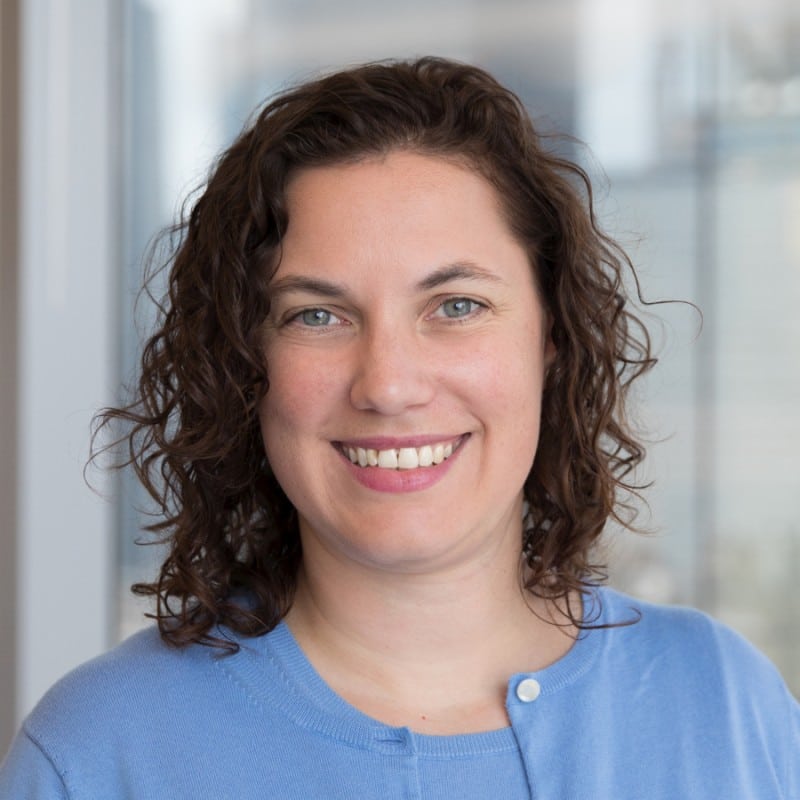 Mary Ann Betsch will join Lazard as Chief Financial Officer (CFO), effective October 3. She succeeds Evan L. Russo, who has served as CFO since 2017, and who became Chief Executive Officer of Lazard's Asset Management business on June 1, 2022. Betsch joins Lazard from Citadel, where she helped lead the finance and accounting function for the past four years. She began her career over 20 years ago at PwC, where she held audit and advisory roles, serving global investment banks and other financial institutions.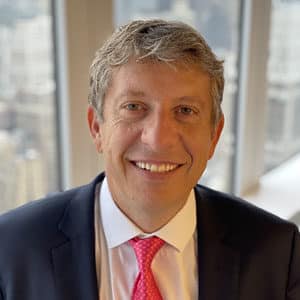 TS Imagine has appointed Thomas Bodenski as Chief Operating Officer (COO), based in New York. Bodenski will lead the firm's business operations across TS Imagine's integrated trading, portfolio, and real-time risk solutions. He was previously Chief Transformation and Data Officer for TS Imagine. Bodenski has nearly 30 years of experience developing cutting-edge technology for some of the world's leading financial services firms.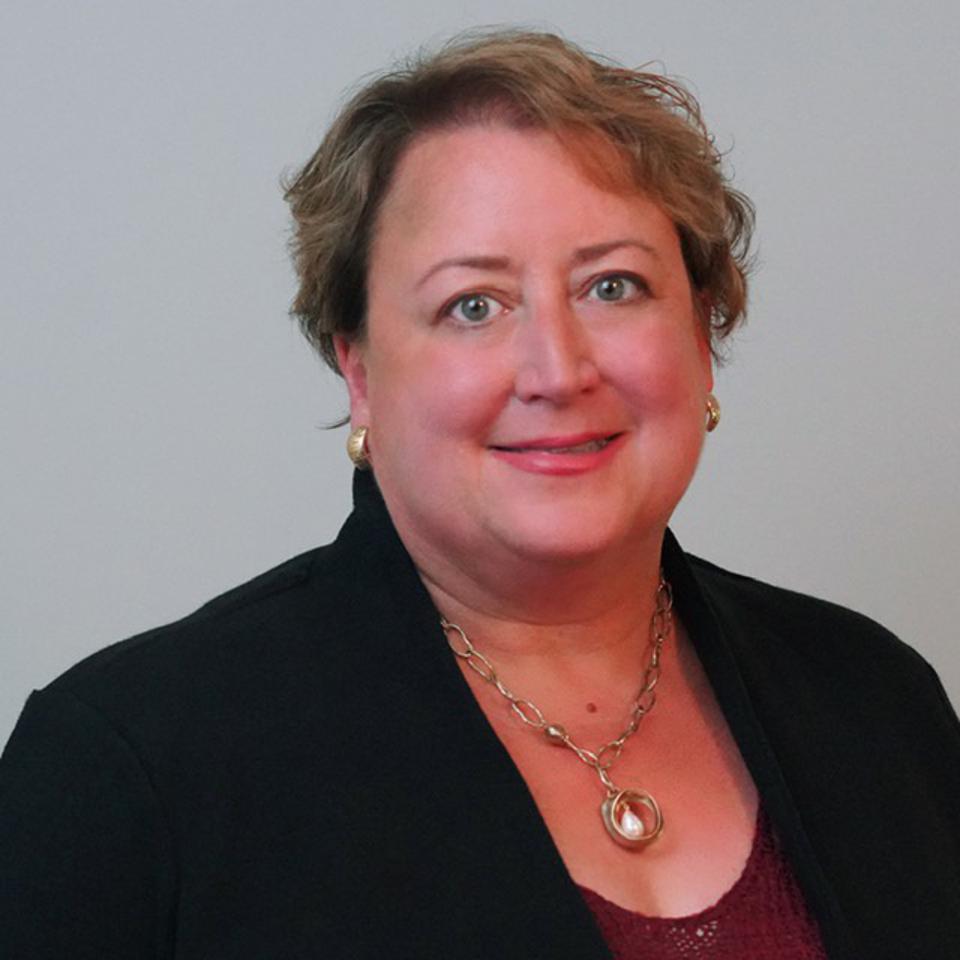 EDM Council, a cross-industry trade association for data management and analytics, has named Linda Avery, Chief Data and Analytics Officer at Verizon, to its Board of Directors. As the first to hold the CDAO position at Verizon, Avery has played a central role in driving more than $2bn in value across the Company since her arrival in August 2019. With more than 20 years of experience, she is one of the most revered and accomplished data leaders in the industry.
Backstop Solutions Group has appointed Michael Neuman as the company's first Chief Information Security Officer (CISO). He will lead Backstop's efforts in elevating compliance standards internally, and providing strategic counsel to Backstop's clients to help them better adhere to security by design principles across their organizations. Neuman will also be responsible for the areas of privacy and trust, helping to expand Backstop's expertise in these evolving areas of regulation and compliance. Neuman previously served as Vice President, Information Security at Backstop.
Afficiency has appointed Andrew Lobo as Chief Financial Officer (CFO). Lobo brings more than 15 years of experience accelerating growth for organizations across North America through cross-functional leadership and advanced financial management. In this role, he will lead, develop, and implement financial strategy, management, and reporting systems to support the goals and objectives of Afficiency.
Delphia has appointed Andrew Arnold as its new Chief Science Officer. Arnold is a proven expert in machine learning and artificial intelligence (AI). Prior to joining Delphia, Arnold led a team of applied researchers and scientists at Amazon Web Services, where the team launched CodeWhisperer, an AI pair programming tool, similar to GitHub's Copilot, that can autocomplete entire functions based on only a comment or a few keystrokes.
OCC's Board of Directors has elected Mike Nowak as Chief Financial Officer and a member of OCC's Management Committee, effective August 8. As CFO, Nowak will oversee all of OCC's Corporate Finance functions, including treasury, finance, accounting, strategic sourcing, as well as facilities and vendor management. To help ensure a smooth transition, Nowak will work closely with outgoing CFO Amy Shelly, who is leaving OCC to pursue a new opportunity. Prior to joining OCC, Nowak was the Chief Financial Officer of ABN AMRO Clearing Chicago.
AXA Investment Managers has appointed Gideon Smith, previously Co-Chief Investment Officer of AXA IM Equity QI, as Global Head of AXA IM Equity QI, effective August 1, 2022. Based in London, Smith will report to Mark Hargraves, Global Head of AXA IM Equity, and will be responsible for leading the Equity QI business globally. He takes over the role from Paul Flavier who will be joining the AXA Group on August 1.