FLASH FRIDAY is a weekly content series looking at the past, present and future of capital markets trading and technology. FLASH FRIDAY is sponsored by Instinet, a Nomura company.
Last week, we looked at men's workwear. This week, it's the ladies' turn.
Traders Magazine caught up with Samantha Brown, a New York-based personal stylist, to learn about the latest trends in women's fashion.
What should professional women, specifically women in finance, be thinking about in terms of their wardrobe as they prepare to return to the office?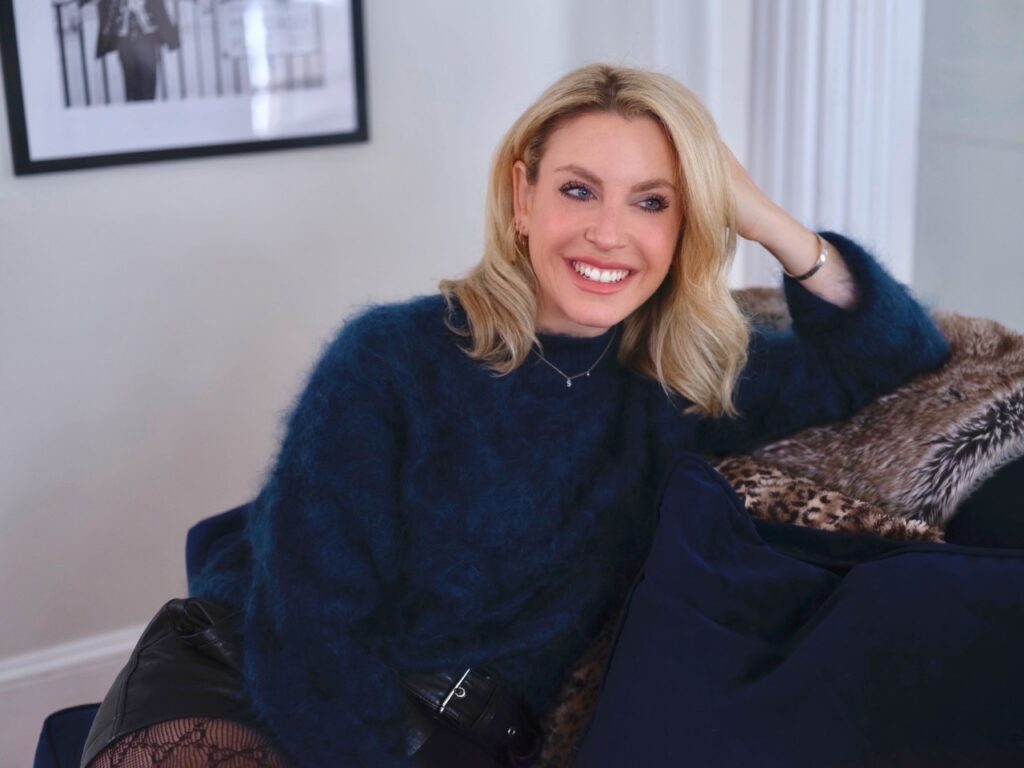 Office culture has become increasingly casual over the last decade, even in industries like finance. Going forward in a post-pandemic world, the emphasis will still be on clothing that is comfortable and easy to care for. Rather than investing in dry-clean only garments, women will be seeking washable silks and low-maintenance fabrics like jersey blends and cotton. Spring 2020 is showing a lot of knit blazers and dresses, which helps make the transition from work-from-home clothing a bit more seamless.
What are the latest trends in women's workwear? What has changed from pre-pandemic?
Knits and clothing with stretch will take center stage, since we've gotten so used to being comfortable at home. Lower heels (kitten) and flats will dominate over the higher-heeled pumps of last year.
Looking back further, what has changed in women's workwear compared with years ago? What was 'in' then that's not in now?
Antiquated rules like matching your handbag to your shoes are long gone. People opt for suit separates now or layer a cardigan over their workwear in lieu of the structured blazers of the past. Hosiery is no longer required through the warmer seasons, and shoes with an open toe are acceptable in the summer.
What's a small touch that can make a big difference in a woman's style?
Make sure everything fits properly and is tailored to your unique body type! Inexpensive clothes can look very luxurious when properly tailored. On the flip side, expensive clothing looks cheap when it's not fit correctly. Always wear what works best for your body type — taste can be debated, but fit cannot!