FLASH FRIDAY is a weekly content series looking at the past, present and future of capital markets trading and technology. FLASH FRIDAY is sponsored by Instinet, a Nomura company.
As traders and technologists in capital markets get ready to return to the office post-pandemic, one part of this re-entry process is going through one's closet for what workwear stays, what gets thrifted, and what new threads are needed.
After more than a year of mostly wear-what's-comfy and Zoom calls, it's time to start thinking about what to wear in your vaccinated return to the workplace, according to New York-based image consultant and fashion stylist Amanda Sanders.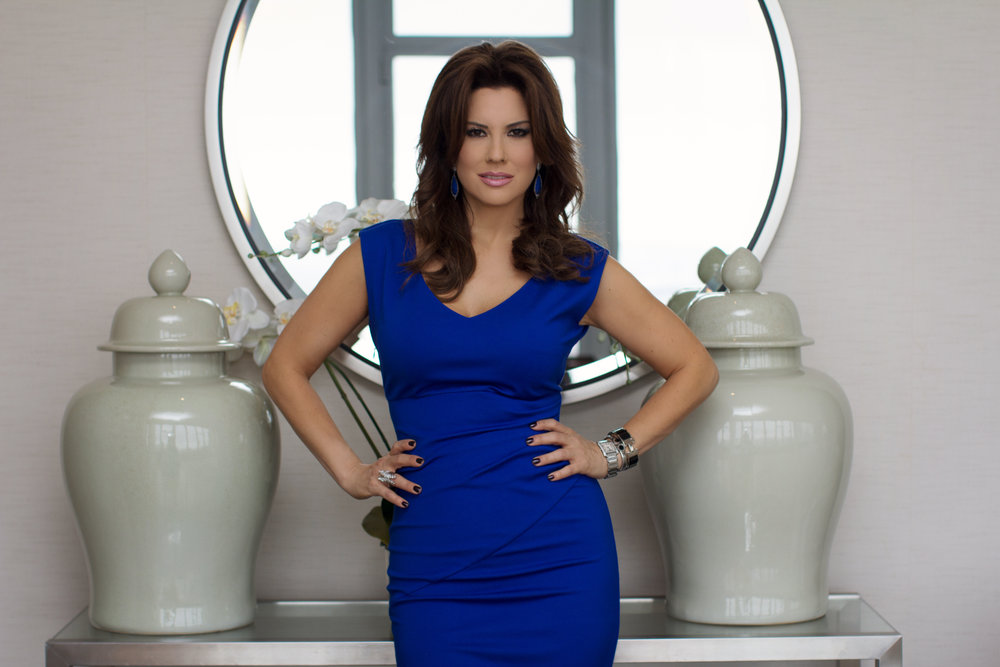 "Dressing with dignity and pride will return with a vengeance," Sanders told Traders Magazine. "People will put much more time and effort into what they wear and the image they will be presenting."
Sanders reviewed a couple Traders Magazine photo spreads of industry events from around the turn of the century — a cocktail reception and the opening reception of a conference, and she has advice for any man who may be tempted to reach in the back of the closet for professional clothes from anywhere near that era.
Don't. Just don't.
"Men's fashion around the year 2000 was more oversized and less structured than today," Sanders said. "The casualness of oversized clothes is a thing of the past."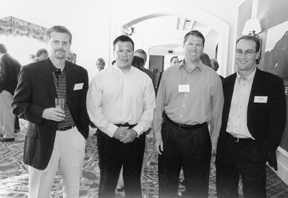 "Men wore more suits and ties," Sanders continued. "'Business casual' only existed on Fridays and still often included a blazer. Ties were in vogue and worn regularly, as supposed to now, when ties are a thing of the past and sadly only worn at weddings and funerals."
Sanders suggests dressing "like you are going someplace better later". She said: "Often men will say 'I can wear what I want,' but, wearing sloppy jeans and a t-shirt will never command as much attention as someone who is better dressed." 
As far as a small touch that can make a big difference, Sanders recommends a pocket square. "A pocket square is the next best accessory to add to a blazer, whether casual or formal," she said. "It sets the tone as either 'cool' or 'smart', and it can add a bit of panache."
"My motto has always been, 'dress for the job you want, not the one you have'," Sanders concluded. "It's time to step up your game and start thinking about the impact that a first and lasting impression makes."
COMING UP ON FLASH FRIDAY: Freshen Up the Wardrobe, Ladies