With the latest financing from Virtu Financial, ClearList plans to bring improved liquidity, transparency and efficiency to private companies at any stage of their development.
ClearList and ClearList Securities, which received an approval from FINRA in February, are both registered broker-dealers whose business activities include private placement primary offerings, secondary trading, liquidity management and cap table management.
On September 29, ClearList received a strategic investment from Virtu, a provider of trading solutions and liquidity to the global markets.
Other investors in ClearList include GTS and Tudor Global Trading.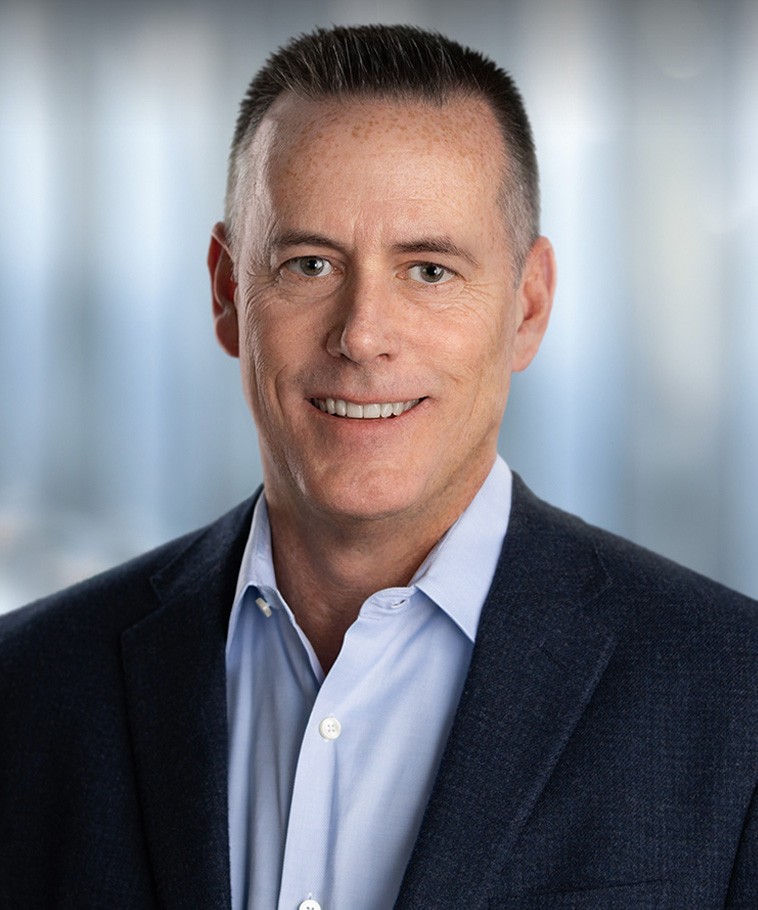 "Bringing in Virtu brought a lot of eyes onto the platform," said ClearList CEO Bill White.
"With Virtu's intellect and their experience as a firm, and myself knowing them for many years, we think there's a lot of things we can do from a distribution portal," he said.
"They have a vast experience in market making, as does GTS, to help us bring liquidity to these private companies as they look towards going to the public market," added White.
ClearList is planning to use Virtu's financing for new hires and investment in technology: "We're always looking to enhance what we have," White said.
The firm provides solutions for private companies at any stage of their development, creating opportunities for access and liquidity.
For each company on the ClearList platform, investors can easily access key metrics and data, senior leadership conversations and securely execute all subscription documentation.
Some of the private companies that have shown interest in working with ClearList include: Apex146, a sports platform; Carmell Therapeutics, a developer of Plasma-based Bioactive Materials; Gatsby, a commission-free options trading platform; and Waffle Labs, a technology company.
ClearList is committed to the success of private companies and White believes that the firm has a competitive advantage.
"There's not a part of our business that is not fully functioning on our end-to-end technology platform," he said.
Once a company comes onto the platform, there's nothing that ClearList can't do to facilitate their capital market requirements or needs, White explained.
"We have a capitalization table management business that's very unique, we do tender offers, we do primary raises, we do secondary trading," commented White.
"We're completely open, we're not conflicted, we don't have bank investments, we don't have exchange investments, we're very keen on making sure we are very neutral on who our partners are on the platform," he added.
According to White, ClearList is aiming to release some unique products: "We're working on bringing a tracking index to the market, trying to bring more knowledge and understanding of really where this market is trending."
In the coming months, ClearList is also planning on doing some quite large transactions, "challenging the system and doing quite a few interesting deals with current customers".
"We're pretty excited about where we're positioned," commented White.