The big challenge in the industry right now is access to talent, Rutger Brinkhuis, Optiver US CEO, said.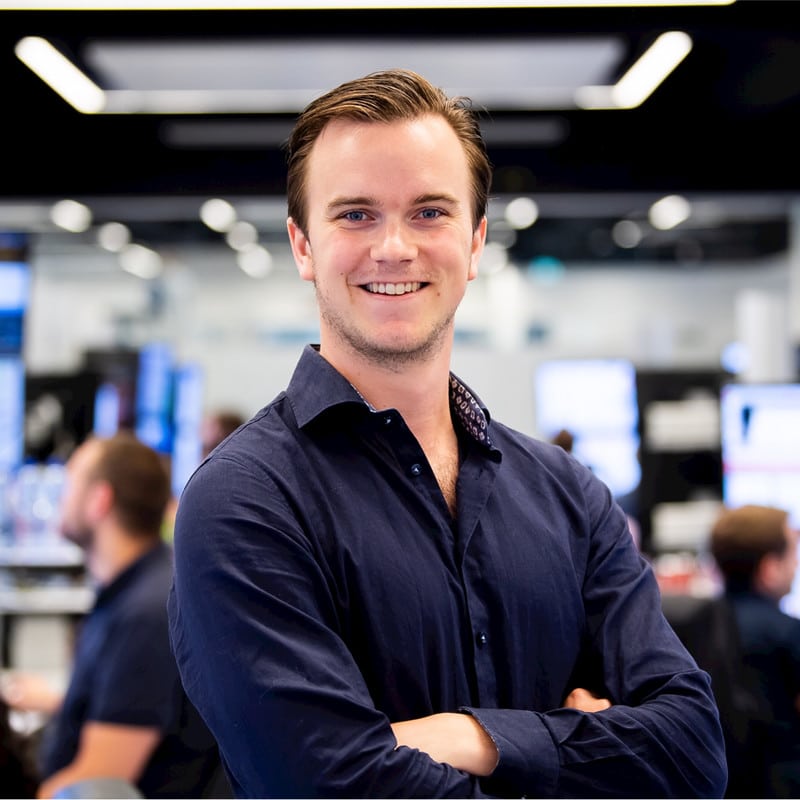 "The war for talent is definitely high on our radar. It's all about accessing the right talent," Brinkhuis said. "That's exactly why we have opened our Austin office in the U.S. and we are expanding our global presence in Singapore and London."
"Our success in the future is all a function of getting the right people today. So a lot of our focus comes towards finding the right talent, both accessing them, getting them in the door, and then also making sure that they are internally a success," he added.
Optiver is a global electronic market maker with more than 1300 employees working from offices in Amsterdam, Chicago, Sydney, Shanghai, Hong Kong, Taipei and London.
Through pricing, execution and risk management, the firm provides liquidity to financial markets using its own capital, at its own risk, trading a wide range of products: listed derivatives, cash equities, ETFs, bonds and foreign currencies.
Optiver started in the U.S. back in 1998 in New York, and from 2001 moved its operations to Chicago.
Brinkhuis who recently moved to Chicago from Amsterdam said that the focus for the next years is "very much on growth".
"In terms of the revenues, we expect them to double in the next three to five years. This focus on growth comes both in the US Equity Options space, as well as the Delta1 space. For the latter we are specifically sourcing new engineering talent to join us in Austin."
When speaking about trends, Brinkhuis said that technology is becoming more and more important.
"Most of our technology, almost all the technology that comes anywhere close to the actual trading business is made in-house," he stressed.
"Technology plays a key role to ensure that what we are doing we will do it better, that we can get better prices to the market, that we get faster prices to the market, to make sure that whenever the markets are very volatile we have stable systems that allow us to remain in control, and that we can still act as this liquidity provider to the market."
"So technology allows us to be in control. It allows us to scale across many markets, many products, it allows us to innovate and just become more efficient in many things that we're doing," he continued. "Technology is also important for all the other roles, whether it's communications, whether it's recruitment, it's everywhere. And hence, within the firm we have a strong focus on finding the best engineers, and also including them across the board in driving the business."
Brinkhuis said that as a global market maker, Optiver works to make markets fairer, more transparent and more efficient.
"We always try to be an active thought leader in driving a discussion around improvements to market structure. We are investing a lot of time internally debating what's actually better for the market, and very much thinking long term to improve the market," he said.