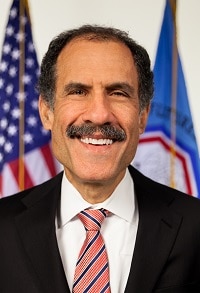 Dan Berkovitz, currently Commodity Futures Trading Commission (CFTC) Commissioner, has been named SEC General Counsel, effective November 1. Berkovitz has served as a Commissioner of the CFTC since September 2018 after being unanimously confirmed by the U.S. Senate. Prior to his appointment, Berkovitz was a partner and co-chair of the futures and derivatives practice at the law firm of WilmerHale. In addition, the Securities and Exchange Commission (SEC) has named Erik Gerding as Deputy Director, Legal and Regulatory Policy, for the Division of Corporation Finance, effective October 4, 2021. Gerding comes to the SEC from the University of Colorado Law School, where he has been a Professor of Law and a Wolf-Nichol Fellow. John Coates will leave the agency in October and return to teaching at Harvard University. Michael Conley, currently the SEC's Solicitor, will serve as Acting General Counsel upon Coates's departure until Berkovitz joins the agency.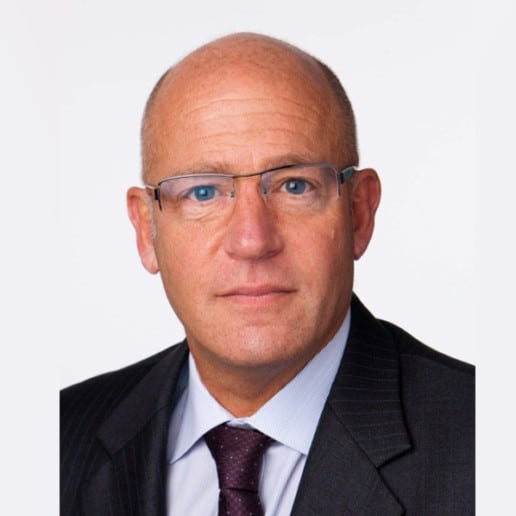 Jerome Kemp has joined Baton Systems as the company's new President. Kemp brings 35 years' experience in scaling businesses in the cleared derivatives space, with a track record of driving innovation to deliver transformational impact. Previously he was Global Head of Futures, OTC Clearing, and FX Prime Brokerage at Citi, where he built the cleared derivatives business. Kemp was also Chair of the Futures Industry Association (FIA) Board from 2018 to 2020.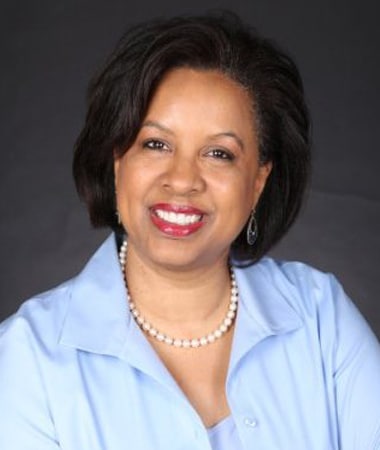 Nasdaq has appointed Toni Townes-Whitley to its Board of Directors. Townes-Whitley is the former President of U.S. Regulated Industries at Microsoft where she led the company's sales strategy, execution, and P&L across a $16bn portfolio of U.S. Townes-Whitley's appointment is effective immediately and expands the Board to 11 directors. She will be a member of the Audit & Risk Committee.
Bank of America has added Mary Hines Droesch as Head of Consumer and Small Business Products. Droesch brings more than 20 years of industry and leadership experience. She most recently served as Chief Marketing Officer for Citigroup's U.S. Consumer business.
QuantHouse has announced senior leadership changes as the next step in its full integration into Iress. As part of this transition, Pierre Feligioni, CEO and Co-Founder, departs QuantHouse to pursue new ventures. Arthur Tricoire becomes General Manager, Commercial and Sebastien Tiphine moves to Head of Products. Other key management roles include Denery Fenouil, Head of Engineering, Anna Pesman, Head of Client Services, and Salloum Abousaleh, Managing Director – Americas.
BlackRock has elected Beth Ford, President and Chief Executive Officer of Land O'Lakes, and Kristin Peck, Chief Executive Officer of Zoetis – to the Company's Board as independent directors. Jessica P. Einhorn, who has served as a BlackRock board member since 2012, has decided not to stand for re-election at the company's next Annual Meeting of Shareholders in 2022.