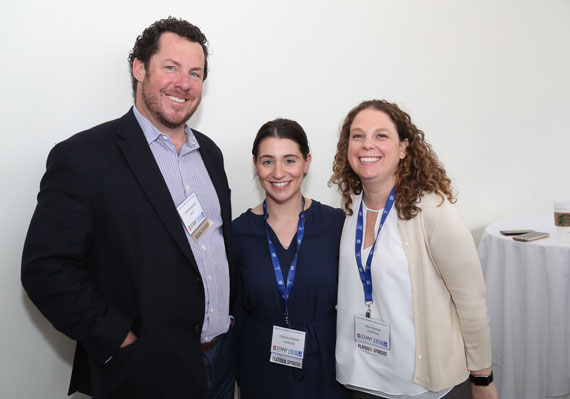 Market structure, forthcoming regulations and a disruptive presidential election were the hot topics of the 80th Annual Security Traders Association Conference and Dinner. Attendeesnetworked to share stories, discuss new opportunities and form new alliances.Traderspresents thesecond set of images from the STANY 2016 Conference and Dinner.
STANY 2016 attendeeslistened to panelists from such powerhouse firms as Goldman Sachs, Citadel, NYSE, State Street Global Advisors, Blackrock among others. And it wasn't just about the Brave New World of trading -STANY 2016also took time to honor former CEO of Knight Capital Group Tom Joyce received the STANY Lifetime Achievement award.
Last week,Traderspresented the first in a series of images from STANY 2016.
Tradersalso presented thePeople Moves of March 2016as well as scenes from theSTA Los Angeles 2016 conference. To view other slideshows — such as ourexplanation of the Blockchainor the toptrading volumes of March 2016— please visit theTradersPhoto Gallery.