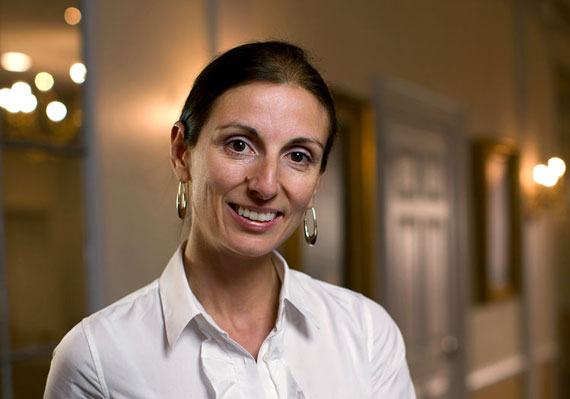 More bad news in the once-successful world of prorietary trading. Citigroup has shuttered its prop-trading team that focused onU.S. Treasury and agency bonds, according to news reports.
The strategic trading desk, as it was known inside Citi, was run by mortgage veteranAnna Raytcheva who will remain with the investment bank.The other members of the prop trading desk will remain in Citi.
The reason for the closure? According to an unamed source who was familiar with the situation, the closure was due to "market opportunities … drying up."
Bloomberg reports that Citi "decided that resources would be better deployed in businesses that serve clients, the person said. At the same time, issuance of one type of security the desk traded, collateralized mortgage obligations, has dropped this year."
Bloomberg reports:
"Raytchevahad a rare mandate after much of Wall Street shut down proprietary-trading teams in the wake of new rules limiting the once-lucrative business. Treasuries, U.S. agency securities and derivatives are exempt from those limits. Mortgage traders have found it more difficult to make money in recent years, partly because the Federal Reserves quantitative-easing program, which involved buying and holding such debt to help stimulate economic growth, has contributed to a plunge in daily trading volume."
Raytcheva ran the bank's agency-mortage trading desk in 2014, which managed roughly $1 billion of investments.