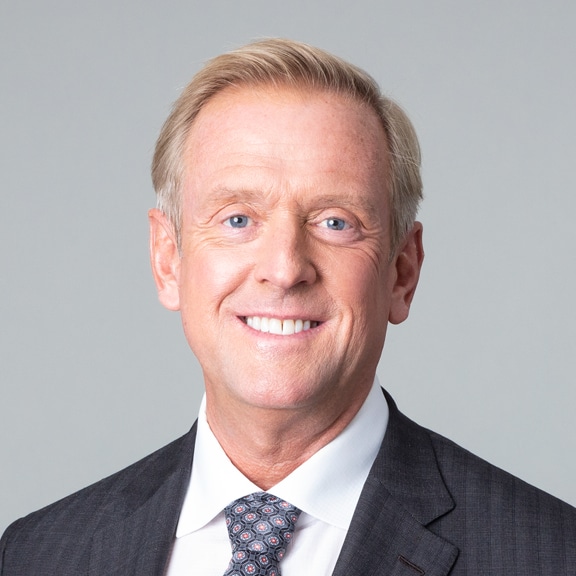 Craig S. Donohue was re-elected as Executive Chairman of the OCC Board. In addition, the following Directors were unanimously elected as Class III Member Directors for the term ending in 2025: Stuart M. Bourne, Managing Director, Global Head of Prime Services at Bank of America, who joined the OCC Board of Directors in 2019; Kurt M. Eckert, Partner and Head of Market Structure at Wolverine Trading, who joined the OCC Board of Directors in 2017. The following Directors were unanimously elected as Class I Public Directors for the term ending in 2025: Susan E. Lester, Former Financial Executive, who will continue to Chair the Audit Committee; Mark F. Dehnert, Advisor, who joins the OCC Board of Directors as a Public Director for the first time. Dehnert was previously the Managing Director of Execution and Clearing for Goldman Sachs and has extensive experience in financial engineering, quantitative trading and modeling, and equity markets. Dehnert will assume the position of Chair of the Risk Committee.
Mel Gunewardena will take up a Senior Advisor role at the FCA in mid-May. He is currently Chief Market Intelligence Officer at the Commodities and Futures Trading Commission based in Washington DC and a former Managing Director at Goldman Sachs. Graeme Reynolds has been appointed Director of Competition. He is currently one of the FCA's deputy chief economists. Reynolds will bring to bear his significant analytical skills by leading the FCA's teams undertaking competition market studies, as well as those who investigate competition enforcement cases. Simon Walls has been appointed as an Interim Wholesale Director. Walls has been Head of Wholesale Markets since 2016 and has been with the FCA/FSA since 2006 in a variety of wholesale roles, including seven years in asset management supervision.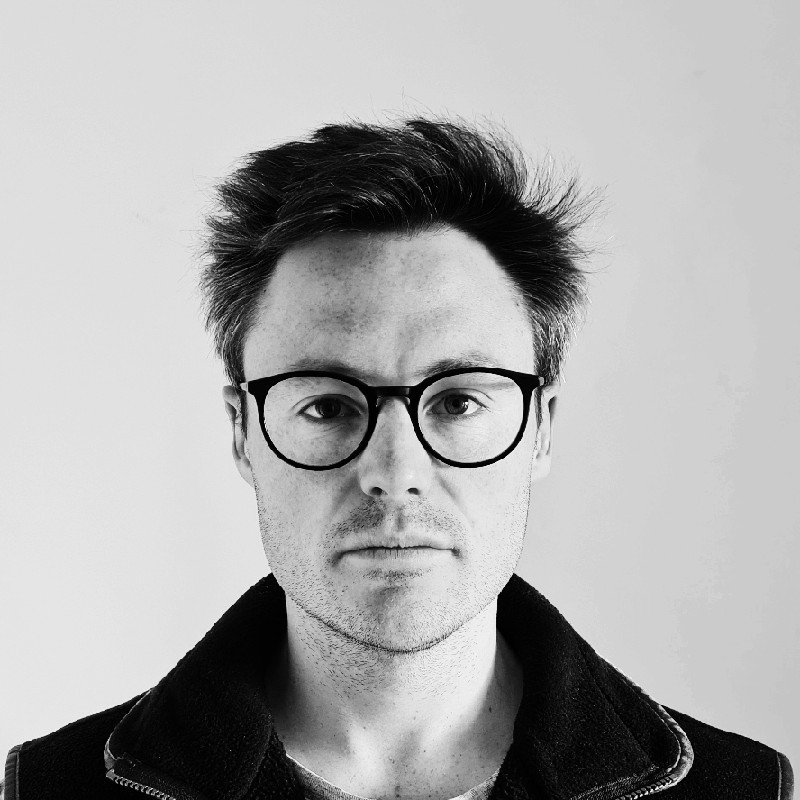 Kingswood Holdings, an international, fully integrated wealth and investment management group, has appointed Christopher Calvocoressi as Technology Transformation Lead. Prior to joining Kingswood, he was a Programme Manager focussing on technology transformation at Schroders Personal Wealth. In his role, Calvocoressi will be responsible for leading Kingswood's technology transformation agenda and will also head up the further development of Kingswood Go, a recently launched online portal which allows clients to access their investments and hold all of their financial information online and in one place.
HSBC has appointed Vivek Ramachandran as Head of Global Trade and Receivables Finance (GTRF). The appointment is a return to HSBC for Ramachandran, who first joined HSBC in 2015 as Global Head of Product and Propositions for GTRF, and subsequently became Global Head of Growth & Innovation for HSBC Commercial Banking. He also previously ran the Global Transaction Banking business at Barclays, and held senior management positions at Lloyds. Since 2019 he has been CEO of Serai, the HSBC-founded venture based in Hong Kong, which operates as a separate entity delivering a B2B supply chain platform.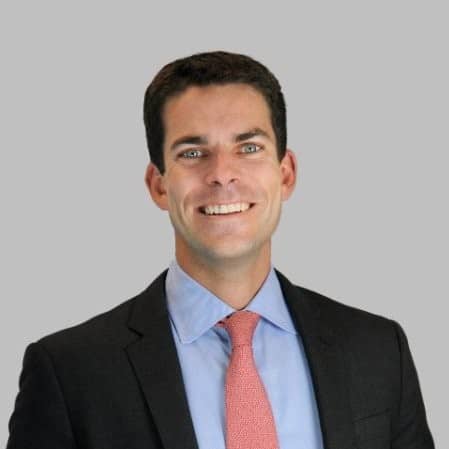 Jason Quinn has joined Churchill Asset Management, an investment-specialist of Nuveen, as Managing Director, Origination. Quinn will be responsible for strategically developing and maintaining private equity sponsor relationships and sourcing senior lending opportunities in the western region of the United States. He will lead Churchill's new Los Angeles office and report directly to Randy Schwimmer, Churchill's Co-Head of Senior Lending. Quinn has over 14 years of experience, most recently as a Senior Vice President at Antares Capital (formerly GE Antares).
BNPL platform Deko has appointed Melanie Vala as its new Chief Commercial Officer (CCO). Vala brings a wealth of experience from her previous roles with both industry leaders and high-growth disruptors. She joins Deko from her role as CCO at Splitit.
Rich Data Co (RDC), an AI decisioning company, has hired Tim VanTassel to the role of General Manager, North America. VanTassel will lead RDC's launch into the North American market as a US entity and the execution of its growth ambitions in the market. He joins RDC from NYSE listed data and analytics software company FICO, where he spent 14 years in senior executive role.
Qumulo, a data management firm, has appointed Eric Brodersen as Chief Customer Officer and Kiran Bhageshpur as Chief Technology Officer, effective immediately. Prior to Qumulo, Brodersen served as COO and President of Impinj, whereas Bhageshpur was the founder and CEO of Igneous.