Anna Faustini, Managing Director, Head of FX and Corporate Rates, Société Générale, won Excellence in FX Trading at Markets Media Group's 2022 Women in Finance (U.S.) Awards.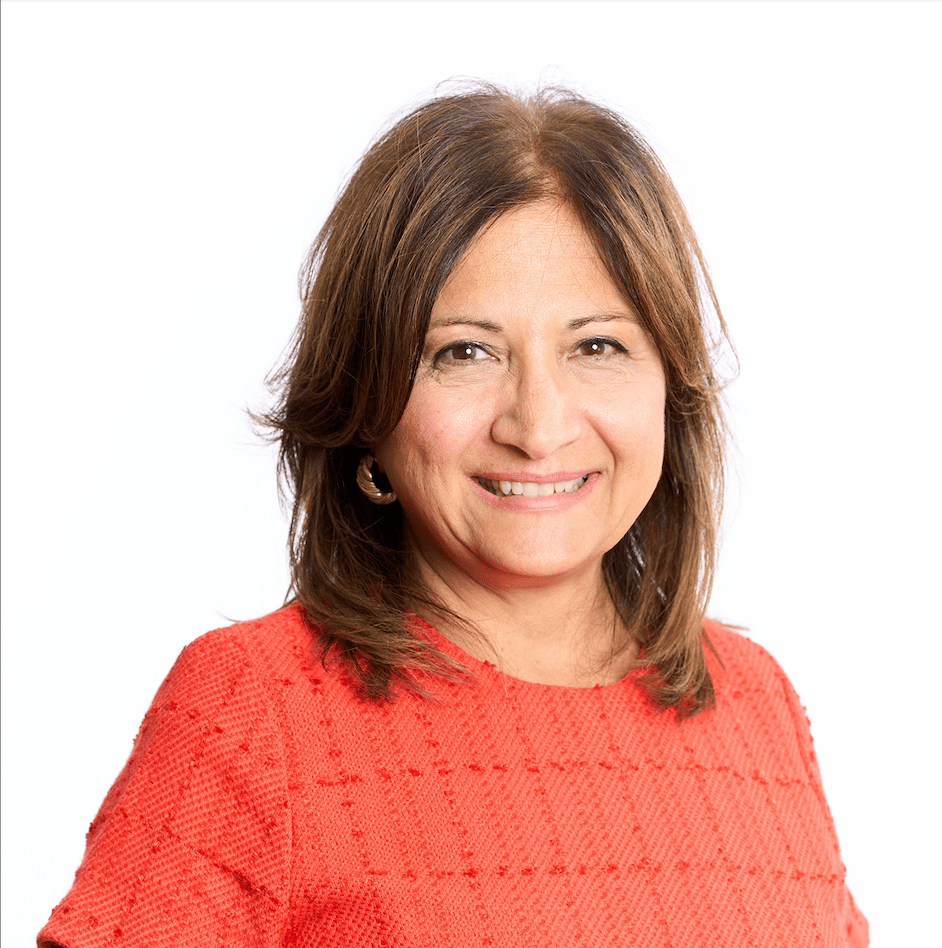 What are the major trends in FX trading?
Volumes will continue to grow but perhaps at a slower pace due to slower global growth and tighter monetary policy mainly from major central banks. Emerging markets will be a driver of growth for years to come. Competition will be impacted by crypto exchange platforms and other FinTech providers, regulations will heighten which could have an impact to risk taking and automated trading and AI will increase and be used more frequently across the board.
What are the current challenges for FX traders?
There are always bumps along the way no matter how many years of experience. It is more of the same, increased competition with more and different market participants, liquidity risk, interest rate differentials across currencies, on-going pressure on margins, and general market volatility.
What is the role of execution algorithms in helping market participants navigate today's complex foreign exchange?
Execution Algorithms (Algo) usage has risen, and it has helped market participants with price discovery, improving market functioning with the ability to match between liquidity providers and the customer and risk transfer pricing. Customers also trust the process of executing large FX orders to an Algo as there is transparency and accountability upon execution. Algo fees continue to drop to record lows but banks with more sophisticated programs will be able to increase market share.
What's your favorite aspect of working in FX trading?
It is dynamic, fast and a full of energy market which trades 24 hours a day from Sunday to Friday. It is a market that is competitive and promotes the ability to analyze data quickly. FX combines all of the major economic and geopolitical events at any one time and provides a continuous stream of pricing information. The FX market is huge with over $5 trillion of daily turnover – much larger than equities, bonds and commodities combined. The client interaction and the trust built over the years with clients is most rewarding as people literally "grow up" within the market and build long lasting professional and personal relationships.
If you could compare yourself with any animal, which would it be and why?
I see myself as a lioness. Adjectives that come to mind when I think of a lioness are courage, strength, protection, pride, family, affection and wisdom. Throughout my life both at home and work I take the lead, make plans, think strategically and rally to get people to work together. I have been inspired and encouraged by my family and mentors to stand tall, speak the truth and balance relationships. I have learned to hunt and do my best to accept every challenge and turn it into something good. I care for young talent and I have mentored and watched them grow into successful senior roles today. They remain dear to me. While all this may sound tough, hard and exhausting I take pride, have a heart and consider all around me a blessing in life.
What's your advice to the next generation of women in finance?
Both in personal life and at work goal setting is important. I do it for simple things from what needs to get done on Saturday to what can be delivered to a client. The impact you make at home and at work makes an everlasting impression of you. Lastly, keep a broad network and have several mentors.