Vlad Khandros has joined OneChronos Markets, a wholly-owned broker-dealer subsidiary of OCX Group, as new Chief Executive Officer.
He confirmed this to Traders Magazine.
Khandros was previously Head Of Corporate Development at Trumid, an electronic bond trading platform.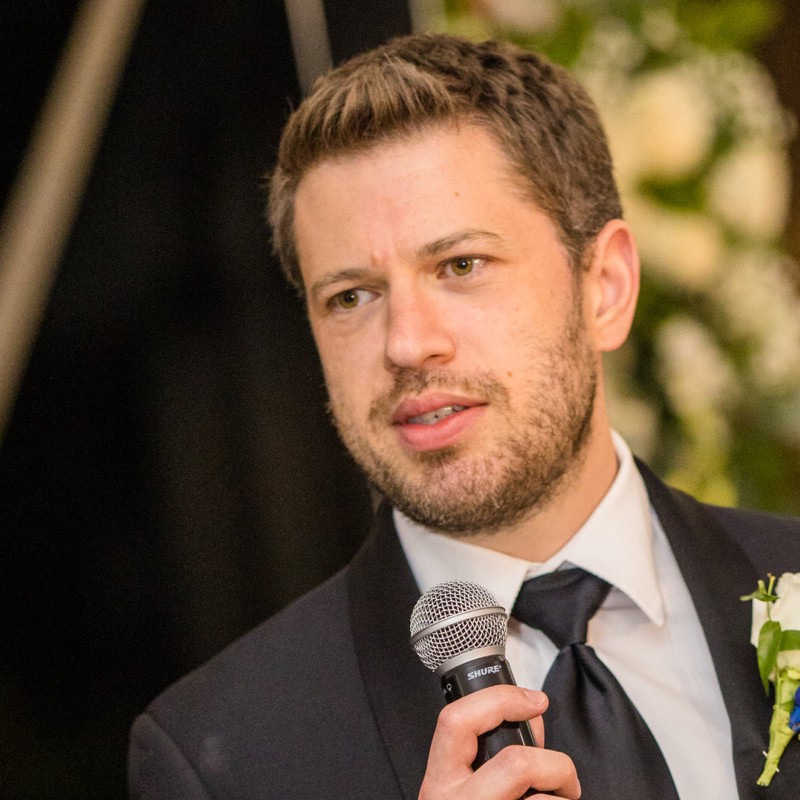 His previous roles included Strategic Advisor at MayStreet, Managing Director at UBS and Global Co-Head of Corporate Strategy, Liquidnet.
Khandros has accelerated the digitization of financial markets across asset classes and regions.
He has founded, fundraised, and secured exits as a board member, investor, and employee for numerous companies.
Khandros advises several organizations developing transformative technology, as well as non-profits including ASYV, a post-genocide youth village in Rwanda.
He has received multiple awards for his leadership, civic service, and contributions to market structure and trading technology.
OneChronos is a U.S. equities ATS designed bottom-up to fundamentally address the growing gap between how trading venues match orders and how traders need to execute.
The company was founded by executives from Goldman Sachs, Accenture, and top quantitative asset managers with a common vision to leverage domain expertise and emergent technologies to make electronic trading simpler, more transparent and more efficient for institutional investors and traders.