Trading Technologies International (TT), a global provider of high-performance professional trading software, infrastructure and data solutions, is planning to expand into other asset classes including equities and fixed income, according to forthcoming CEO Keith Todd.
On October 31, the company announced its pending acquisition by the London-based 7RIDGE, a specialized growth equity firm invested in transformative technologies.
7RIDGE has put together a fund specifically to acquire Trading Technologies, but also provided it with the growth capital to grow both organically and through acquisitions.
Cboe Global Markets and Singapore Exchange are among a number of the limited partners in this fund.
"Trading Technologies has built a fantastic business, a great customer base across the capital markets," Todd told Traders Magazine.
He added that over the last years, TT has built out a highly sophisticated Software-as-a-Service (SaaS) technology platform that provides ease of access for traders across the world.
In addition, TT offers domain-specific technology for cryptocurrency trading and machine-learning tools for trade surveillance.
The central principle behind the investment thesis, according to Todd, is to be able to expand the platform use, consolidating its position in exchange traded derivatives, but over time moving out into other asset classes.
"It's a natural progression of the company. The beauty of it is the ease with which new features and functionalities that are applicable to those other marketplaces can be added to the current platform," Todd said.
He added that TT has an aggressive roadmap for product and market expansion and that 7RIDGE will enable the firm to make targeted strategic acquisitions in the future.
The transaction is expected to close before year-end, subject to regulatory approvals.
It is intended that Todd will then be appointed CEO of TT to lead the company as it embarks on this next growth phase.
He has 40 years of experience in global technology business, including not only publicly listed but large multi-nationals and start-up businesses, with a nearly two-decade focus on SaaS.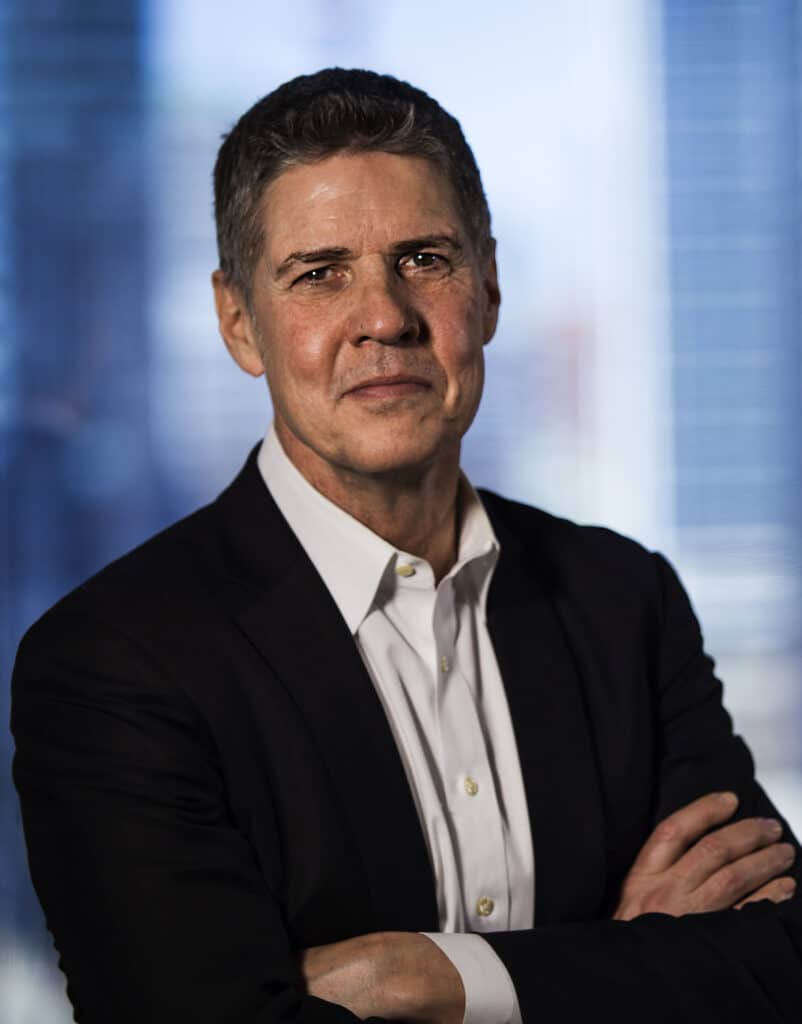 Since April 2018, Todd has served as CEO and executive chairman of the board of directors at KRM22, a technology and software investment company, with a particular focus on risk management in capital markets.
Under the new ownership, Trading Technologies will remain independent.
Tim Geannopulos, Chairman of the Board and current CEO of Trading Technologies, said: "The future is secure. The TT employees are assured of having a good opportunity to be a part of a great growth trajectory."
Maintaining the firm's independence will also allow TT to further strengthen relationships as a valuable ally to clients, partners and the industry, he said.
Geannopulos said TT is very happy with this transaction: "We're really pleased with this offer, which goes way beyond anything else put forth, and it checks the boxes for all of TT's key stakeholders – our shareholders, employees and clients."
He added that the most important thing TT was doing was completing the migrations of its customers to the new platform.
"Now that we've got everybody migrated over and our customers are ensured of having continued stability, we can focus on some of our other initiatives such as TT OMS," Geannopulos said.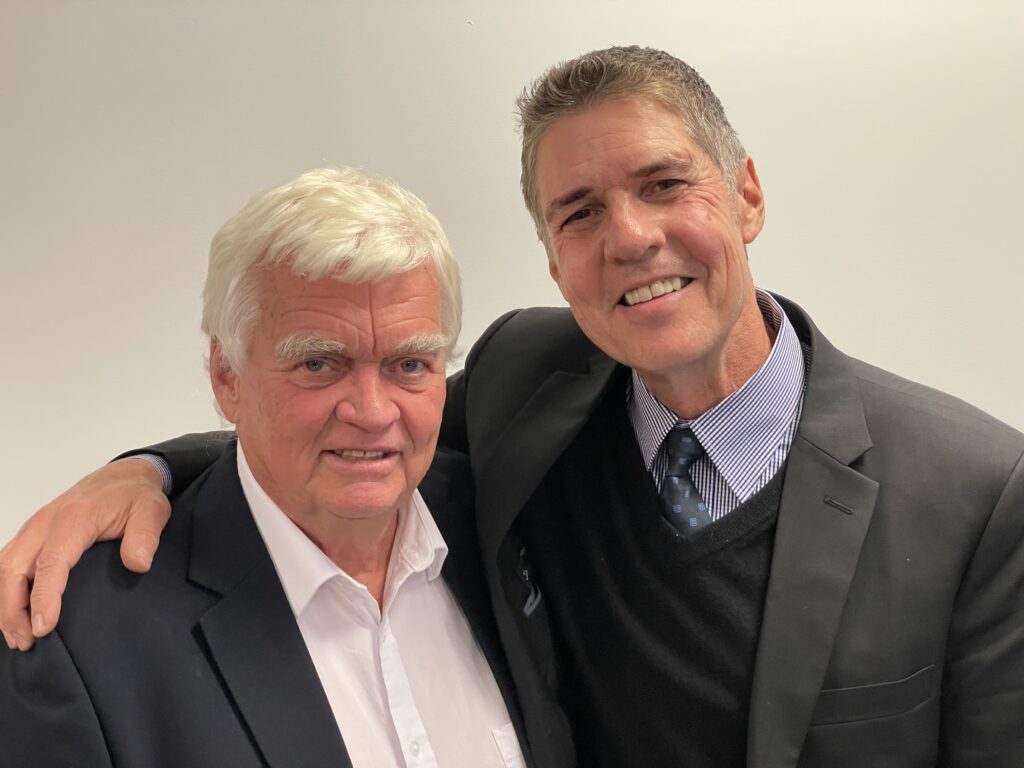 "For the remainder of the year, we can concentrate on closing the transaction and enabling Keith to hit the ground running for the start of the new year," he said.
Shortly after the acquisition closes, it is expected that Geannopulos will step down from his current role while remaining actively engaged with the company.
"I'm excited that I will be an advisor to Keith to help facilitate anything that he needs to happen. We have known each other for over 20 years, and we've always talked about the possibility of working together," he said.