RBC Clearing and Custody (RBC C&C), a division of RBC Capital Markets, has launched RBC Nexus, a new unified technology platform and secure entry point for all independent broker-dealers and registered investment advisors.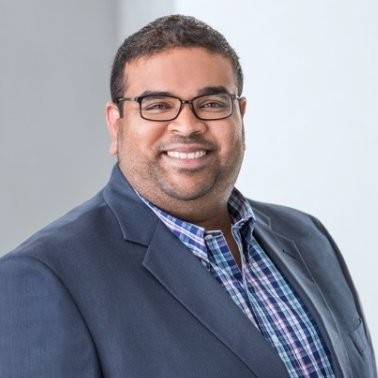 "RBC Nexus is the culmination of a three-year technology transformation journey that will reinvent the advisor and client experience for firms that clear and custody through RBC C&C," said Noel Stave, Chief Technology Officer of RBC Clearing & Custody.
"We've invested more in technology during the past three years than ever in our 40 years in the business. The firms and their clients we serve can now reap the benefits of these investments. Through our cutting-edge new platform, coupled with great people delivering excellent service, we are elevating the overall advisor experience," he said.
RBC Nexus is the only platform financial professionals need to conduct all business with RBC C&C, minimizing the need to access multiple applications or manage integrations.
According to Stave, it was conceived as an innovative way to help financial professionals more efficiently manage their client relationships, operate their book of business and access RBC C&C's full array of technology tools in one place.
In addition to managing their book of business in RBC Nexus, financial professionals can take advantage of a host of new integrated capabilities including a new digital account opening platform powered by Docupace, utilize RBC C&C's new Nexus Trading workstation for order entry, and analyze and report on client assets using RBC C&C's new performance reporting solution powered by Addepar.
RBC Nexus centralizes all these functionalities, and more, at no additional cost.
"This gives financial professionals more time for what they really want to do – build relationships, provide advice and discover unmet needs," added Stave.
Users can also seamlessly access RBC C&C's multi-custodial platform, RBC BLACK directly from RBC Nexus.
RBC Nexus is device and OS agnostic, enabling financial professionals to provide proactive client service and responsive client support from their office, from their home or wherever they choose to conduct their business.