Equiduct, the pan-European retail exchange, has launched the trading of US equities in Apex, the on-exchange Best Execution service with zero trading fees for retail brokers. Over five million retail investors with access to Apex will now be able to invest in 21 highly traded US stocks – including Alphabet, Amazon, Meta and Tesla – all priced in Euros. Equiduct's focus is to help brokers overcome the challenges faced in providing access to US stocks.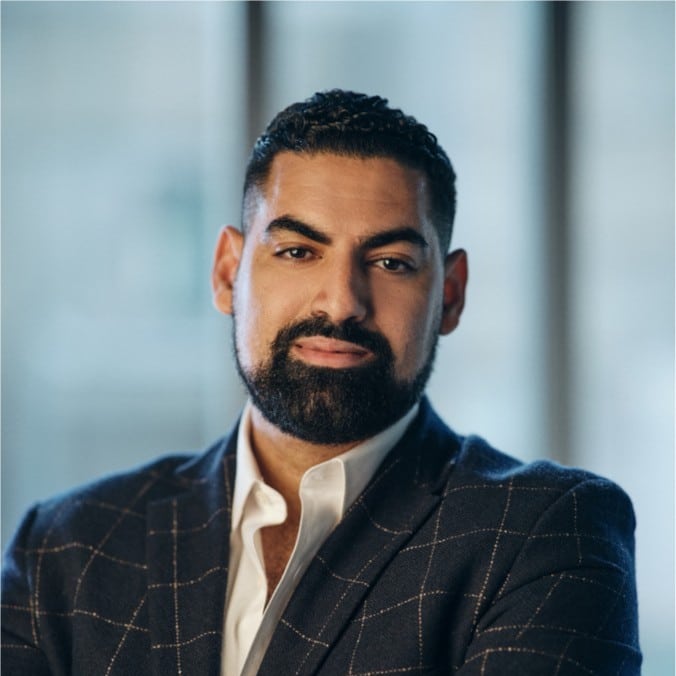 Wail Azizi, Chief Strategy Officer at Equiduct, commented: "At Equiduct, we believe in listening to brokers and end investors to deliver what they need; there has been strong client demand for accessing the hottest stocks in the US and we're proud to be able to deliver Best Execution free of charge at a moment when investors want to broaden their investment horizons. Another step towards becoming the ultimate one-stop shop for retail in Europe!"
Today, the exchange brings commission-free best execution on a European regulated market for key US stocks utilising Europe's post trade infrastructure to provide plug and play access to European retail brokers. This is the first of several expansions planned for the Apex service before the end of the year, which is great news for European investors who continue to search for more efficient ways to invest in international stocks while reducing costs and risks.
Further expansion is planned in 2023, including broadening the universe of stocks available and adding the ability to trade in USD. This is a significant development in Equiduct's ongoing efforts to provide affordable access to top traded stocks to even more retail investors.
The launch is supported by two liquidity providers: Optiver and Virtu Financial.
Andrew Meyer, Head of Cash Equity and ETF Trading at Optiver, commented: "We're delighted to partner with Equiduct on this new offering. Expanding into new geographical segments is critical for boosting participation in Europe's financial markets, and the popularity of US stocks among retail investors is well-known. We look forward to providing liquidity in these shares and building on our strong track record of trading cash equities."
David Furlong, CEO at Virtu Financial Europe, added: "We're excited to be a part of this new launch by Equiduct and to continue helping retail brokers meet their liquidity needs via our global footprint. Virtu is committed to strengthening the industry through increasing competition and diversification."
Below are the stocks available for trading at Equiduct: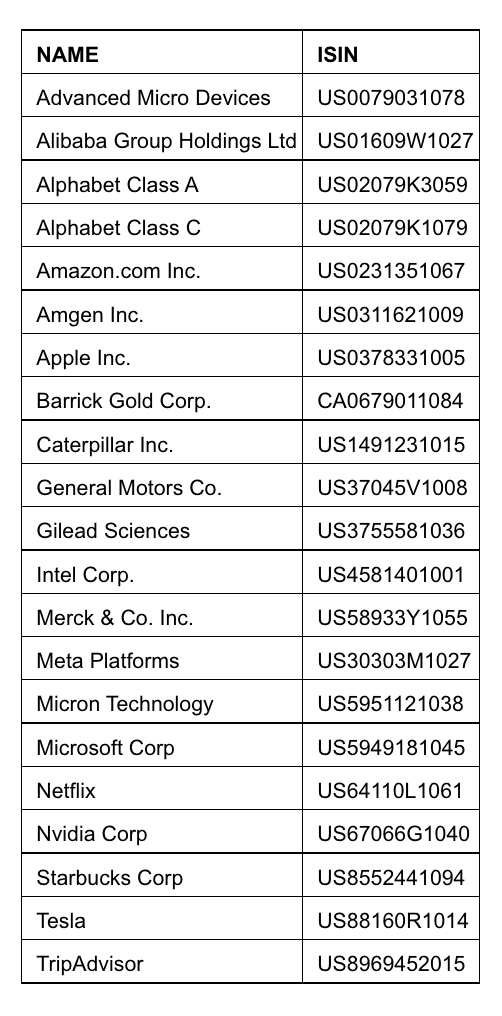 Source: Equiduct