Virtu Financial's third quarter results reflect an 11% increase in adjusted EPS in a market environment that was slightly softer than the second quarter, Doug Cifu, CEO, said on the earnings webcast on November 3.
For the quarter ended September 30, 2021, Virtu generated $0.70 of normalized adjusted EPS of $5.5m per day in adjusted net trade income, bringing their results for the first three quarters of 2021 to $3.38 per share and an average adjusted net trade income of $7.6m per day.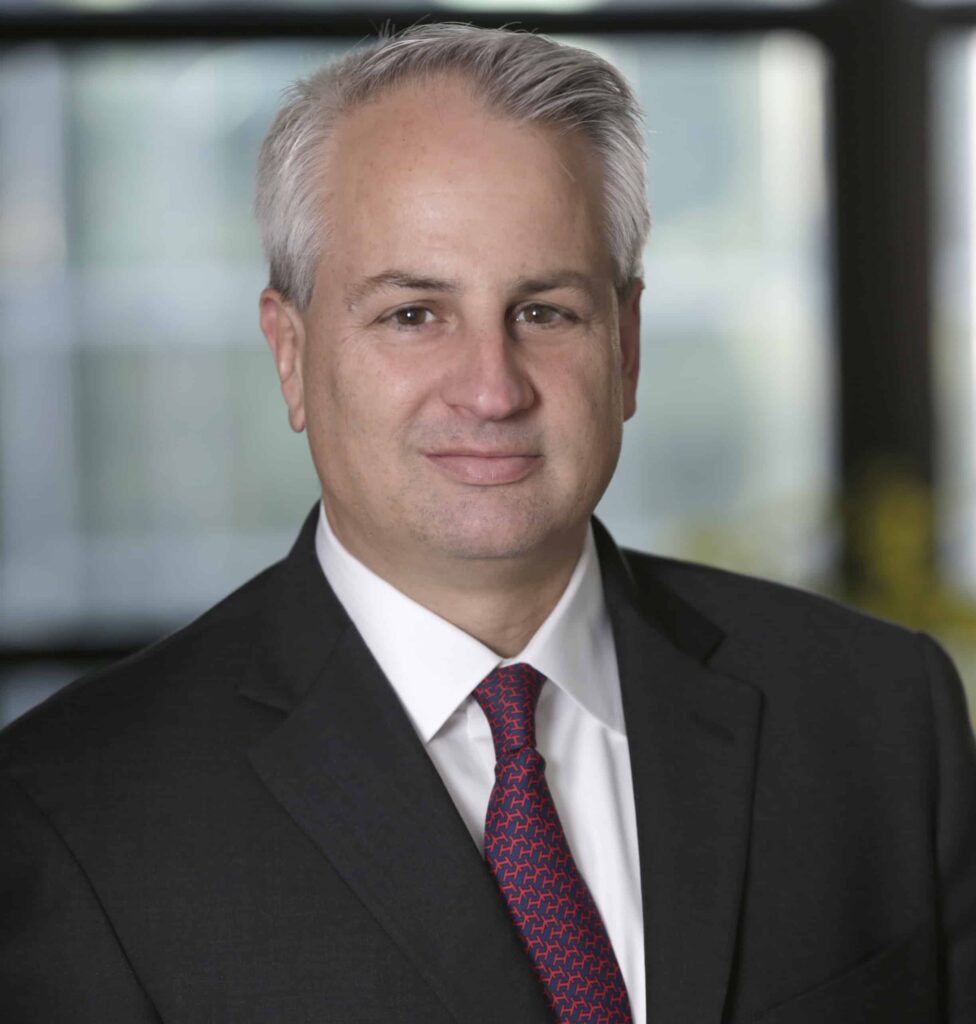 Cifu said that Virtu's performance highlights the success of their organic Business Growth Plan, the goal of which is to increase their overall baseline performance in two ways – by expanding addressable market by approaching new opportunities such as options market making and crypto, and by increasing the competitiveness and profitability in existing offerings.
"I would highlight that our options market making business continues to expand and while we do not expect this business to simply grow in a straight line, we continue to evolve our capabilities connectivity and expand the amount of symbols and venues we trade," Cifu said.
"In the latest quarter this business saw strong results. We continue to make select key hires to expand the footprint of this business and accelerate our growth," he added.
Cifu also provided an update on cryptocurrency, saying that Virtu has formed a dedicated team of traders and technologists to plant additional resources in the near term.
"We now trade approximately 20 products across the US, Canada and Europe. We are now connected to the principal spot venues to source liquidity and meaningfully increase the number of venues and markets we can access," he said.
"We believe Virtu is uniquely positioned to provide liquidity to our customers in crypto products," he said.
Joe Molluso, Co-President and Co-Chief Operating Officer of Virtu, said that despite the market conditions that were softer than the second quarter and meaningfully below the market activity of 2020 and first quarter of this year, Virtu's market making business outperformed, realizing $249m in adjusted trading income or $3.9m per day.
The execution services business also performed better than the market opportunity this quarter, realizing $106m in adjusted trading income or $1.66m per day.
He commented that Virtu's results are consistent with prior indications and demonstrate the earnings and growth potential of their base level of earnings power combined with their growth initiatives in return of cash to shareholders.
"Since the inception of our share repurchase program less than a year ago, it repurchased approximately 7% of the company on a gross basis," he said.
Since inception of the program in November 2020, Virtu repurchased approximately 13.4 million shares of Class A Common Stock and Virtu Financial Units for approximately $361.4m.
Virtu has authorized an additional $750m in share repurchases over the next two years.
Total revenues decreased 17.0% to $544.3m for this quarter, driven primarily by lower trading volumes in US equities coupled with the prior year quarter gain on the sale of MATCHNow, compared to $656.1m for the same period in 2020.
Net trading income decreased 10.7% to $394.3m for this quarter, compared to $441.3m for the same period in 2020.
Net income totaled $123.1m for this quarter, compared to net income of $199.7m in the prior year quarter.
Sean Galvin, CFO, added that adjusted EBITDA Margin was 59.5% ; and that it continues to be reflective of Virtu's "efficient cost structure".
As of September 30, 2021, Virtu had $754.3m in cash, cash equivalents and restricted cash, and total long-term debt outstanding in an aggregate principal amount of $1,631.3m.