TECH TUESDAY is a weekly content series covering all aspects of capital markets technology. TECH TUESDAY is produced in collaboration with Nasdaq.
Billed as "the biggest climate event on earth," Climate Week NYC 2022 is underway – and financial services firms are increasingly supporting the cause.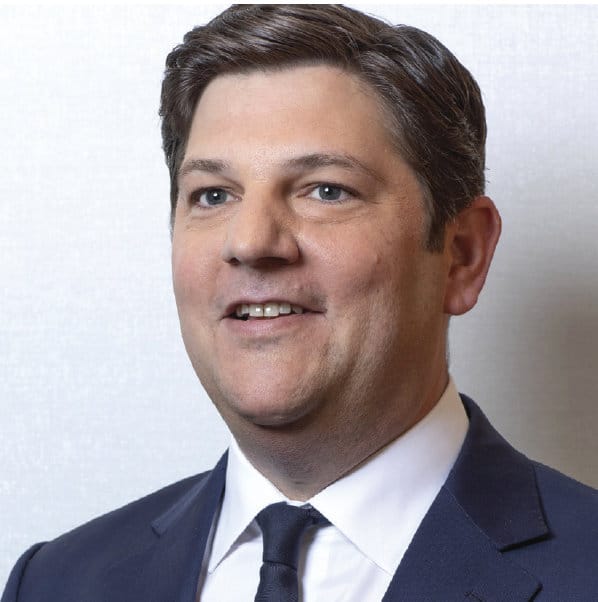 Ralston Roberts, CEO of agency broker-dealer Instinet, said his firm is channeling its technology expertise, innovation and drive to reduce its carbon emissions and encourage other capital markets firms to get involved.
"We've had the opportunity to provide positive transformation in the marketplace, and we're excited about reapplying that energy toward sustainability," Roberts said in a Nasdaq TradeTalks interview.
Instinet commenced its sustainability push in 2020 with an assessment of its operational footprint; as Roberts explained, the firm used the industry-wide importance of electronic trading as its starting point. "We homed in on the increasing demand for energy consumption and the footprint that was going to leave in the world, and we decided we needed to do something to get ahead of that."
That "something" was Instinet's initiative to reduce its carbon footprint to zero by 2025. "The fastest way to do that was by leveraging renewable energy sources to power our data centers," Roberts said. "We have made great success. Newport, our trading order management system, is almost carbon neutral."
Sponsors of Climate Week NYC 2022 include household-name corporations such as Johnson & Johnson, Unilever, Google, Nike, PepsiCo and GM.
Nasdaq is the partner for the Finance program, which focuses on economic opportunities to identify and mitigate climate risks. It provides a lens to explore initiatives and roadmaps for the public and private financial sectors to tackle climate change and discuss sustainable development.
As part of Climate Week, Instinet will dedicate its trading day on Wednesday, Sept. 21 to the Wildlife Conservation Society and REDD Positive, a global forest conservation initiative. At 12:30 EST on Wednesday, they will host a Zoom webinar with WCS to share stories from the field projects that were funded by REDD Positive and talk about the program plans and accomplishments. In addition, on Thursday Sept. 22, Instinet will host "Cocktails & Conservation" at the Central Park Zoo to celebrate REDD Positive.
More broadly, why should the trading industry focus on climate change?
"We as leaders in financial services have a responsibility," Roberts said. "As part of our efforts, we're focused on understanding impact from a business, environmental and social perspective. It's important for us and others to take a leadership role, to take action."