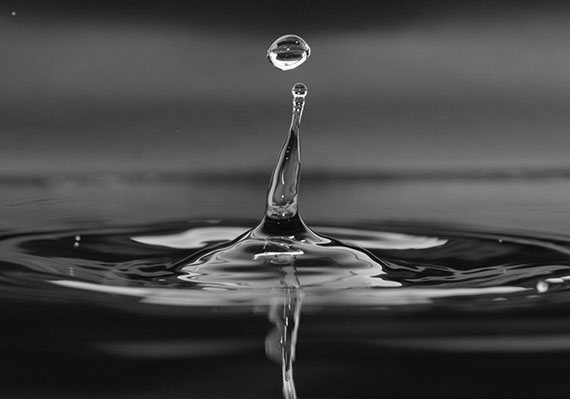 As dark pools face greater scrutiny, they remain a viable and valuable tool in the trader's utility belt.
Originally introduced for the buying and selling of large block trades that would not move the markets, dark pools have become one of the most popular venues for medium and smaller-sized deals. Much to the chagrin of traditional lit exchanges like the New York Stock Exchange and NASDAQ, buyside traders show so sign of shying away from dark pools and alternative trading systems.

In this recent roundup of dark pool usage data, FINRA found that the top dark pools hail from UBS, IEX and Credit Suisse. In the top 10 of NMS Tier 1 groupings, the rest of the list consists of Barclays, Goldman Sachs and Bank of America ML among other heavy hitters.
For a more detailed view of the Dark Pool/ATS data, please visit the FINRA site.