Many emerging hedge fund managers can't meet a prime brokerage minimum or are looking for a simpler offering that isn't so cost-prohibitive, according to Doug Nelson, Co-Head of Prime Services at StoneX.
In the earlier days of a money management firm, your costs are being charged to a lower asset base and can affect performance more. Managers want to keep costs down as much as possible during this period until they get to scale, he said.
To meet the needs of emerging hedge fund managers, StoneX has developed Prime Direct, a platform that uses the same front-end technology and routing protocols institutional traders use and avoids unnecessary fees.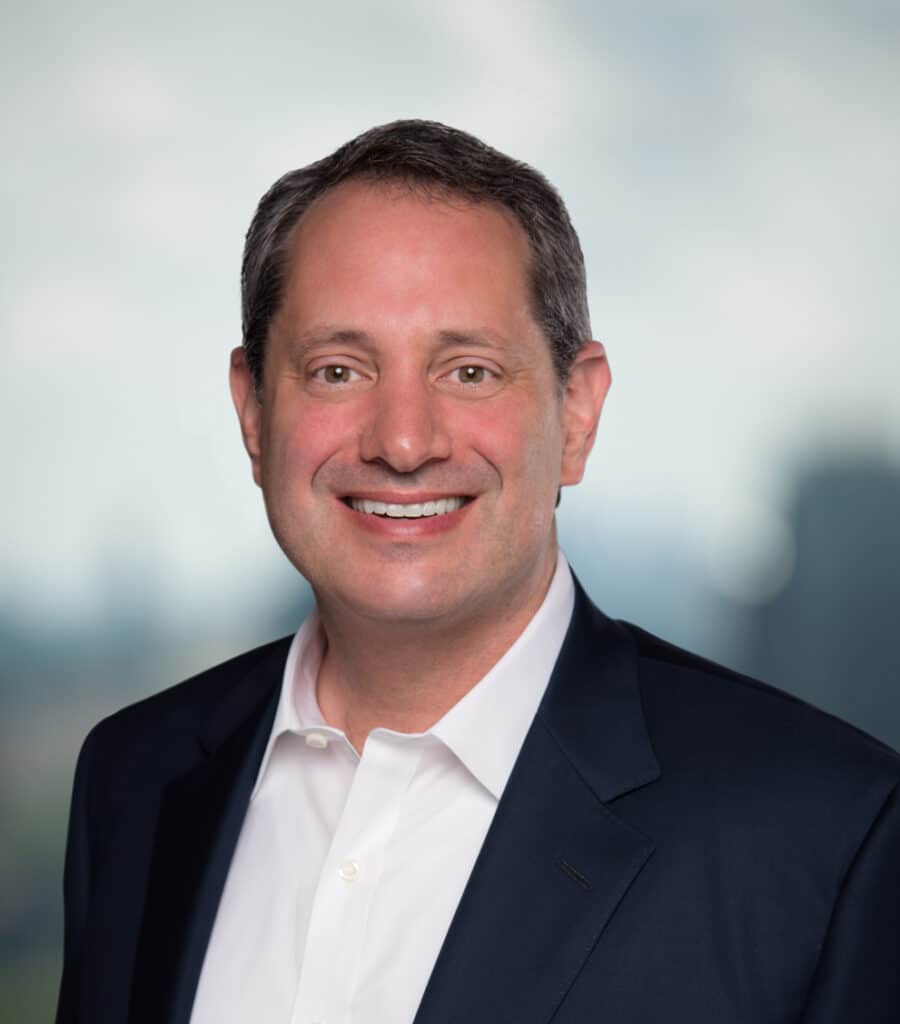 "Keeping your costs down in the early stages is an important factor. Getting good quality execution, and access to leverage at good rates is important. And then, capital introduction is often important as well. That's where we offer something they can grow into," Nelson told Traders Magazine.
The new platform is leveraging the technology that StoneX has built for much larger hedge funds, giving emerging fund managers access to the technological solutions needed to trade the US equities and options markets at an institutional level.
The platform is available in web, mobile, and desktop formats that can be used interchangeably.
"We decided it would make sense to leverage the technology to create this prime direct offering to serve that void where a fund is large enough that they really don't want to be at a discount broker, but small enough or simple enough that they don't need to pay the high minimum that typical prime brokers charge," he said.
StoneX is not charging a minimum cost for Prime Direct, so clients get on board and trade as much or as little as they like.
Nelson added that while prime brokerage fees are often way too high for emerging hedge funds, there are disadvantages to using discount brokers such as low-quality service, quality of execution and lack of redundancy.
"We have backup plans, you can call our desk, we can get a trade executed for you on a backup system somewhere and you're not locked in if your system is down," he stressed.
Nelson believes that Prime Direct is unique because the technology made it cost-prohibitive before and most of those emerging managers in the past have just gone to a discount broker because it was their only choice.
"I think there are some professional trading shops that do some similar sort of things geared towards individuals trading their own capital. But for a hedge fund or a similar type of structure, it's really been cost prohibitive to offer something like this in the past. I think that's part of the reason you haven't seen it yet," he said.
According to Nelson, the product set on Prime Direct is limited to the US equities and options, whereas on their full offering, investors can trade virtually anything in the world, from futures to foreign stocks.
Ben Brown, Managing Director of Prime Brokerage Business Development at StoneX, added that it's almost like a two-step process, emerging managers can start with being on this platform that is more of a low touch platform and as they grow, "they'll have a place to graduate to do a more traditional prime brokerage platform", he said.
"Conditions and restrictions may apply to Prime Brokerage Services. The information in this article may not apply to all clients."