Eight leading participants in the syndicated loan market have announced the launch of Octaura, an independent company that has a goal to create the first open market electronic trading platform for syndicated loans and collateralized loan obligations (CLOs).
Citi and Bank of America were joined by Credit Suisse, Goldman Sachs, J.P. Morgan, Morgan Stanley, Wells Fargo, and Moody's Analytics.
Built in collaboration with Genesis Global, the low-code software development platform for financial markets, Octaura aims to provide comprehensive trading solutions with natively integrated data and analytics.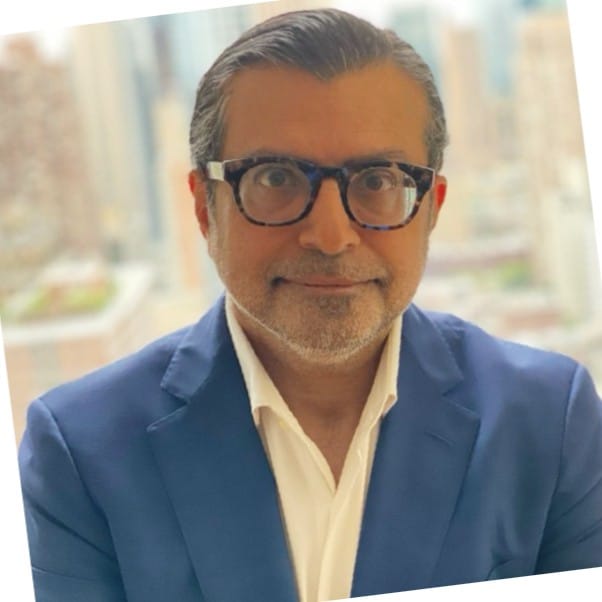 Mickey Bhatia, Head of Global Spread Products at Citi, said: "Octaura was ideated, incubated, and executed through active collaboration with Citi's traders to effectively build a solution that addresses the myriad challenges endemic to current market structures. In line with our ecosystem-based approach to innovation at Citi, Octaura will be of profound impact to all subsectors of the syndicated loan and structured credit markets, as the tenets of automation, digitalization, and centralization stand to enhance every aspect of the trading process."
The Octaura venue for loans will launch first, with the CLO trading venue to follow.
The company then plans to expand to other products in the credit market.
Octaura began as a joint incubation and co-development initiative between Bank of America and Citi, within its SPRINT (Spread Products Investment Technologies) team.
Citi's internal Velocity CLO eBidding platform and BofA's Instinct Loan Match platform improved efficiency, liquidity and transparency for users and were the inspiration for Octaura.
Brian Carosielli, Co-Head of Global Credit Trading at Bank of America, said: "With the launch of Octaura, we are proud to be moving our industry in a direction that will bring greater liquidity, efficiency and ultimately attract a broader investor base to the syndicated loan and structured credit markets."
"As a major player in the credit markets, we are able to innovate across the credit ecosystem, a continuation of the tried-and-true technology that we used with Instinct Loans in 2016 as the first and only dealer led trading platform for syndicated loans."
Octaura has the technology, resources and scale to deliver market-changing enhancements to the way syndicated loans and CLOs trade.
Octaura will provide electronic trading protocols for price negotiations, Straight Through Processing (STP) for trade booking, and data and analytics functionality supplied by Moody's Analytics for the first time in one cohesive solution.
Adam Berry, Managing Director, Head of US Bank Loan Trading at Goldman Sachs, said: "Goldman Sachs looks forward to Octaura positively impacting the client experience, operational efficiency, and market liquidity in the loan and CLO markets. We believe these markets stand to benefit substantially from market structure modernization."
Deepening the well of liquidity will reduce barriers to entry for a substantive portion of the investor base and benefit both the primary and secondary markets going forward.
The launch of Octaura arrives at a time of unprecedented growth in the CLO and syndicated loan markets, which have doubled in size over the last decade to more than $1 trillion and $1.4 trillion in outstanding notionals, respectively.
Brian Bejile has been named Chief Executive Officer and a member of the Board of Directors of Octaura. Previously, he spent more than 18 years with Citi.
"Octaura's aim is to blend definitive action in financial markets and a bold vision for the future of global credit trading," he said.
"The secondary markets for trading syndicated loans and CLOs have not significantly evolved since syndicated loans first started trading over thirty years ago. When we launched CLO eBidding on Citi Velocity, we saw a 50% jump in bid volume in the first week. With that, the idea for Octaura was born."