Speed and ingenuity will always be differentiators, but the most successful firms will also showcase the talent and infrastructure necessary to support inventive strategies and advanced technologies, according to SEI.
In its latest report "Back to the future" focused on hedge funds, the Nasdaq-listed technology and investment solutions firm SEI said that customization is one area of intense interest.
With the pandemic accelerating the digital transformation of daily life, investors have quickly come to expect more speed, quality, reliability, convenience, and accuracy from their hedge fund managers. The renewed focus on retail investors will exacerbate these challenges, the report said.
During the second half of 2021, and in collaboration with ANZU Research, Preqin, and Global Fund Media, SEI surveyed 160 participants—79 hedge fund managers and 81 investors.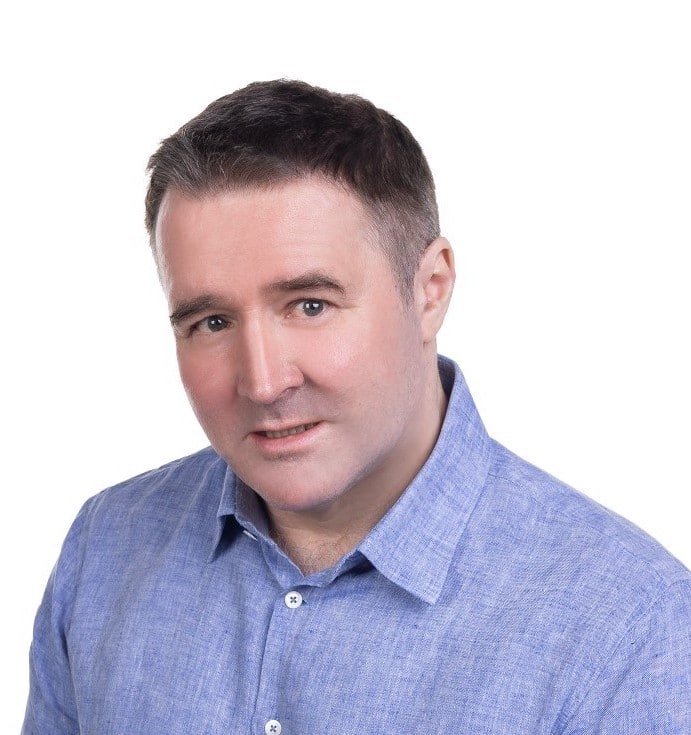 Scott Treloar, CIO, Noviscient, cited in the report, said that "technology has the potential to disintermediate big institutions".
"There is no technological reason why we can't start to get customized portfolios created for even very small investors," he said.
Promoting a corporate culture in a virtual environment might be challenging, but many asset managers exceeded expectations and some hedge funds thrived, according to the report.
"Technology enabled them to not only trade effectively but also administer their funds and communicate with investors to the pre-COVID standards."
Enabled by new technology, working from home was an easy transition for many, according to the report, although it was much harder for newer firms without established relationships.
"Success amid so much uncertainty only feeds the pervasive complacency revealed by our survey, which shows significant gaps between the perceptions of hedge fund managers and their investors." These discrepancies are opportunities for savvy managers who aim to maximize their reach and minimize the risk of disappointment.
Hedge funds are more likely to hit this moving target with the help of key partners, whose expertise and technology can produce a best-in-class solution for each function, the SEI report said.
Hedge fund managers of the future must aspire to better quality standards, especially if they are to successfully navigate back to the future of retail markets.
"Blockchain, tokenization, and the cryptocurrency ecosystem offer countless opportunities," the SEI report said.
"Machine learning and AI promise to outsmart human portfolio managers."
According to the findings, the very idea of hedge funds is becoming blurred.
A growing number of hedge funds look more like private capital funds, with lockups, commitments, and built-in illiquidity.
"If they are to effectively carve out their identity, raise capital, and deliver superior performance in this rapidly evolving environment, hedge funds will increasingly be drawn to partnerships with operations and distribution platforms that free them to focus on what they do best: identify opportunities, develop strategies, and trade effectively."
The report noted that a carefully constructed foundation not only addresses the needs of current investors, but paves the way for growth across multiple segments and channels.
"Digitally transforming their operations with the help of key vendors and service providers will enable managers to package their strategies in as many investment vehicles as possible to meet downstream demand and ultimately democratize one of the most elite forms of investments."