Nominations are open for Markets Media Group's 2023 Markets Choice Awards, which will be held in New York City in May.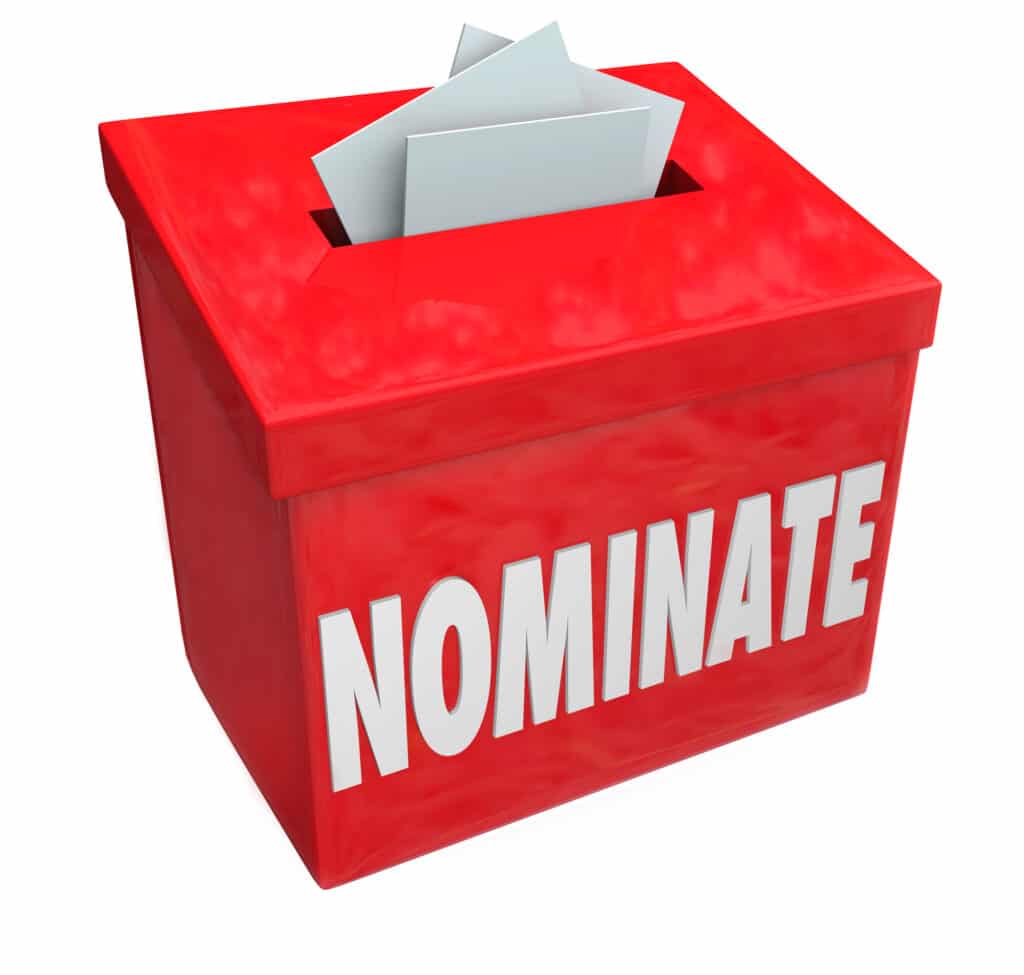 This year's MCAs will be the 11th iteration of our signature awards program, and as per usual we anticipate many great nominations.
A sincere 'thank you' to the many supporters of the Markets Choice Awards over the past decade – nominators, nominees, winners, sponsors, attendees, and advisory board. We look forward to another great program recognizing and celebrating the best of the best people and companies in capital markets.
Click here to nominate and view winners from previous MCA programs.