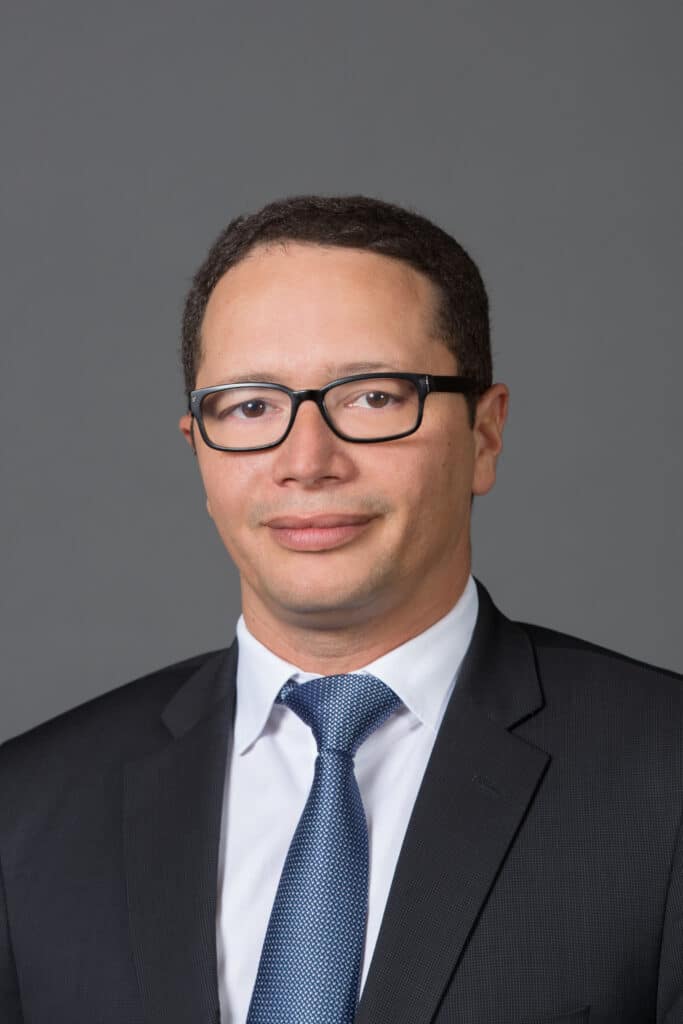 Institutional investor clients in the U.S. need to diversity their risks and have connectivity with a strong European bank for better underlying access to the global markets, according to Adil El Batji, Managing Director and Head of Prime Solutions & Financing Americas at BNP Paribas.
"They want a banking partner to provide global services for execution and financing. This need is driven mainly by US clients but access to markets are global by definition," he told Traders Magazine.
Earlier this week, BNP Paribas and Deutsche Bank completed the transfer of Global Prime Finance & Electronic Equities to BNP Paribas.
El Batji said that completing this global migration successfully and timely was of importance to BNP Paribas as it is a cornerstone of the BNP Paribas' ambition to become the European leader in prime brokerage, while also having the ability to directly compete globally with major competitors.
"Clients have fully migrated in this transition and are now trading globally thanks to a high performing and fully integrated platform with a full product offering," he said.
Globally, over 900 staff has migrated from Deutsche Bank to BNP Paribas to support the Bank in its integration and growth initiatives.
El Batji said that institutional investors, asset managers and hedge funds clients are always looking to diversify their portfolio of providers, including their prime brokers.
"With the full offering of products and capabilities, a globally strong performing platform, as well as high quality services for execution and financing, BNP Paribas aims to be the number one European prime broker on the global stage and also provide a strong alternative to the US banks," he said.
El Batji explained that with this newly integrated prime services and electronic execution platform, they can service the entire client spectrum.
"We are already leader in equity derivatives for many years, and our recent acquisition of Exane and its equity research expertise will compliment this," he said.
He added that BNP Paribas aspires to be the number one European-based CIB which will necessitate a strong presence in both the Americas and APAC.
This continued market share growth will be achieved by leveraging their diversified model, supporting their client base and rolling out of a number of strategic initiatives  – one of them being the bank's now fully-fledged equities offering combining the strengths of prime services and electronic execution platform, cash equities and research, and deep derivatives expertise. 
"Given the size of the market, the U.S. will be a critical part of this business development," El Batji said.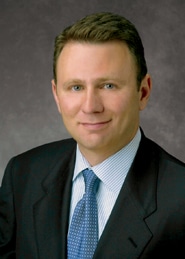 According to Brian Fagen, Managing Director and Head of Execution Services, BNP Paribas now has global prime financing and execution capabilities, which service all client segments, including the most sophisticated hedge funds.
"This offering, in addition to Exane's research content, will further the bank's position and enable us to grow our global equity franchise," he commented.
"Our institutional clients are looking to deploy a wide range of portfolio management strategies across global equities and need to have a seamless and consistent delivery across all forms of execution. Our platform is uniquely positioned to do that," he added.
Fagen said the completion of this integration enables BNP Paribas to grow its global institutional client franchise and further enhance its services in 2022.
"In particular, we will continue to enhance our Cortex Equities electronic suite of products globally, our unique liquidity offerings, and grow the US research and high touch cash equity offering," he said.