Delphia, a membership-based investment collective where people pool their data to gain access to exclusive investment strategies, has launched the Delphia 500, an active investment strategy that uses a proprietary investment algorithm to determine how much of a company's stock to include in the portfolio.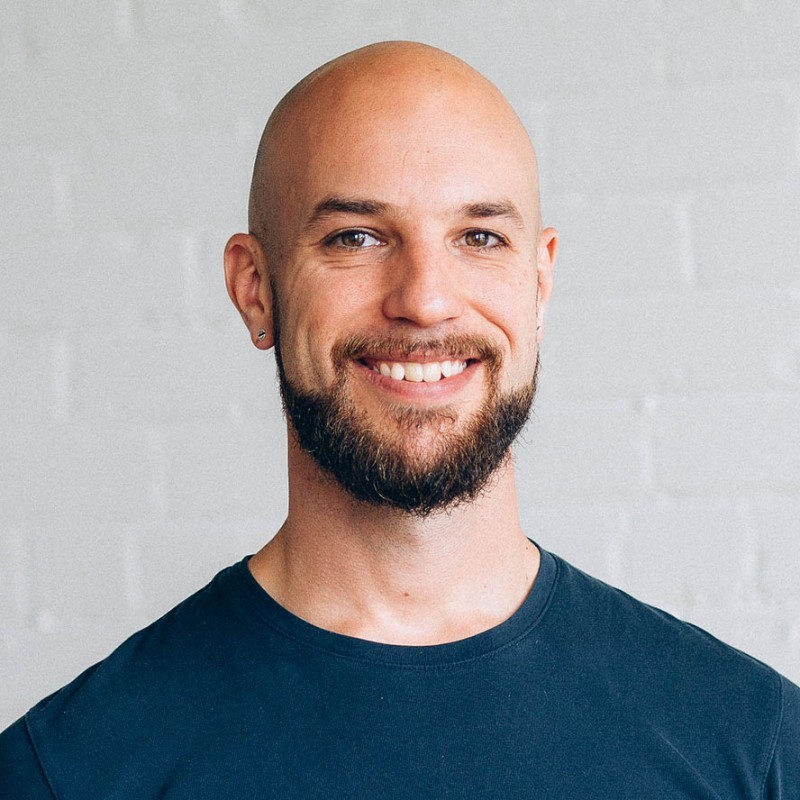 According to Andrew Peek, CEO of Delphia, the Delphia 500 is a premium version of the S&P 500 that aims to beat the popular benchmark by 1.5% annually.
"In order for Main Street to compete with Wall Street when it comes to building wealth, people need access to premium investment strategies that can fit within any financial plan. The Delphia 500 was created to meet these needs and rival a staple of modern portfolio construction, the S&P 500," Peek said.
The S&P 500 is foundational amongst almost all investor portfolios, and the Delphia 500 will look to improve upon its reliable returns by leveraging the same AI used to pick the stocks in the Company's hedge fund.
"Instead of aiming for average returns, our strategy will actively re-balance the portfolio based on trends identified in vast amounts of data. This dynamic approach is what makes the strategy unique and allows our members to pursue above-average returns at a time when markets are falling flat," Peek said.
The Company's strategy is different from passive portfolios designed to achieve average returns by re-balancing based on the market cap of the underlying equities.
Its stock selection algorithm is built on the same predictive technology that helped the Company's hedge fund beat Wall Street in 2021, and is available to all investors on the Delphia platform for free.
Members who choose to invest in the Delphia 500 will gain access to returns that over a 13-year backtest averaged 1.5% higher annually than those of the S&P 500.
The Delphia 500 is set to be the first of many token-gated strategies that will be supported by PHI, the Company's utility token, which members earn by contributing data to help train Delphia's AI. 
Delphia's quantitative hedge fund achieved an average of 72% net returns in its first year of performance (or a 59% net return to those paying the highest fees) by predicting the fundamentals for 3,000 US equities up to two years into the future.
Previously, it would not have been feasible to deliver this volume of prediction to retail investors, but recent advancements in direct indexing technology have now made it possible.
At launch, the Delphia 500 will be available to anyone on the Delphia platform, but by year-end, investing in the strategy will be capped at $150 per person with further investment unlocked by holding PHI.
"As premium strategies are often built on the back of better data, our main focus at Delphia is to increase the value our members receive from contributing data and earning PHI, which in turn, will allow them to improve their overall investment returns. We look forward to working alongside our community to strengthen the Delphia platform and best equip everyone for investment success," Peek said.
Delphia is planning to launch other strategies and products that will include exclusive features for PHI holders, with more set to be announced in the coming months.