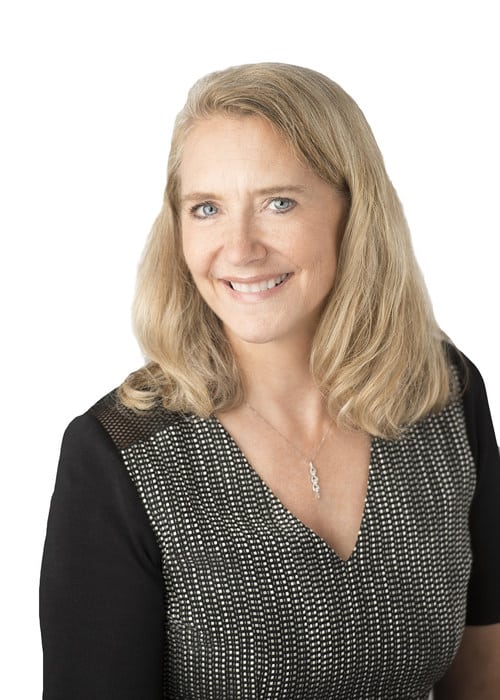 As technology continues to rapidly evolve, investors are much more digitally savvy and increasingly expect real-time information available at their fingertips, according to Sandy Ewing, Executive Vice President at SEI.
"Today, technology and asset management are inextricably linked," she told Traders Magazine.
Ewing was recently appointed SEI EVP to lead the company's Family Office and Regulatory Services.
She said that to remain competitive and drive business growth, financial intermediaries must transform their businesses through digital capabilities, a focus on data privacy and cyber security, and staying on top of increased regulations.
"All of these demands divert talent and investment dollars from client-facing and revenue-generating activities, which further places pressure on these organizations to keep up while keeping the lights on," she said.
According to Ewing, since the Great Recession and the enactment of Dodd-Frank, financial intermediaries have seen a pattern of increasing regulation and reporting obligations.
"We expect the increased scrutiny to continue, which could result in more changes globally," she said.
Ewing said that investors want a "holistic experience", posing challenges to clients in several ways, including the ability to aggregate an investor's financial information in a meaningful and consumable way.
She said that adherence to regulatory and reporting obligations requires domain expertise, constant monitoring of the evolving regulatory landscape, accurate interpretation of rules and guidelines, and new compliance processes.
She also said that organizations must implement measures to protect client and firm data from increasing cyber threats.
The Regtech industry is ripe with many bespoke applications to address niche requirements, according to Ewing.
"If an organization chooses to work with multiple vendors, it faces complexities that come with integration, due diligence, counter-party risk, relationship management, resource allocation, and developing subject matter expertise—all potentially impacted by loss of talent to the Great Resignation," she stressed.
Ewing said that to meet investor expectations and to comply with regulations, financial intermediaries need to have a handle on their data, which requires digital transformation, and digital transformation requires technology.
"Having an outsourced partner reduces key-person risk, enables economies of scale, minimizes the need to manage multiple vendor technology relationships, and helps intermediaries stay current as regulations change, security threats evolve, and technology advances," she said.
According to Ewing, the demand for digital transformation can be daunting, and many organizations don't know where to start, which can lead to inertia.
"It's critical to align technology strategy to business strategy, making a commitment to invest and creating an action plan to provide business continuity, reduce key-person risk, improve operational efficiency, and extend their capabilities," she said.
"Working with an experienced strategic partner for non-core, non-revenue generating functions allows financial intermediaries to focus on servicing their clients and growing their businesses," she added.
SEI delivers technology and investment solutions that connect the financial services industry.
SEI Family Office Services delivers technology and outsourced services, including the Archway Platform, that supports the accounting, investment management, and reporting functions of family offices, private banks, private wealth advisors and alternative asset managers.
SEI Regulatory Services helps investment managers and institutions meet reporting and compliance requirements for pooled vehicles, alternative vehicles, separate accounts, sovereign wealth funds, family offices, and more.
Ewing said: "We're part of the industry's backbone, sitting at the intersection of technology and asset management."
"As this demand for digital transformation, regulatory compliance, data management, and cyber protection continues to place pressure on our markets, we'll continue delivering the solutions that help them embrace and manage this change," she concluded.