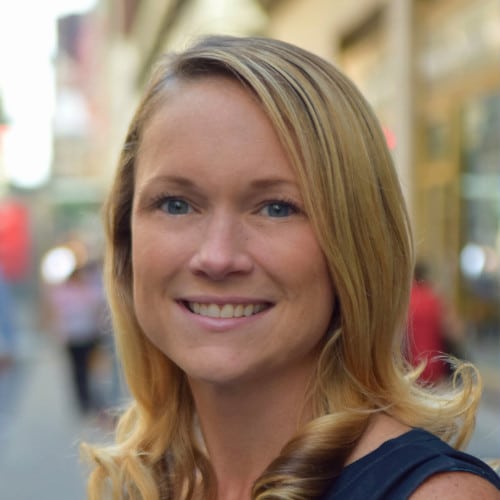 Citi Treasury and Trade Solutions (TTS) has appointed Ryan Rugg and David Cunningham to its Digital Assets team. Rugg is joining Citi as Global Head of Digital Assets for Treasury and Trade Solutions. Her most recent role was as Partner and Head of IBM Americas Blockchain team for Consulting where she helped enhance client solutions and capabilities for building digital ecosystems. She will be based in New York and report into Carol Grunberg with a matrix into Puneet Singhvi. Cunningham is joining as Director and Strategic Partner Development for Digital Assets for TTS. Cunningham's extensive experience as a serial founder & CEO in the fintech and regtech space will bring a unique perspective to this new role. Most recently he served as Chief Commercial Officer at LexTego, a regtech focused on transaction monitoring to prevent financial crime, as well as Chair of Crypto Exchange Coinmama (acquired) and entrepreneur in residence for Techstars Web3 accelerator. 
Nasdaq Private Market (NPM) has hired Jonathan Yam as its Chief Technology Officer. In his new role, Yam will lead software development and infrastructure globallyю He will be based in the company's New York office, and report to Eric Folkemer, President and Chief Operating Officer of NPM.Yam has more than 20 years of financial technology and engineering experience. Prior to joining NPM, he was Head of Exchange Engineering at Coinbase, where he led the engineering organization responsible for the Coinbase Exchange and spearheaded the architecture of its next generation platform.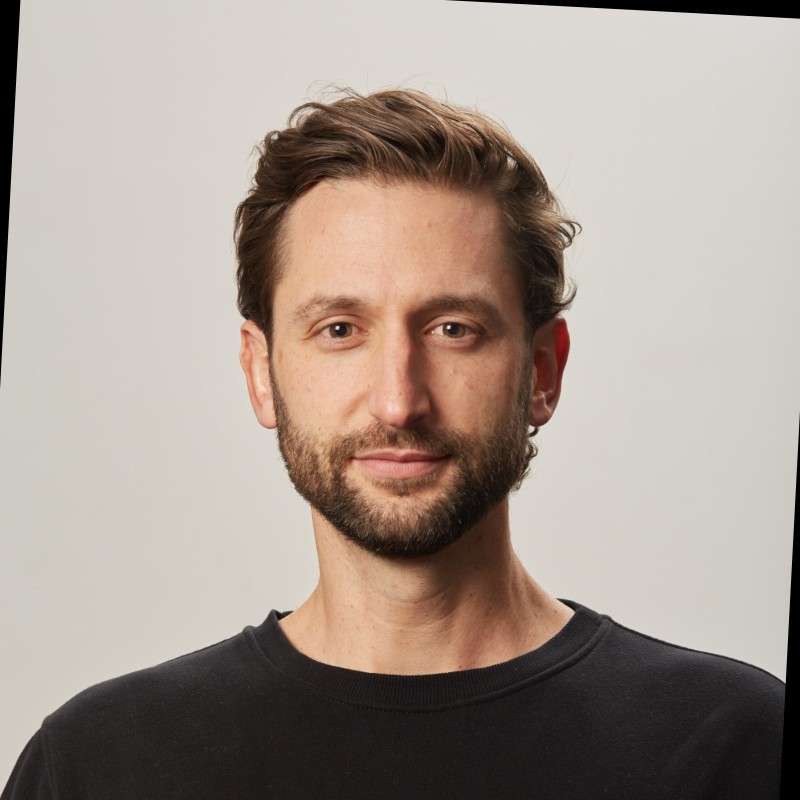 Blackstone has added Adam White, former Bakkt and Coinbase executive, as a Senior Advisor. White brings a breadth of experience as a senior leader and entrepreneur in the crypto and blockchain technology space and will advise across Blackstone's businesses, with an emphasis on Blackstone Growth (BXG), the firm's growth equity investing platform. White served as President and COO of Bakkt, the operator of a technology platform for the management of digital assets, from 2018 to 2022. 
Darren Bustin will join Schroders Solutions on September 1, 2022, in the newly created role as Head of Schroders Solutions Capabilities. He brings over 15 years of investment experience to Schroders Solutions, having specialised in derivative investment overlays and derivatives trading. He joins from Royal London Asset Management (RLAM) where he spent more than a decade, most recently as Head of Derivatives. 
SEI Executive Vice President Sandy Ewing has been appointed to lead the company's Family Office and Regulatory Services, where she will work with SEI's business segment leaders to advance business opportunities and execute growth strategies for these offerings in existing and new markets. A 27-year SEI veteran, Ewing will continue to report to CEO Ryan Hicke and brings more than 40 years of financial services experience, spanning the wealth management, trust, custody, and securities servicing industries. 
Genesis Global, a low-code application development platform purpose-built for financial markets organizations, has hired Jason Jhonson as Chief Marketing Officer.  Jhonson reports to CEO, Stephen Murphy. He joins Genesis from Improbable, the metaverse technology company.  Jhonson's more than 20 years of experience building world-class brands for pioneering technology companies like Improbable, GitHub, PayPal and Yahoo, will propel Genesis' own transformative mission to reinvent software delivery in financial markets through its low-code platform.
SigFig, a developer of next-generation products for banks and wealth management firms, has appointed Amanda LaFerriere as Chief Product Officer and Clifford Schoeman as Director of Digital Wealth Products. Before joining SigFig, LaFerriere spent the last four years as Head of Product at C2FO where she was responsible for driving the product vision, strategy and roadmap. Schoeman has spent the last decade building leading digital wealth solutions implemented by multi-billion-dollar firms, most recently, as Head of intelliflo advisers.
If you have a new job or promotion to report, let me know at alyudvig@marketsmedia.com