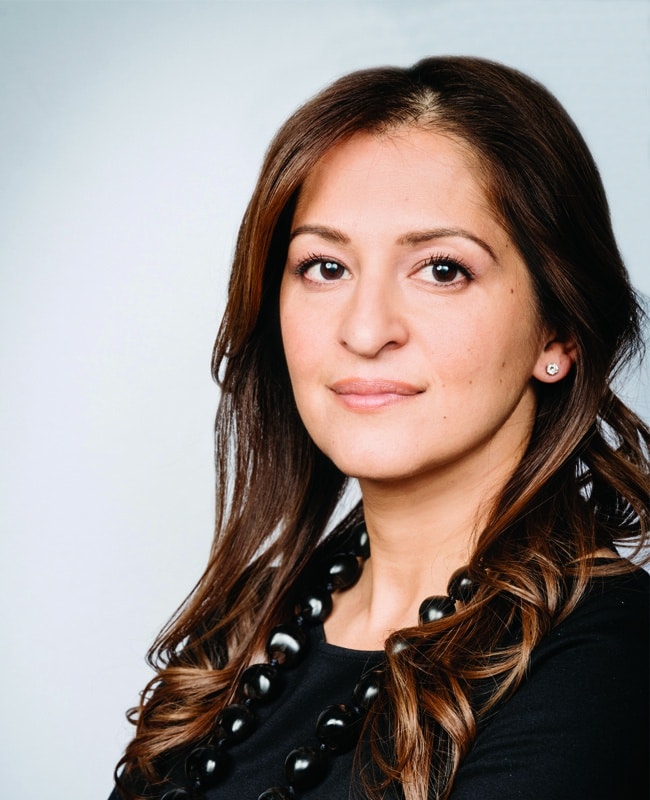 Tradeweb Markets has appointed Sara Furber as its Chief Financial Officer, effective September 7, 2021. She succeeds Robert Warshaw, who will leave the company following a period of transition. Furber will report to CEO Lee Olesky and become a member of the executive leadership team. Furber joins Tradeweb from U.S. equity exchange operator IEX Group, where she was CFO since 2018. She previously spent two decades in senior roles at Morgan Stanley and Bank of America Merrill Lynch.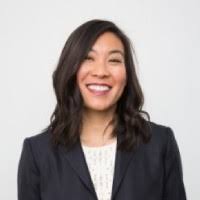 Cynthia Loh has been appointed as Head of Personal Financial Management Product at Goldman Sachs. She reports to Larry Restieri and Joe Duran, co-Heads of the Personal Financial Management Group, and Irfan Hussain, Partner, CIO Consumer and Wealth Management at Goldman Sachs. Loh was previously Vice President of Digital Advice and Innovation at Charles Schwab, leading the teams responsible for the overall strategy, product, growth and risk management of the firm's robo advisory and hybrid advisory and planning services.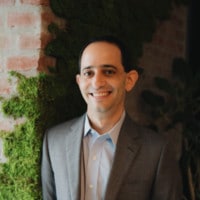 IEX Group has promoted Craig Resnick to Chief Financial Officer. In this role, Resnick will lead all financial functions for IEX, including accounting, audit, tax, treasury, corporate finance and investor relations. Resnick was elevated to the role of CFO after serving two years as the head of IEX's finance and accounting team. He has more than 20 years' experience working with high-growth companies in financial services and has deep expertise in accounting, auditing, budgeting and capital markets transactions.
Instinet Pacific Limited appointed Ian Lauder as an Executive Director in the newly-created role of Head of Liquidity Strategy, Asia-Pacific. Lauder joins Instinet from Hong Kong Exchanges and Clearing Limited (HKEX), where he served as SVP of Global Client Development in the Markets division. He previously spent over nine years at London Stock Exchange Group as Head of European Business Development, Turquoise, based in London, and later as Turquoise Head of Asia Business Development in Hong Kong.
Injective Labs has hired Brandon Ferrick as its General Counsel and Maxim Shen as Trading Desk Lead. Ferrick previously worked at Sullivan & Cromwell, where he focused on regulatory and transactional matters for financial institutions. Shen focused on market making for high-frequency financial derivatives. He worked as a quantitative market maker at Tower Research, as well as at BlueFire Capital.
SFOX, an independent digital assets prime broker, has hired John Mannino as Director of Compliance. Most recently, Mannino was a Finance and Risk Compliance Manager at Accenture, where he helped financial institutions manage the transition of their suite of products away from the LIBOR index. Mannino has also more than two decades of extensive operations and regulatory compliance experience at Goldman.
John Patrick Miller has joined Cowen Research's Washington Research Group to cover ESG and sustainability policy. He will be based in Washington, D.C. and will report to Robert Fagin, Cowen's Director of Research. Prior to joining Cowen, Miller was a Vice President and Senior ESG Research Analyst at Calvert Research and Management, part of Morgan Stanley Investment Management. Cowen has also expanded its Global Alternative Equity Strategies team with four senior hires all joining from Olivetree Financial: Tarquin Orchard as Managing Director, Sebastian Greensmith as Director, Sales Trader; Charlie Hawkesworth as Director, Sales Trader; and Alastair Mankin as Vice President, Event Driven Analysis & Sales.
Jon Xu has joined the Board of Wahed. Xu brings a wealth of experience to the role. Previously, he co-founded and was the Chief Technology Officer of FutureAdvisor that was acquired by BlackRock in 2015, where Xu continued to lead product design and engineering as Managing Director in the Aladdin Wealth Group.
Timothy C. Scheve, President and CEO of Janney Montgomery Scott, was re-elected as a Large Firm Governor on the FINRA Board. James T. Crowley, CEO of Pershing Advisor Services was elected as the sole Mid-Size Firm Governor on the FINRA Board. Paige Pierce, President and CEO of the Bley Investment Group was re-elected by small firms to one of the three Small Firm Governor seats on the FINRA Board. In addition, the FINRA Board has appointed two new Governors: Vanguard Chairman and CEO Mortimer J. "Tim" Buckley and Commonwealth Financial Network SVP and General Counsel Peggy Ho.
Swift has appointed John Hunter as CEO of the Americas and UK region. He will focus on strategic customer relationships across the Americas and UK. A JPMorgan Chase veteran with extensive experience in cash management and payment services, Hunter has also worked in financial services positions at Accenture, Adobe and Hewlett-Packard.