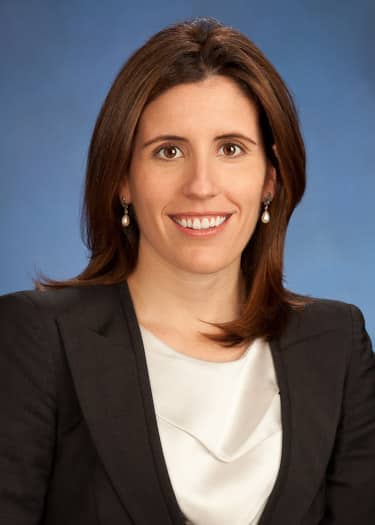 The TCW Group, a global independent asset management firm, has hired Kathryn (Katie) Koch as President and Chief Executive Officer. Koch joins TCW after 20 years with Goldman Sachs in the Asset Management Division (AMD), where she was a Partner and most recently served as Chief Investment Officer of the $300bn Public Equity business and as a member of the AMD executive committee. Previously, she was based in London for 10 years where she held several leadership roles including Head of the Multi-Asset Solutions business internationally.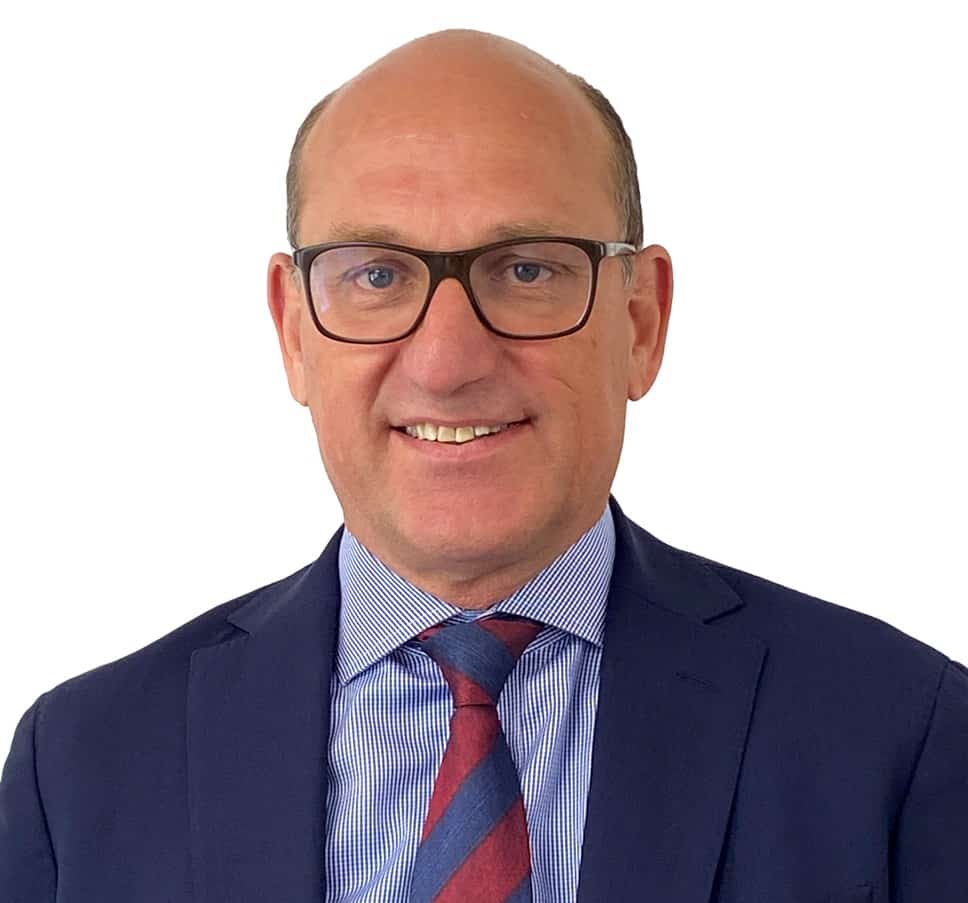 Stonehage Fleming has appointed Stefan Flachsmann as Group Head of Financial Services. In this newly created role, he will be responsible for managing and developing Stonehage Fleming's financial services offering. This includes the Group's treasury, dealing and custody platforms, the Group's financial counterparty relationships, and relationships with the Group's financial partners. He has 27 years' experience in investment and private banking, as well as asset and fund management, and has worked in the US, Europe, and APAC. He joins Stonehage Fleming from UBS where he was Head of Asset Servicing Europe.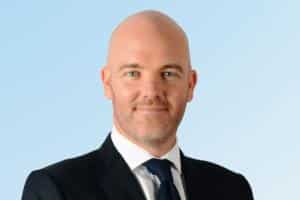 B2C2 has appointed Thomas Restout as CEO, EMEA, reporting to Phillip Gillespie, Group CEO. Restout joins B2C2 from Morgan Stanley, where he was most recently Global Head of Macro Electronic Trading, in charge of strategy, product innovation and execution across a broad range of disciplines, assets and trading protocols. Amongst his responsibilities, he was a member of the Morgan Stanley Securities Digital Currencies working group and spearheaded Crypto trading for the Fixed Income division. Thomas Restout was previously at Goldman Sachs and began his career at Natixis.
Northern Trust has made a series of appointments within its global Capital Markets business and established a Capital Markets Client Solutions team. Glenn Poulter has been named global head of Integrated Trading Solutions (ITS), Northern Trust's award-winning outsourced trading service which offers asset managers and asset owners the opportunity to fine-tune their strategic operating models and focus on the functions and activities necessary to deliver alpha generation. Poulter will be based in London and report to Gibson. Stephanie Farrell has been named head of Integrated Trading Solutions – Americas, based in Chicago. She was most recently head of ITS Client Services – Americas. Amy Thorne has been appointed head of Integrated Trading Solutions – Europe, Middle East and Africa (EMEA). She was most recently a senior relationship manager for ITS and continues to be based in London. Farrell and Thorne will report to Poulter. Jon Cherry will assume management responsibility as head of Brokerage – Americas, based in Chicago. He was formerly global head of Options Trading. The new Capital Markets Client Solutions team was created in response to increasing industry demand for comprehensive, sophisticated outcome-oriented front office transactional and optimisation solutions. Gerard Walsh has been appointed global head of client solutions for Capital Markets. Walsh who was most recently head of ITS – EMEA, will report to Gibson and will be based in London. Grant Johnsey will assume the newly created role as head of client solutions for Capital Markets in the Americas, based in Chicago. He was most recently head of ITS – Americas and will report to Walsh.
Jennifer Nayar has been appointed President & Chief Executive Officer of Sterling Trading Tech. Nayar most recently served as Chief Executive Officer of Vela Trading Systems. Prior to joining Vela, Nayar spent over a year at REDI Global Technologies as its technology chief of staff and over four years at NYSE Technologies as Global Head of Market Data and Business Operations. Farid Naib, STT's former Chief Executive Officer, has stepped down from his role as CEO, but will remain involved as an advisor and shareholder.
BNP Paribas Asset Management has appointed Mark Richards as Head of Flexible & Absolute Return within its Multi-Asset, Quantitative & Solutions (MAQS) investment division. Richards is based in London and reports to Maya Bhandari, Global Head of Multi-Asset. He joined on September 5 from Jupiter Asset Management, where he was a senior fund manager responsible for identifying and implementing key investment themes across a range of flexible and multi-asset strategies.
Barchart has added Todd Rich as Director of Business Development for Financial and Media. He will be responsible for streamlining Barchart's pre-sales process, developing strategic partnerships, and deepening the focus on client success. Rich has nearly 30 years of experience within the financial services industry, working with various exchanges and brokerages, including Eurex, BOX Options, NYSE, ICE, E*Trade, and crypto.com.
If you have a new job or promotion to report, let me know at alyudvig@marketsmedia.com