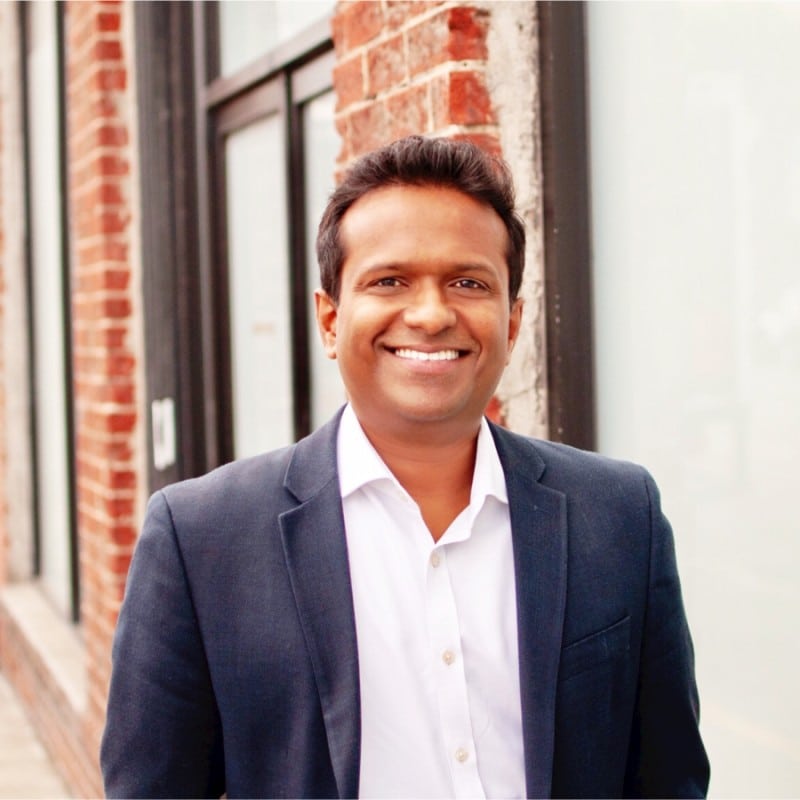 Piper Sandler Companies, an investment bank, has added Shiva Kumar as Managing Director and Head of Mobility Technology based in the San Francisco office. Kumar joins the team with over 20 years of investment banking, finance and corporate development & strategy experience in mobility and technology. Most recently she was the CFO at Ridecell, where he led the company's finance, corporate & business development, operational strategy and investor relations.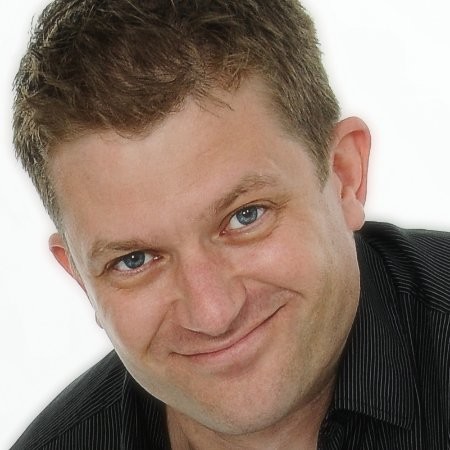 Finbourne Technology has appointed Robert Byrne as Chief Technology Officer (CTO). With over 20 years' experience in Financial Services Byrne brings a wealth of knowledge and expertise in data management, having held positions at Barclays Capital, RBS and UBS Delta. In his new role, Robert will be managing a skilled and diverse team of developers, to identify viable market opportunities and build requisite functionality using SaaS technology and API-led data tools.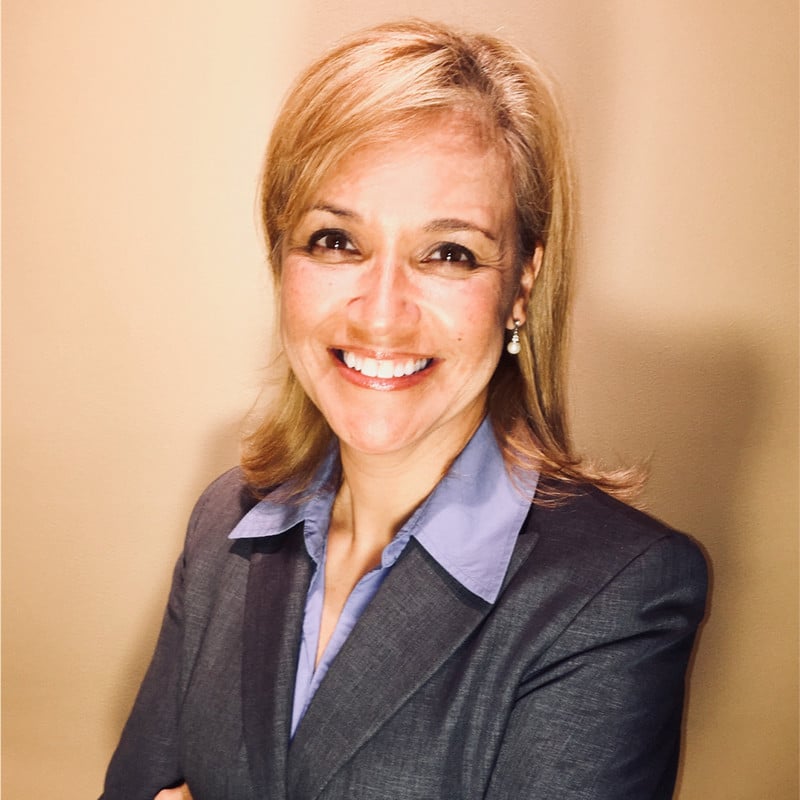 Brainvest Wealth Management has hired two key personnel as its Miami office grows to add to its operational and investment expertise. Elenice Dobrikow joins as the firm's new Chief Operating Officer and Nick Baron joins the firm as a Senior Investment Specialist. Most recently a VP at Sunstate Bank, Dobrikow brings 30 years of industry experience and large-scale operational expertise to Brainvest. Baron joins Brainvest from JP Morgan Private Bank with eight years of investment experience.
Talos has announced four new key hires: Pamela Lee as Head of APAC Sales, Karan Dalwani as Director of Customer Success for APAC, Phillip Beasley-Harling as VP of Engineering for EMEA, and Conor Shea as Head of Marketing and Communications. Lee comes to Talos from LMAX Group, where she was Head of Partnerships and the company's APAC Crypto Business Development Lead. Dalwani comes to Talos with 15 years of experience in a variety of product, workflow-consulting and business development roles, most recently as Senior Customer Success executive at LSEG's APAC Data & Analytics division. Beasley-Harling comes to Talos with 20 years of capital markets experience, most recently as Managing Director at Beasley-Harling Trading. Shea comes to Talos with over 10 years of marketing and communications experience with previous executive positions as SVP of Financial Communications & Capital Markets at Edelman and Head of U.S. Marketing at IG.  
Napier, a provider of anti-financial crime compliance solutions, has made two key hires to bolster its growing North America team. Shana Leyva joins as Head of Marketing and Danielle Labarbera as Head of Sales. Leyva joins Napier with 17 years' experience in marketing and communications, specializing in technology and AI. Prior to joining Napier, she was the Global Marketing Director for Silent Eight. Labarbera comes to Napier with 14 years in the financial services and fintech space. Most recently, she served as Vice President of Financial Sales, North America at Feedzai, a risk operations tech firm. 
Gila Cohen has joined Monroe Capital as Managing Director, Head of Global Institutional Partnerships based in the firm's New York office. She will be responsible for new initiatives to expand Monroe's global footprint among institutional investors. Prior to Monroe, Cohen was Chief Investment Strategy Officer of MUFG (USA), and was responsible for advising, directing, and governing the strategic alternatives investment portfolio, as well as playing a strategic role in the firmwide missions for ESG and DEI. 
BCB Group, a provider of business accounts and trading services for the digital asset economy, has appointed Natasha Powell as Chief Compliance Officer. Most recently Powell led her own independent consultancy specialising in regulatory transformation and innovation and providing regulatory compliance and financial crime prevention management advice to European hedge funds, asset managers and prime brokerage firms.