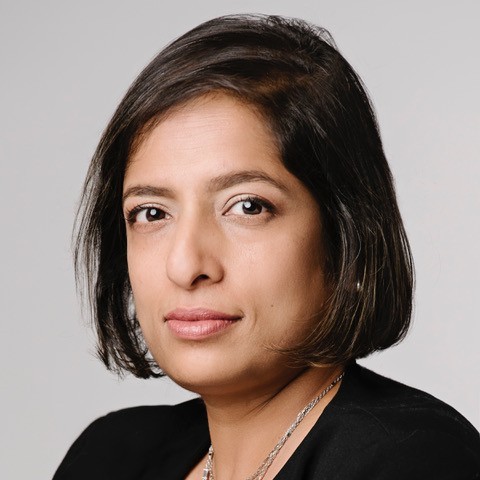 Sharmila (Shar) Kassam has joined Nasdaq as Chief Operating Officer of the newly formed Nasdaq Asset Owner Solutions. In this position, she will be responsible for connecting with institutional investors around the world to grow the solution's client base and further pursue Nasdaq's mission of helping institutional investors achieve their investment objectives through innovative technology and insights. Most recently, Kassam served as executive director of the AIF Institute, an independent economic think tank focusing on institutional investment policy.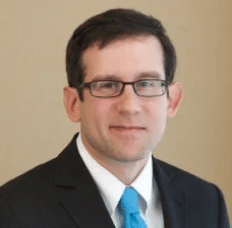 Ben Phillips will join Broadridge Financial Solutions as Head of Asset Management Global Advisory Services to lead the firm's emerging global asset management advisory services business. As part of its ongoing distribution focused business growth strategy, Broadridge's Advisory Services is building on its industry-leading data analytics and research capabilities for global asset managers. Phillips has 25 years of experience and joins from Casey Quirk by Deloitte, where he served as Principal, Investment Management Lead Strategist for 13 years.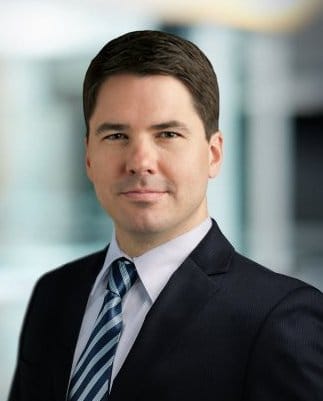 West Realm Shires Services, a US-regulated cryptocurrency exchange, has hired former CFTC Commissioner Mark Wetjen to lead its public affairs efforts as Head of Policy and Regulatory Strategy. Wetjen brings over 20 years of experience in the practice of law, policy making, regulatory strategy and exchange operations. He most recently held the position of CEO at MIAX Futures, where he focused on crypto-derivative products and strategic initiatives.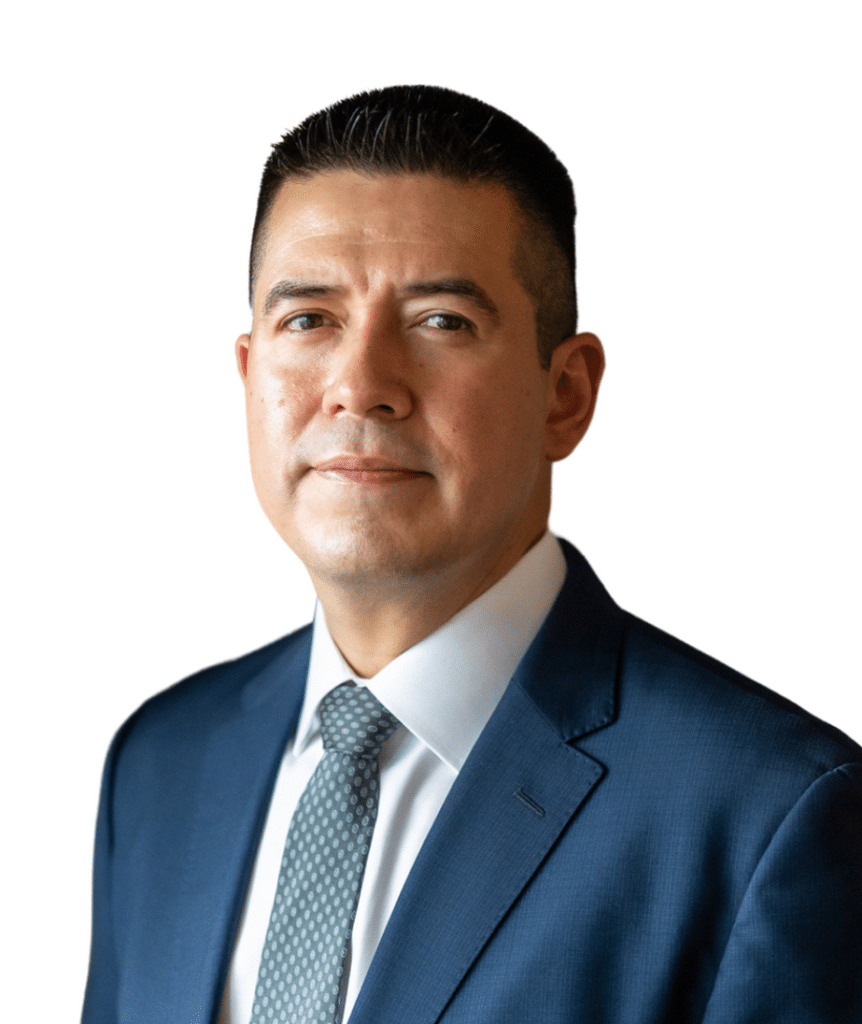 BestEx Research has appointed industry veteran Hector Robles as Managing Director of Business Development to expand the firm's futures business. Robles will report to Founder and CEO Hitesh Mittal as the firm aggressively expands its footprint in the futures market. Robles brings over 15 years of electronic trading and transaction cost analysis (TCA) expertise and joins BestEx Research from RCM-X, where he headed distribution of its algorithmic and quantitative trading products.
The Principles for Responsible Investment (PRI) has appointed pensions industry leader David Atkin as CEO. Atkin will become CEO on December 10, 2021, taking over from Fiona Reynolds, who announced her decision to step down in June this year. Atkin previously served as CEO of three Australian asset owners: Cbus, ESS Super and JUST SUPER and most recently as Deputy CEO of investment manager AMP Capital.
SIFMA has appointed Guowei Zhang as Managing Director and Head of Capital Policy, and Bill Thum as Managing Director of the Asset Management Group and Associate General Counsel. Zhang is a seasoned banking capital policy expert, with 12 years of experience at the Office of the Comptroller of the Currency (OCC). Thum joins after 11 years as a principal at Vanguard in the Office of General Counsel where he served as Global Head of legal coverage for Vanguard's derivatives trading.
Managed Funds Association (MFA), the trade association for the hedge fund and global alternative investment industry, has named new board leadership for 2021-2022. Natalie Birrell, Partner & COO, Anchorage Capital Group, has been named Chair of the MFA Board of Directors. Birrell will serve a two-year term as MFA board chair. She succeeds Jon Hitchon, COO, Two Sigma Investments, who served as board chair since 2019. Jim Rowen, COO, Renaissance Technologies, has been named Vice-Chair of the MFA Board. Kelly Rau, Audit Partner, KPMG, was named Treasurer of the MFA Board. MFA also announced 14 new members to the MFA Board.
Sentieo has hired Michael Noonan as Chief Operating Officer. Noonan has an extensive background in private equity, banking, and technology. As the former Vice President of Operations at Clarifai, an AI platform company, he keenly understands the power of AI to deliver unprecedented insights and drive improved outcomes.
Preqin has appointed Christoph Knaack, currently Preqin's Chief Strategy & Product Officer, as the company's CEO as of January 1, 2022. Knaack joined Preqin in 2020 and since then since served on Preqin's Executive Committee. The company's founder and current CEO, Mark O'Hare, will continue his active involvement as a member of Preqin's Board of Directors, and as the company's principal shareholder, supporting Preqin's executive team with strategic guidance, as well as engaging with customers, partners and other stakeholders in the market.
Regnology, an international provider of regulatory, risk, and supervisory technology solutions, has hired Rob Mackay as new CEO. Regnology's founding CEO, Jürgen Lux, has decided to assume a more strategic role as a senior advisor to the Board of Directors of Regnology and to its owner Nordic Capital. Mackay joins from Itiviti, where he was a CEO. Prior to that, he was responsible as COO for the Cross-Asset Trading & Risk business unit at FIS.
Capitolis has hired Alicia Tillman as Global Chief Marketing Officer. Most recently, she served as Global CMO at SAP, where she led SAP's global marketing strategy and grew the company's brand value as one of the top 20 most valuable brands in the world. Prior to SAP, Alicia served as Global Vice President, Marketing, Public Affairs and Business Services at American Express.