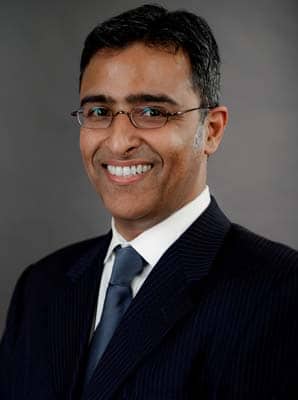 The Securities and Exchange Commission (SEC) appointed Sanjay Wadhwa as Deputy Director of the Division of Enforcement. Wadhwa most recently served as the Senior Associate Director of the Division of Enforcement in the New York Regional Office (NYRO), where he managed more than 150 personnel in enforcing federal securities laws. Wadhwa joined the SEC as a staff attorney in 2003.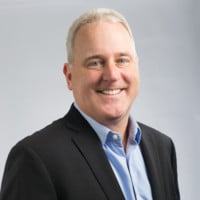 Transcend has hired capital markets veteran Steve Vena as Senior Strategist and Business Development Officer, based in New York. With over 30 years' capital markets experience, Vena has led global teams at firms including Lehman Brothers, Deutsche Bank and Millennium Partners. Most recently, Vena leveraged his strong operational efficiency experience to lead global capital markets transformations with both HSBC and Jefferies.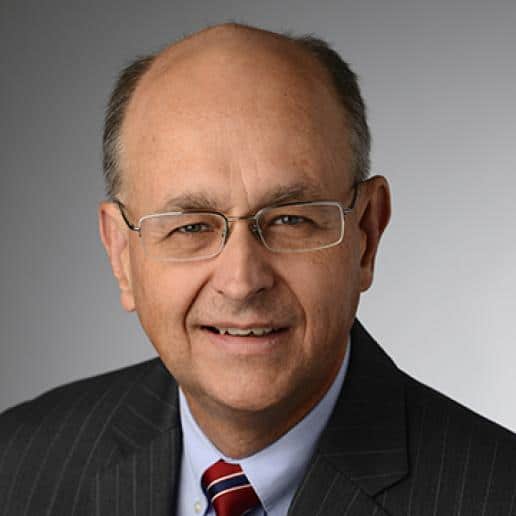 Nathan Sheets will be returning to Citi as its new Global Chief Economist, based in New York, overseeing the global Economics team and leading research across all areas of economics. Sheets re-joins Citi from PGIM Fixed Income, where he was Chief Economist and Head of Global Macroeconomics Research for the past four years.
The Commodity Futures Trading Commission (CFTC) has announced the recent passing of former Chairman Philip McBride Johnson, who served as Chairman from 1981 until 1983. In 1982, as Chairman, he reached an agreement with the Securities and Exchange Commission Chairman John Shad on the Shad-Johnson Accord, which paved the way for futures on stock indexes. Chairman Johnson was instrumental in drafting key provisions of the Commodity Futures Trading Commission Act of 1974 that created the CFTC.
DriveWealth has named Harry Temkin as Chief Information Officer. Temkin brings more than 30 years of experience in financial services and e-commerce. Most recently, he served as Vice President of Seller Experience at eBay. In his new role, Temkin will assume responsibility for advancing DriveWealth's growth and business development outreach to the engineering and developer communities, and work closely with DriveWealth's partners to continue innovating on the future of investing together.
Brian D. Quintenz will step down as a Commissioner of the Commodity Futures Trading Commission on August 31, 2021, after four years in the role. His statutory term expired in April of 2020.
Jay Clayton, former chairman of the Security and Exchange Commission, has joined the Fireblocks advisory board. Clayton brings unparalleled capital markets and regulatory expertise and will help Fireblocks and its customers navigate the evolving market and regulatory dynamics affecting the development and deployment of solutions for the emerging digital asset infrastructure.
RadiantESG Global Investors, which was launched last month with the backing of HSBC Asset Management, has hired Mauricio Bustos as Head of Data & Technology after spending more than 22 years at Rosenberg Equities in a variety of research, data and technology positions. In addition, Kevin Lin has joined as a Senior Portfolio Manager. He joins from Rosenberg Equities where he was most recently Principal Researcher of Multi-Factor and Alpha Strategies. Harry Prabandham has been appointed the firm's CIO. After 10 years in software and corporate M&A, his tenure with Rosenberg Equities exceeded 14 years, spanning long only and long/short strategies as portfolio manager and Deputy CIO for the Americas before he was appointed Head of Multi-Factor & Alpha Strategies.
Binance has appointed Greg Monahan, former US Treasury Criminal Investigator as global money laundering reporting officer (GMLRO). Monahan has nearly 30 years of credited government service, a majority of which as a US Treasury Criminal Investigator, responsible for tax, money laundering and other related financial crime investigations.
The Trustees of the IFRS Foundation, who are responsible for the oversight and governance of the International Accounting Standards Board, have appointed Andre Besson, Karen Higgins and M P Vijay Kumar to the IFRS Interpretations Committee. Besson is a finance and control professional with more than 25 years of experience, of which half has been in accounting policy and technical accounting. He is currently Head of Financial Reporting Guidelines at Nestlé SA in Switzerland. Higgins is an audit and assurance partner at Deloitte and has specialised in the financial services industry for more than 30 years. She is the leader of the Canadian IFRS Center of Excellence, and the Canadian firm representative on the Deloitte Global IFRS Leadership Team. Kumar is Chief Financial Officer at Sify Technologies, one of India's largest information and communications technology companies.