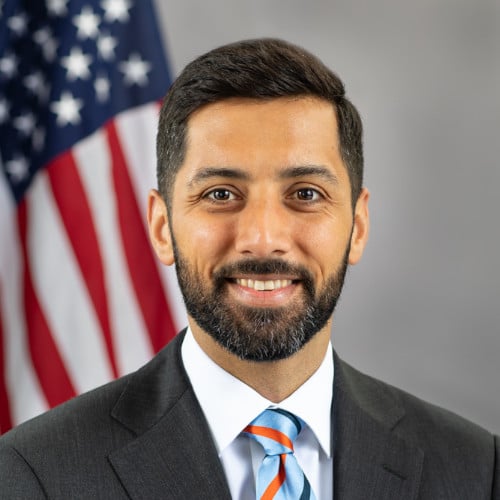 The Securities and Exchange Commission (SEC) has appointed Nicole Creola Kelly as Chief of the SEC's Office of the Whistleblower. Kelly is currently Senior Special Counsel in the Office of the General Counsel and has more than 20 years of experience with the SEC. Among her other roles were Counsel to former SEC Chair Mary Jo White, Counsel to former SEC Commissioner Kara M. Stein, and stints in the Enforcement Division's Complex Financial Instruments Unit as well as the Whistleblower Office. In addition, Ahmed Abonamah has been named Director of the agency's Office of Credit Ratings, where he has served as Acting Director since October 2020.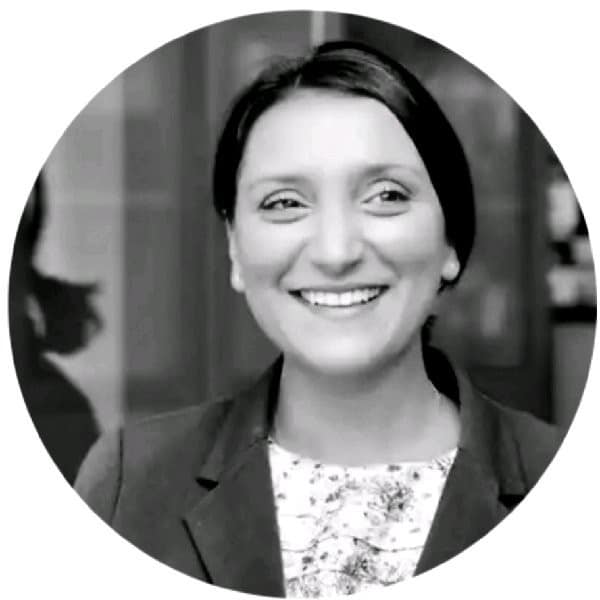 Broadridge has hired Trip Chong as Director of Business Development for its Securities Class Actions solutions. Chong joins Broadridge from specialist investor litigation monitoring, advisory and recovery firm, Institutional Protection, where she was Head of Strategic Partnerships. She has over 13 years' industry experience in securities group investor actions with a particular focus on international jurisdictions. She will be based in the United Kingdom and will be responsible for selling Broadridge's Class Action solutions to markets outside of North America.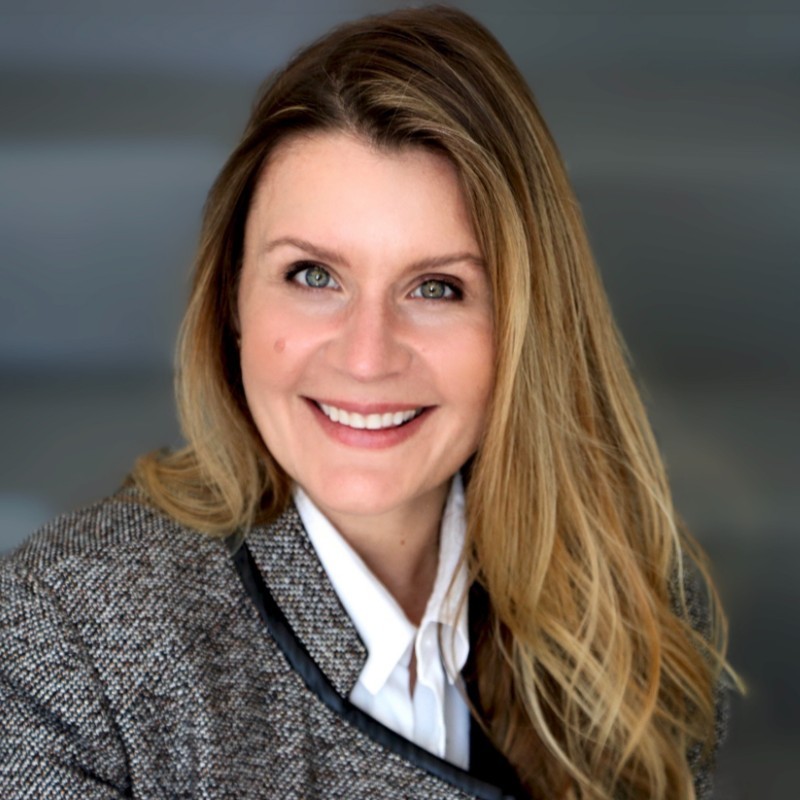 Caary Capital has hired Sabrina Pilbauer as Chief Financial Officer, effective December 1, 2021. A seasoned finance executive and business leader, Pilbauer steps into the role after two years as an external expert with the International Monetary Fund, supporting central banks around the world with financial management and complex accounting matters.
Trumid has named Mike Sobel as Co-CEO. A founding member of Trumid's team, Sobel will remain Trumid's President and will continue to serve on the company's Board of Directors. Sobel and Founder and Co-CEO Ronnie Mateo will partner as they have since 2014 to lead Trumid's innovation, growth and expansion.
Featurespace, a provider of Enterprise Crime Prevention software, has added Todd Raque as its anti-money laundering (AML) and financial crimes expert in the Americas. He will report directly to Sean Neary, Senior Product Officer at Featurespace, while also supporting the company's head of Financial Crime, Araliya Sammé. Raque brings nearly three decades of industry knowledge in financial crime and compliance and joins Featurespace from Deloitte where he was a Senior Manager within AML Consulting.
The Open Identity Exchange (OIX) has appointed Mags Moore as Chair of the Board. Bringing over 30 years of technical and commercial innovation experience, Moore has worked across central and local government, the third-sector, and in the health industry to define citizen-led solutions underpinned by digital innovation. Moore is also currently Director of Citizen and Devolved Government Services at Sopra Steria UK.
Adaptive Financial Consulting has promoted Fergus Keenan to Chief Strategy Officer, based in New York. Keenan will be instrumental in driving Adaptive's global growth as the business expands its client base. Keenan joined Adaptive as a Senior Consultant in London in 2014 before becoming Head of Project Execution and then moving to New York in 2017 to set up Adaptive's US operations and grow the North American business.
Motive Partners has appointed Mariano Belinky as an Industry Partner based in London. Belinky will focus on areas that bring strategic value to Motive Partners' investment mandate. Prior to joining Motive Partners, he was Global CEO of Santander Asset Management where he led the turnaround of the company since its re-acquisition from Warburg Pincus and General Atlantic.