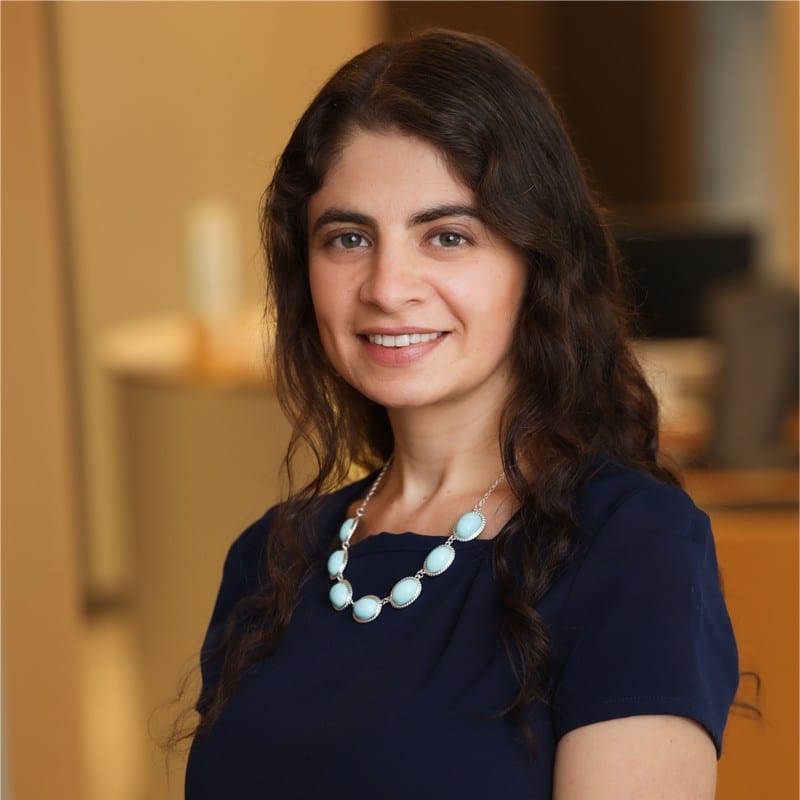 Schroders has appointed Marina Severinovsky as Head of Sustainability, North America. In this role, Severinovsky, who is based in New York, will lead the sustainability efforts and environmental, social and governance (ESG) integration for Schroders' investments in North America. She has been with Schroders for over 11 years, most recently as the Investment Director for the Quantitative Equity Products (QEP) team. She has also served in various roles across relationship management, investment strategy and alternatives.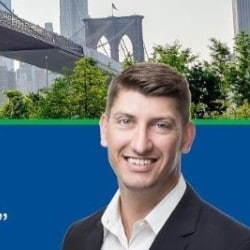 LMAX Group has appointed Sean Cleary as Head of Liquidity Management and Analytics for Americas. Cleary will report to Patrick Bartle, Managing Director for Americas and will be based in New York. He brings a wealth of institutional FX industry experience to this position, having successfully grown and developed global sales teams for market infrastructure players, including CBOE Global Markets, Currenex, BNP Paribas and ICAP.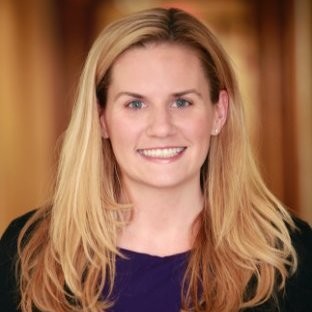 American Century Investments has named Sarah Bratton Hughes as Senior Vice President and Head of ESG and sustainable investing. Hughes, who joined the firm January 3, also leads the ESG and Investment Stewardship team. Prior to joining American Century Investments, Hughes was the Global Head of sustainability solutions with Schroders, where she was responsible for delivering innovative, sustainability solutions to clients globally.
Commodity Futures Trading Commission has appointed Tanisha Cole Edmonds as the CFTC's first Chief Diversity Officer. In this role, she will provide leadership and executive direction on the CFTC's efforts to integrate and promote diversity, equity, inclusion and accessibility (DEIA) at all levels of the agency's workforce, and its talent and business operations. She will oversee the Office of Minority and Women Inclusion. Prior to joining the CFTC, Edmonds served most recently as a senior executive at the U.S. Department of Interior as the Deputy Director for the Office of Diversity, Inclusion and Civil Rights and Deputy Chief Diversity Officer.
J. Christopher Giancarlo, Former Chairman of the US Commodity Futures Trading Commission has joined CoinFund as a Strategic Adviser. He currently serves as Senior Counsel for Willkie Farr & Gallagher. Giancarlo is also a co-Founder of The Digital Dollar Foundation and a Chairman of the Board of Common Securitization Solutions, as well as Board Member of American Financial Exchange.
Crypto investor Amy Wu has joined FTX Trading to lead Ventures, gaming, M&A and commercial initiatives. Wu was most recently Partner at Lightspeed Venture Partners, a $10bn multi-stage venture fund, where she led crypto and gaming investments, including the fund's investment in FTX. She was previously an executive at Discovery, a global media company, where she led operations and finance across Asian markets, digital businesses, and sports.
Brent Gledhill, President of William Blair, has been elected CEO, succeeding John Ettelson, who has been appointed William Blair's Chairman. Gledhill joined William Blair as an investment banker in Chicago in 1997. In July 2021, Gledhill was named president as part of the executive committee's leadership transition plan. With this promotion, he becomes the sixth CEO in the 87-year history of the firm.