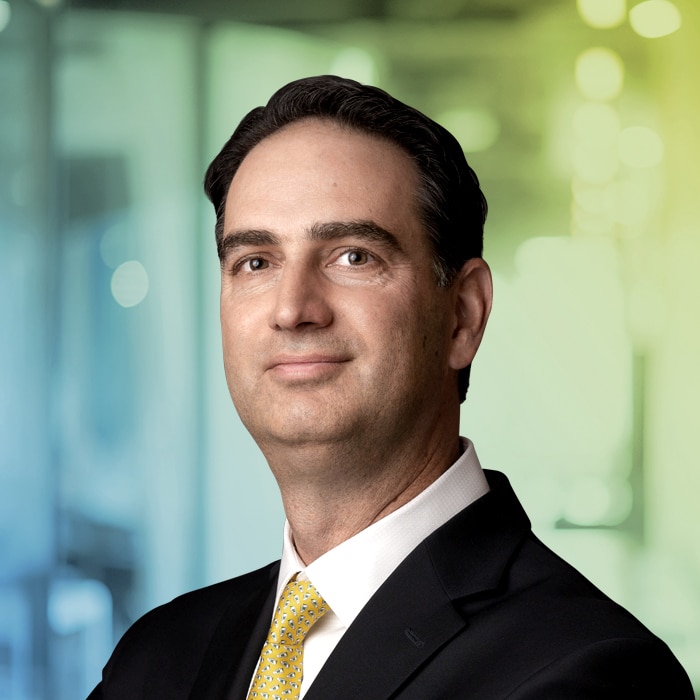 Octaura, an electronic trading platform, has appointed Jason Cohen as Chief Operating Officer & Chief Financial Officer. In his dual role, Cohen will oversee the implementation of Octaura's operational aspects and determine the company's financial strategy. Cohen brings nearly 30 years of leadership and financial technology experience to Octaura. Most recently, he was Managing Director, Product Management & Markets Operations at CME Group, where he played a significant role in leading the successful migration of the BrokerTec and EBS platforms, integrating these businesses into the CME Group.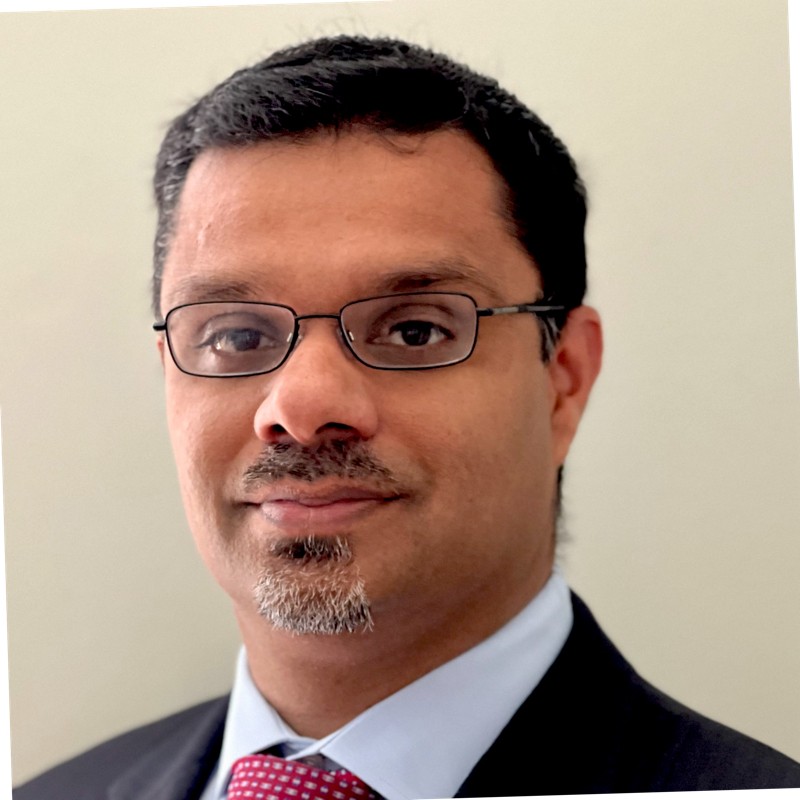 Mizuho Americas has hired Nitin Kumar as Managing Director and Senior Energy Equity Research Analyst. Kumar will report to Managing Director and Head of US Equity Research, Susan Gilbertson. Kumar joins Mizuho from Wells Fargo where he was Senior analyst covering U.S. oil and gas companies. He previously served in similar roles at Deutsche Bank, Credit Suisse, Millennium Partners, and Bank of America Merrill Lynch.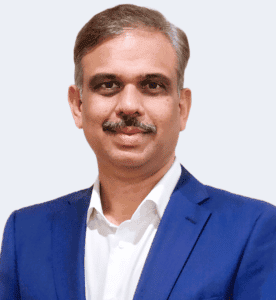 Coremont a provider of front-to-back portfolio management support for hedge funds and institutional asset managers, has appointed Balaji Krishnamurthy as Chief Technology Officer. Krishnamurthy has over 25 years' experience servicing Prime Broker, Equities, Custody and Wealth Management clients across leading financial firms. He joins Coremont from JPMorgan Chase & Co., where he was Managing Director overseeing middle office and post trade technology. Prior to that, he was Director of Post Trade Technology at Barclays and previous to that he held positions at Nomura, Lehman Brothers and Goldman Sachs. 
Genesis Global, a low-code application development platform purpose-built for financial markets organizations, has hired Tej Sidhu as Chief Technology Officer. Sidhu reports to CEO, Stephen Murphy. He brings to Genesis deep experience developing technology strategy and leading multi-national product development teams in rapidly-growing fintech companies. Previously, Sidhu was CTO and head of R&D at Calypso (now Adenza), a provider of trading, risk management and post-trade processing solutions for the capital markets, for 16 years.
Anoop Datta has joined Prometheum ATS as Chief Operations Officer (COO). He joins Prometheum ATS with over 18 years of experience in the financial industry, the majority of which were specifically in trading and operations. Most recently, Datta was the Global Head of E-Trading Risk Management and Strategy at Goldman Sachs, where he was responsible for overseeing electronic trading governance and strategy, and acted as a regulatory liaison.
Horizon Software, a provider of electronic trading solutions and algorithmic technology, has hired Yannick Martin as Product Manager Agency. Martin joins Horizon Software with over 16 years of experience working in the technology and financial industries, most recently serving for four years as Head of Product Experts & Head of Packaging & DevOps at a competing trading system vendor, Itiviti which was recently acquired by Broadridge.
Penny Pennington, Managing Partner of Edward Jones, has been elected as a large-firm governor of the FINRA Board of Governors. Pennington, who began her Edward Jones career in 2000 as a financial advisor, is the sixth managing partner and first woman to head the firm in its 100-year history. She is responsible for Edward Jones' strategic direction, leading the firm's Enterprise Leadership Team and working together with more than 50,000 associates across North America.
If you have a new job or promotion to report, let me know at alyudvig@marketsmedia.com