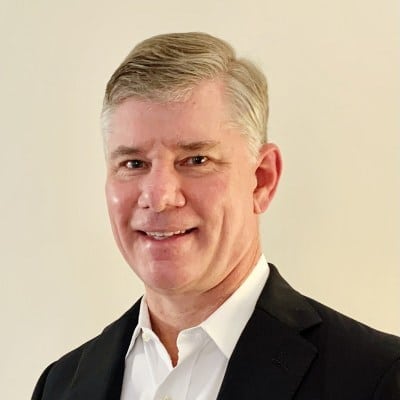 LTX, Broadridge Financial Solutions AI-driven digital trading business, has promoted Jim Kwiatkowski to the role of CEO of the LTX. Kwiatkowski is an industry veteran, having spent more than 20 years in the electronic trading industry. Since joining LTX in 2021 as Chief Revenue Officer, Kwiatkowski spearheaded significant business, commercial, and operational developments, including strategic integrations with key OEMS partners and growth of the buy-side and dealer client base. Jim Toffey, co-founder of LTX, will succeed Art Certosimo as Chairman of the LTX Board of Directors. Toffey will continue to promote innovation and advise on strategy and evolving market structure. Certosimo will remain on the LTX Board.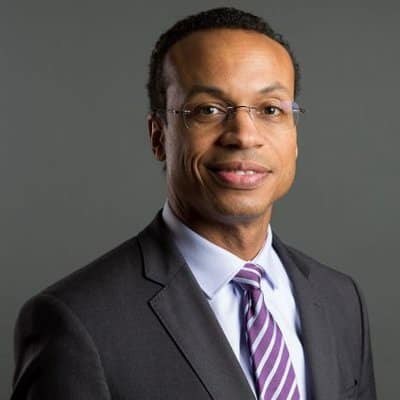 Apollo Global Management has appointed Shawn T. Wooden as Partner and Chief Public Pension Strategist for Apollo's Institutional Client & Product Solutions group (ICPS). In this newly created role, Wooden will be responsible for deepening Apollo's relationships with public pension plans, expanding its product offerings to further meet the needs of pension plans, and providing thought leadership in this rapidly evolving market. In January 2023, Wooden will retire as the 83rd State Treasurer of Connecticut, a role he assumed in January of 2019. Additionally, he has a seat on 25 quasi-governmental authorities, boards and commissions related to housing, finance, student loans, air and water ports, venture capital, the lottery, private sector retirement security and a host of other key policy areas.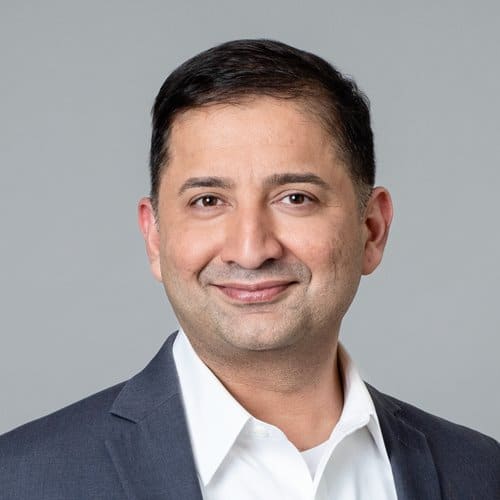 Vishal Thakkar, currently Acting Chief Risk Officer, has been officially appointed the Chief Risk Officer (CRO) of OCC, the world's largest equity derivatives clearing organization. Thakkar is responsible for implementing OCC's risk management framework and serves on the Management Committee. Thakkar has nearly 20 years of industry risk management experience and previously led OCC's Enterprise Risk Management function. He has also held leadership roles at OCC in Financial Risk Management and Internal Audit.
DWS has appointed Paul M. Kelly as Global Head of its EUR 126 billion Alternatives franchise. Kelly will join DWS from Blackstone where he was a Senior Managing Director and Chief Operating Officer of the Credit division and was a key partner in driving growth in the franchise across direct lending, insurance, and other private credit strategies. He has more than three decades of experience in finance and public and private market investing. Prior to Blackstone, Kelly spent nearly 20 years at JPMorgan in a variety of leadership positions. 
FINRA has promoted Jonathan Sokobin to Executive Vice President and Head of the newly created Office of Regulatory Economics and Market Analysis (REMA). Sokobin, previously Senior Vice President and Chief Economist, will remain Chief Economist and a member of FINRA's management committee, and continue to report to FINRA President and CEO Robert Cook. Before joining FINRA in 2013, Sokobin was at the U.S. Treasury Department.
If you have a new job or promotion to report, let me know at alyudvig@marketsmedia.com