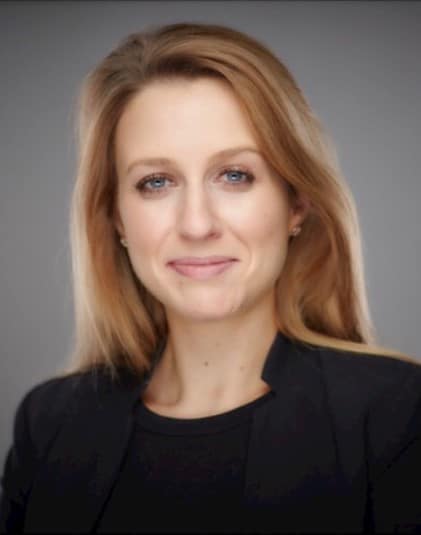 LedgerEdge has appointed Kate Karimson and Mark Leahy to its leadership team. Leahy joins as Chief Business Officer and will oversee client facing operations and partnerships. Karimson joins as Chief Commercial Officer and will run product, sales and lead new strategic opportunities. Karimson is a high impact executive with a deep knowledge of the fixed income trading space. She joins LedgerEdge from CME Group, where she most recently ran and built from the ground up BrokerTec's Global Dealer to Client, BrokerTec Quote, and led its interbank repo businesses globally. Leahy has a proven track-record of transforming technology businesses and his career spans significant experience in fixed income and capital markets. Most recently he was COO at Trumid XT, where he played a significant role in leading the SGX and Trumid & Hillhouse electronic credit trading joint venture.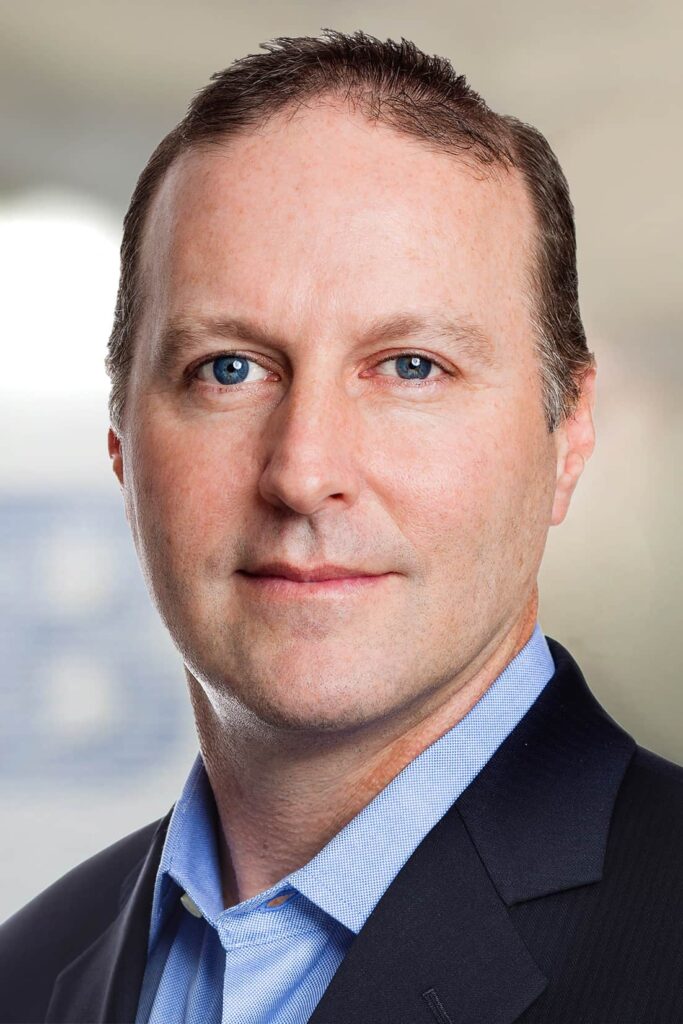 MarketAxess Holdings has announced that, effective April 3, Richard M. McVey, currently Chairman and Chief Executive Officer, will become Executive Chairman and Chris Concannon, currently President and Chief Operating Officer, will be promoted to Chief Executive Officer. Concannon will also continue to serve as a director on the Company's Board. Prior to MarketAxess, Concannon served as President and Chief Operating Officer of Cboe Global Markets. He has more than 20 years of experience as an executive at Nasdaq, Virtu Financial, Instinet and as an attorney at Morgan, Lewis & Bockius, and the SEC.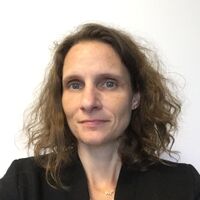 R.J. O'Brien & Associates (RJO) has promoted Heather Rucci to Chief Strategy Officer. Rucci, who has served as the firm's Chief Human Resources Officer since July 2021, will retain oversight of the global human resources (HR) function. In her new role, Rucci will work across the firm's core businesses, departments and geographies to oversee long-term planning, ensuring alignment on strategic priorities, partnering with leaders on the appropriate deployment of resources, and streamlining global processes and procedures. Rucci – a 23-year HR veteran who joined RJO in April 2019 as Managing Director, Human Resources – will continue to report to RJO Chairman and CEO Gerald Corcoran.
Bloomberg has announced the forthcoming retirement of Bloomberg Index Services Limited (BISL) Chief Executive Officer Steve Berkley, and appointment of Dave Gedeon as CEO upon Berkley's retirement in March 2023. Gedeon is currently serving as Deputy CEO and Head of Index Product. In his time with BISL, Gedeon has overseen the strategy and development of products and services for Bloomberg's Multi-Asset Index business, including the commodity and alternatives index suite, multi-asset strategies, third-party calculation efforts and the global equity indices launch and subsequent expansion into emerging markets and thematic benchmarks.
KeyBanc Capital Markets, the corporate and investment banking arm of Cleveland-based KeyCorp has appointed Thomas Bajus to Managing Director and Head of Fixed Income Trading, based in the firm's New York City office. Bajus will report to Brian Brennan, National Head of Fixed Income & Derivatives. Bajus has nearly 30 years of fixed income and municipal trading experience. Previously, he served as Head of Fixed Income Capital Markets at Janney Montgomery Scott. He also served as head of fixed income trading and municipal trading at Janney.
Blackstone has announced that Brad Marshall, who has been leading the firm's direct lending efforts for nearly 17 years, has been promoted to Global Head of Private Credit Strategies (PCS), adding to his role as Chairman and co-CEO of the firm's two business development companies, Blackstone Private Credit Fund (BCRED) and Blackstone Secured Lending Fund. Jonathan Bock, formerly the CEO of Barings BDC and a top ranked Equity Analyst at Wells Fargo, has joined the firm to serve alongside Brad as Co-CEO of the firm's BDCs.
The Securities and Exchange Commission has appointed Cristina Martin Firvida as Director of the Office of the Investor Advocate. Firvida was most recently the Vice President of Financial Security and Livable Communities for Government Affairs at AARP. She was previously AARP's Director of Financial Security and Consumer Affairs from 2008 to 2018 after starting as its Senior Legislative Representative in early 2008.
Robert Hostler will be joining Citi Treasury and Trade Solutions (TTS) as the North America Head of FI Sales on March 13. He joins TTS from J.P. Morgan Payments, where in his most recent role he was Managing Director and Head of North America client coverage for Financial and Non-Bank Financial Institution (NBFI) clients.
Moody's Corporation has appointed Francisco Martinez-Garcia as Chief Diversity, Equity & Inclusion Officer. He will focus on positioning Moody's as an inclusive workplace that attracts, grows, and retains diverse talent. Martinez-Garcia joined Moody's in 2019, and has held several positions within the People team during that tenure. Most recently, he served as the Global Talent Partner for Moody's Investors Service, Moody's ESG Solutions, and Moody's Technology Services Group.
BMLL, a provider of harmonized, historical Level 3 data and analytics, has appointed Rob Laible as Head of Americas with plans to open a New York area-based office. Laible is a highly accomplished capital markets executive with more than 30 years experience of running global institutional businesses across sales and trading, technology, compliance, risk and operations. Most recently he served as Global Head of Equities at Liquidnet, responsible for the firm's global institutional equities business.
If you have a new job or promotion to report, let me know at alyudvig@marketsmedia.com