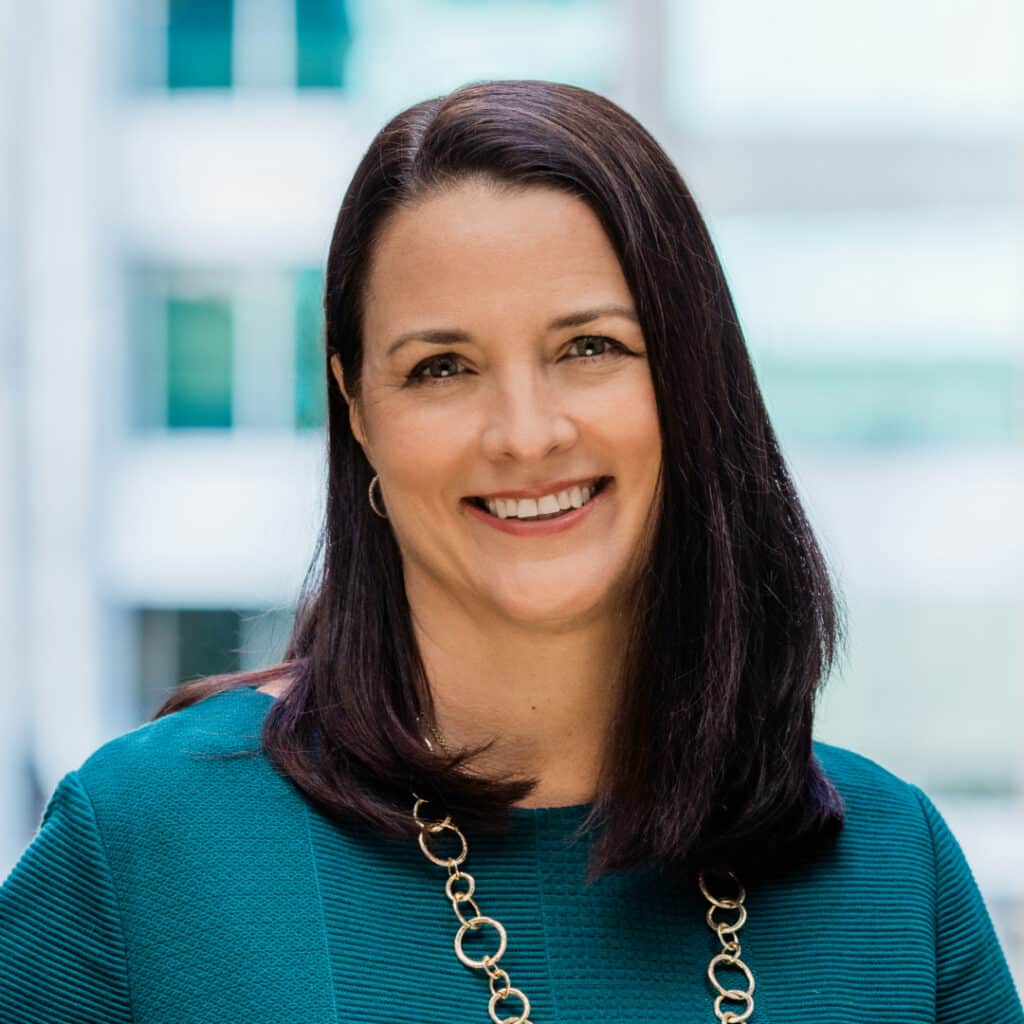 Kate Burke has been appointed Chief Financial Officer (CFO) of AllianceBernstein. She assumes this role while maintaining her role as Chief Operating Officer (COO). Burke has stepped down from her role as Head of Bernstein Private Wealth. In her dual roles as COO and CFO, Burke will oversee Finance, Strategy, and Responsibility, while continuing oversight of all corporate functions as COO. Burke succeeds interim CFO Bill Siemers, who will return to his prior role as Corporate Controller & Chief Accounting Officer and remain on the firm's Operating Committee. Onur Erzan, AB's Head of Global Client Group, has been appointed Head of Bernstein Private Wealth, in addition to his Client Group role. Erzan has been with the firm as Head of Global Client Group since January 2021.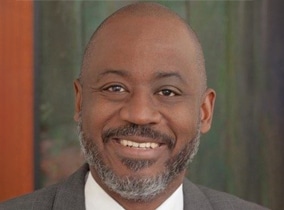 Otis Rolley is joining Wells Fargo & Company as Head of Social Impact, leading community engagement and enterprise philanthropy, including the Wells Fargo Foundation. Rolley will report to Bill Daley, vice chairman of Public Affairs, effective August 1. Rolley was most recently a member of the senior leadership team and head of U.S. Equity and Economic Opportunity Initiative at The Rockefeller Foundation, one of the oldest and most distinguished global philanthropic organizations.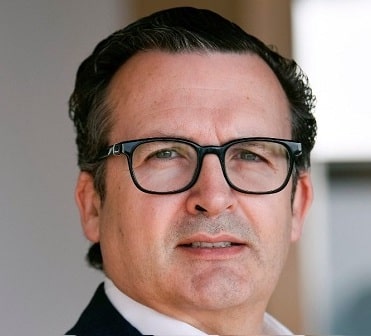 Dermot McDonogh has been appointed as Chief Financial Officer of The Bank of New York Mellon Corporation (BNY Mellon), effective February 1, 2023. McDonogh will join the company on November 1, 2022, reporting to BNY Mellon's Chief Executive Officer, and he will join the Executive Committee. McDonogh joins BNY Mellon from Goldman Sachs, where he has worked for over 25 years, most recently as Chief Operating Officer for EMEA and CEO of Goldman Sachs International Bank. Emily Portney will continue serving as CFO through January 31, 2023 and will work closely with McDonogh to ensure a seamless transition. Portney will then assume a new role leading the company's Treasury Services, Credit Services, and Clearance & Collateral Management businesses. The heads of these businesses will report to Portney from February 1, 2023. Portney will continue to report to BNY Mellon's CEO and serve as a member of the Executive Committee.
Capco, a management and technology consultancy focused on the financial services and energy industries, has appointed Russ Meyer as a Partner in the firm's Dallas office. Meyer will be tasked with leading the firm's Commodity Trading & Risk Management practice and contributing to the expansion of Capco's energy consulting services growth globally. Meyer brings over two decades of energy industry experience in trading and risk management spanning consulting, software, technology and digital transformation, risk advisory, and strategic planning. Before joining Capco, He spent two years at Lucido Group as SVP of Energy Solutions, building and leading a team of energy trading and risk management consultants across North America and Europe.
Broadridge Financial Solutions has hired Tyler Derr as Chief Technology Officer (CTO). As CTO, Tyler will guide Broadridge's delivery of world-class SaaS offerings to leading financial services clients and will be responsible for overseeing its global technology teams, including enterprise-wide software engineering, product delivery, architecture, infrastructure, cybersecurity, and technology operations. Derr has been with Broadridge for 10 years, serving as CTO and later Chief Administration Officer for its Global Technology and Operations business. In addition, Ian Mawdsley joined as Chief Product Officer of Broadridge Trading and Connectivity Solutions (BTCS) in May 2022, reporting directly to Ray Tierney, President of BTCS. Ian's recent career includes the role of Global Head of Equity Trading Systems at Refinitiv. Christian Voigt joined Broadridge Trading and Connectivity Solutions in July 2022 as a Senior Product Manager within Ian Mawdsley's team.
Bank of America has named Brian King president of Bank of America Maine. King succeeds Bill Williamson, who held the position for 10 years and has announced his decision to retire next year after more than 40 years with the company. In addition to his responsibilities as president of Maine, King is responsible for the Advantage Banking Checking Account product and portfolio. Since joining Bank of America in 1997, he has held leadership positions in several areas, including underwriting, client satisfaction, retention and marketing.