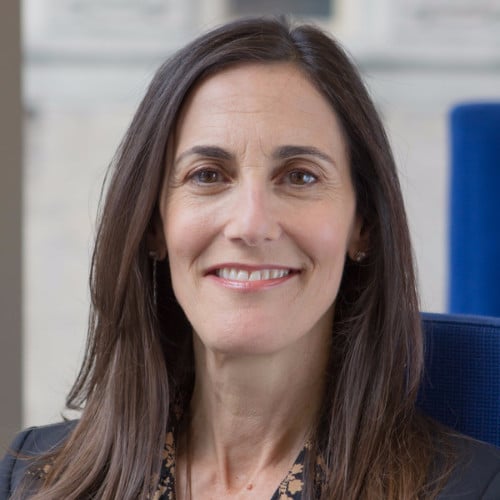 FX HedgePool, a peer-to-peer, institutional FX matching platform, has added Karen Phillips as Head of Business Development, based in New York. In her new role, Phillips will lead the firm's sales and relationship management efforts and report directly to CEO and Co-Founder, Jay Moore. Phillips joins from Refinitiv, where she spent the past 21 years, most recently as Americas Head of Transactions Sales and Relationship Management for FXall and Matching.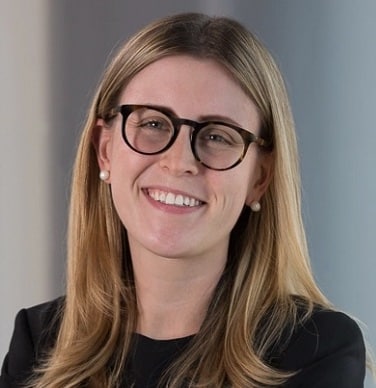 Ethos Capital has hired Hayley Kirman as a Vice President. Ms. Kirman will be involved in a range of investment functions, including due diligence, execution, and portfolio management. Kirman has served on the board of directors of several companies, including Portfolio Group and Lighthouse Autism Center. Previously she worked as a strategy consultant at EY-Parthenon in its dedicated private equity practice.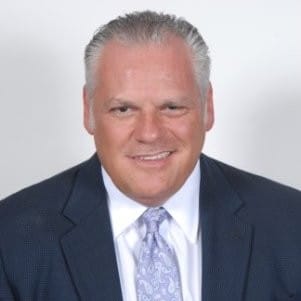 Transcend, a provider of optimization solutions for liquidity, funding, and collateral, has appointed Jeff Kidwell as Director of Sales for North America. Kidwell will focus on growing Transcend's securities finance footprint in North America and will report to Transcend's Head of Sales & Business Development BJ Marcoullier. Kidwell has been an active senior architect in the securities finance industry since 1982. Most recently, he was the Founder and Head of Direct Repo at AVM, a registered broker-dealer in Florida, prior to running his own consulting firm Kidwell Consultants.
State Street Corporation has appointed Yie-Hsin Hung as president and chief executive officer (CEO) of State Street Global Advisors (Global Advisors), its asset management business. Hung succeeds Cyrus Taraporevala, whose planned retirement was announced earlier this year. She will join Global Advisors in December 2022, reporting to State Street Chairman and Chief Executive Officer Ron O'Hanley and will join State Street's Executive Committee. Hung joins Global Advisors from New York Life Investment Management (NYLIM), where she served as chief executive officer since 2015.
CME Group has onboarded Ali Mostafavi as Global Head of Derived Data, based in London. He reports to Trey Berre, Global Head of CME Group Data Services. Mostafavi brings extensive expertise to CME Group, having most recently served as Global Head of Partnerships at OpenFin, where he established a growing partnership program across Software as a Service (SaaS) verticals in the financial industry, including developer partners, advisory partners and independent software vendor (ISV) partners.
Three new directors have been appointed to the Investment Association (IA) Board of Directors. Joining the Board are: Kirstie MacGillivray, Head of Dealing and UK Chief Executive Officer, Aegon Asset Management; Nick Ring, Chief Executive Officer, EMEA, Columbia Threadneedle; and Karen Zachary, Chief Executive Officer, CRUX Asset Management. The new appointees replace Keith Skeoch, Andrew Formica and Philippe d'Orgeval.
If you have a new job or promotion to report, let me know at alyudvig@marketsmedia.com