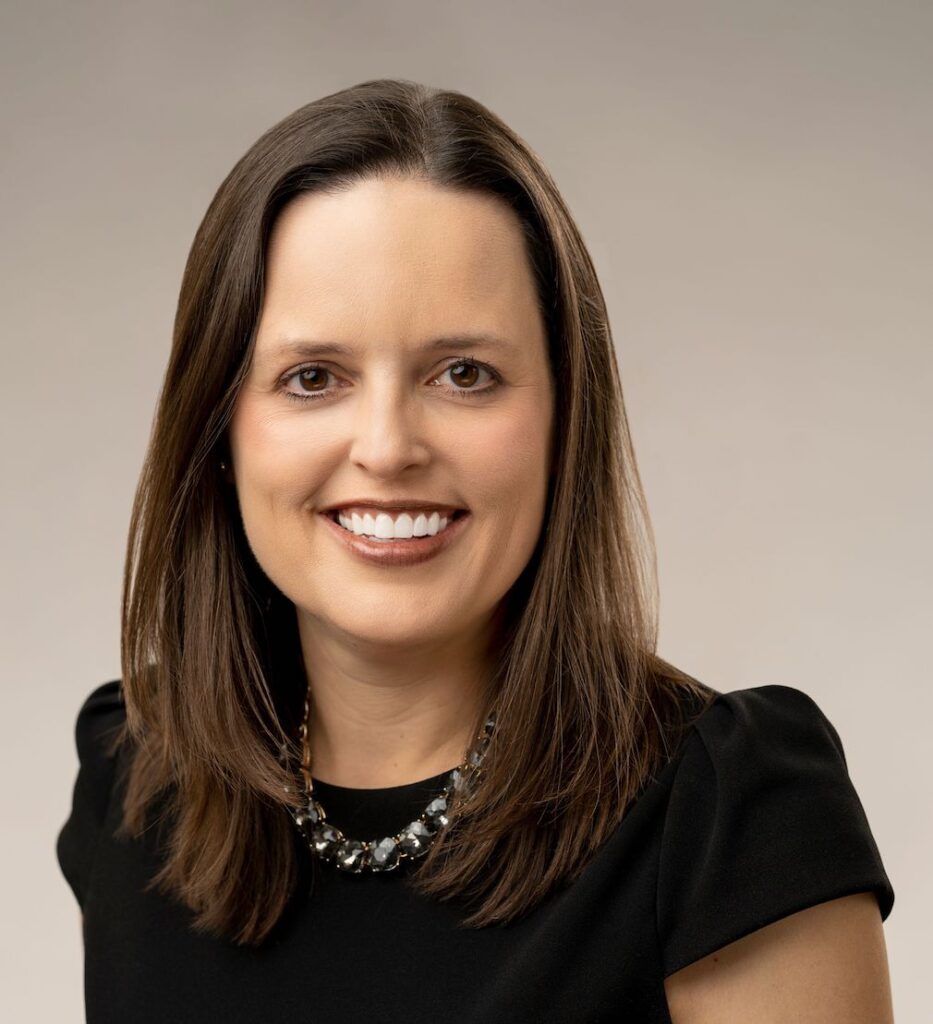 ISITC has named Kristin Hochstein, Global Head of Reference Data & Symbology, London Stock Exchange Group, as the Chair of the organization for the 2022-2023 term. Hochstein assumes the position from Lisa Iagatta, Director of Strategic Engagements at Securrency, who completes her three-year term in December 2021. Most recently, Hochstein held the position of Vice Chair since 2018 and was the Executive Sponsor of ISITC's Regulatory Forum and Reference Data and Standards Group.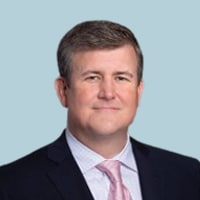 Transcend has appointed former Senior Advisor, Todd Hodgin, as Global Head of Product. Hodgin will be responsible for driving Transcend's product innovation and designing a technology roadmap. Prior to joining Transcend, Hodgin led a 15+ year career at Wells Fargo, most recently serving as Executive Vice President of Enterprise Business Process Management & Operational Design.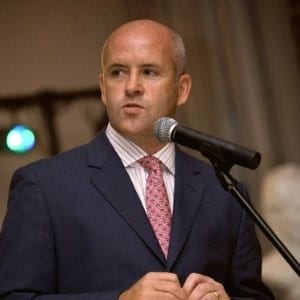 RBC Investor & Treasury Services (I&TS) has appointed Paul Burd as Managing Director, Global Head of Client Operations, effective January 3, 2022. Burd will join RBC I&TS in Luxembourg and will be a member of I&TS' senior management team. He currently serves as Chief Operating Officer, SIX Digital Exchange. Prior to that Burd held a variety of roles at HSBC, Goldman Sachs, JP Morgan, Barclays and Fidelity.
The IFRS Foundation has appointed Emmanuel Faber to serve as Chair of the International Sustainability Standards Board (ISSB), effective January 1, 2022. As the former Chair of the Board and CEO of Danone, a multi-national food products company, Faber has long championed the importance of sustainability information to the global capital markets and its relevance to the investment decision-making process.
The Institutional Investors Group on Climate Change (IIGCC) has appointed six new members to its board: Bruce Duguid, Head of Stewardship, EOS at Federated Hermes; Claudia Kruse, Managing Director Global Responsible Investment & Governance, APG Asset Management; Graham Cook, Chief Investment Officer, Environment Agency Pension Fund; Kelly Christodoulou, Listed ESG & Stewardship Manager, AustralianSuper; Caroline Le Meaux, Head of ESG Research, Engagement and Voting, Amundi; and Sandy Boss, Global Head of Investment Stewardship, BlackRock. In addition, Adam Matthews, Chief Responsible Investment Officer, Church of England Pensions Board was also re-elected.
Zonda, one of Europe's largest cryptocurrency exchanges, has hired Jakob Lundqvist as Chief Technology Officer, effective January 1, 2022. He will be charged with developing technologies that help make the future of digital currencies as inclusive as possible, while also advancing the exchange's ambition to lead the world on regulation. Lundqvist was previously Enterprise Architect and Head of Development at Bitcoin Suisse.