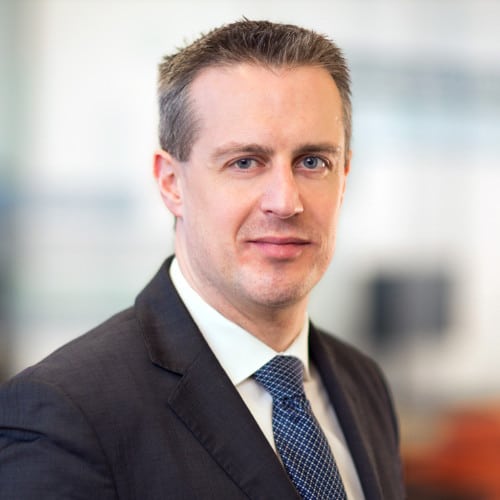 Leon Saunders Calvert will join ESG Book as its new Chief Product Officer, effective in October 2022. He will lead the expansion of ESG Book's product suite, and drive the firm's market differentiation through next-generation sustainability solutions. Saunders Calvert currently runs the Research and Portfolio Management business at the London Stock Exchange Group (LSEG), where he has been leading the desktop business servicing the front office institutional investment management community. He was previously Head of Sustainable Investing, Lipper, and Research for Refinitiv (now an LSEG business), and before that ran the M&A and Capital Raising business at Thomson Reuters.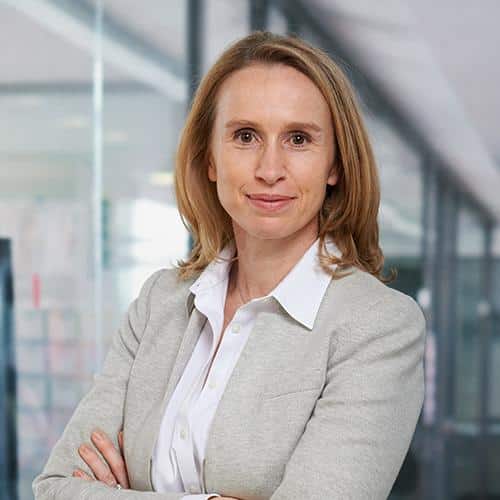 Amundi has appointed Céline Boyer-Chammard as Chief Sustainable Transformation Officer. Prior to joining Amundi, she was Managing Director and Partner at the Boston Consulting Group. As a member of BCG's Financial Institutions, Responsible Finance and Technology Advantage practices, she supported numerous large international clients (banks, asset managers, insurance companies) throughout major transformations. She acted as European co-leader for Sustainable Finance. She has been working for the Crédit Agricole Group for several years, in particular on the topic of Responsible Finance and Investment.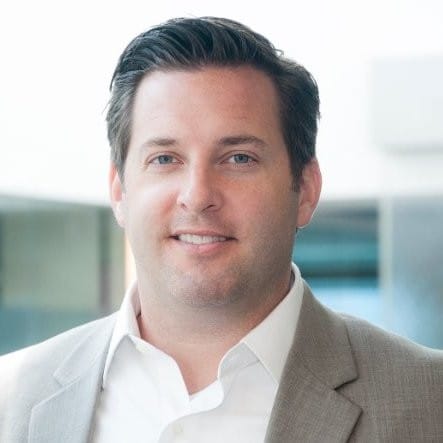 Ubiquity, a business process outsourcer (BPO) for highly complex industries, has appointed David Crawford as Vice President of Compliance. Crawford will be responsible for regulatory compliance across Ubiquity's global footprint, internal audits, and reinforcing a workplace culture with an unwavering commitment to compliance. Crawford has more than 20 years of compliance and risk management experience. He most recently led risk management, insurance, procurement, and auxiliary relationships at Hofstra University as senior director of Business Affairs.
Tim Cartledge has joined Tradefeedr, an independent FX Data Analytics Platform, as Chief Data Officer. Cartledge has more than 25 years of experience, working in financial markets and over 20 years in electronic markets. Most recently he was Head of EBS at CME Group. Prior to this he spent 11 years at Barclays Bank, initially founding the BARX FX electronic trading business before ultimately becoming Global Head of FICC Electronic Trading. 
AXA Investment Managers (AXA IM) has appointed Laurent Clavel as Global Head of Multi-Asset, effective September 1, 2022. He is currently Head of the Quant Lab. He will take over from Serge Pizem, who will pursue new professional challenges outside AXA IM. Clavel joined AXA IM in 2015 as International Economist and then became Head of Macroeconomic Research in 2016, then Head of Research early 2019.
ION has appointed Carlo Purassanta as Executive Vice President for Strategy and Corporate Development. Purassanta has been President of Microsoft Italia (2013–2017) and Microsoft France (2018–2021). Before this, he worked for IBM and has been Business Development Executive for Southwest Europe, and Director in France and in EMEA. Purassanta currently is a member of the Strategy Advisory Board for the Graduate School of Management of Politecnico di Milano, a member of the Advisory Board for Only The Brave (OTB), and a member of the Investment Board of the French Touch Fund.
TS Imagine has appointed three new board members to support the firm's rapid growth. The new non-executive board appointments are: Thomas Chippas, who brings nearly 30 years of experience working for some of the world's most sophisticated banks and financial technology businesses. He was CEO of ErisX and now serves on the board of Eris Clearing; Sabrina Wilson, who is the Chief Operating Officer of the institutional digital asset infrastructure firm Copper.co; and John Stracquadanio, who is co-founder of a private investment firm, Appia Ventures. He brings over 30 years of banking experience and was previously CEO of Scotia Capital in the US.