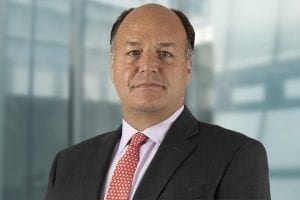 Janus Henderson Group has announced that Dick Weil intends to retire as Chief Executive Officer and as a member of the Company's Board of Directors, effective March 31, 2022. The Board has initiated an internal and external search process with the assistance of a leading executive search firm to identify a successor to lead Janus Henderson through its next phase of growth. Weil will remain in his role until March 2022 and assist Janus Henderson with an orderly transfer of responsibilities, serving as an adviser to the Company through June 30, 2022.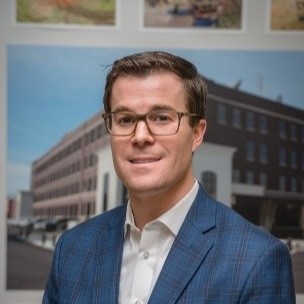 Bridge Alternatives has launched Bridge Alternative Investment Solutions, an outsourced Chief Financial Officer (CFO) and Chief Operations Officer (COO) business focused on meeting the institutional needs of investment management firms. Kyle Fields, formerly of SS&C Technologies and PricewaterhouseCoopers, has been appointed as Chief Financial Officer and will lead this new business based in Evansville, IN and Lake Forest, IL. He has over 15 years of extensive experience in accounting, finance, and technology, helping clients streamline processes, maximize performance, and increase profitability.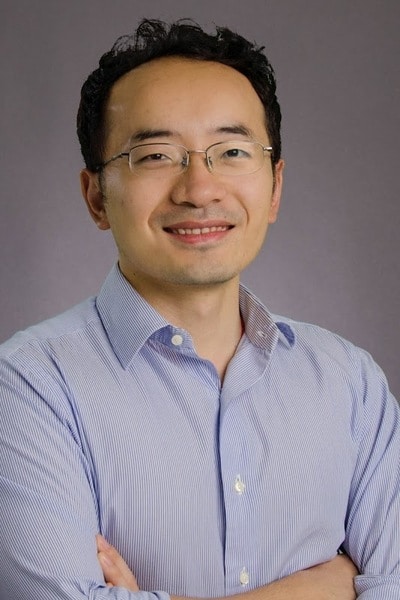 The Securities and Exchange Commission has hired Haoxiang Zhu as Director of the agency's Division of Trading and Markets, effective December 10, 2021. Zhu is the Gordon Y. Billard Professor of Management and Finance and Associate Professor of Finance at the MIT Sloan School of Management. He also serves as a Research Associate at the National Bureau of Economic Research, Finance Department Editor at Management Science, and Associate Editor at the Journal of Finance. David Saltiel, who has served as Acting Director of the Division for the past several months, has been appointed as one of the Division's Deputy Directors and also will continue to lead the Office of Analytics and Research, a role he has held since 2016.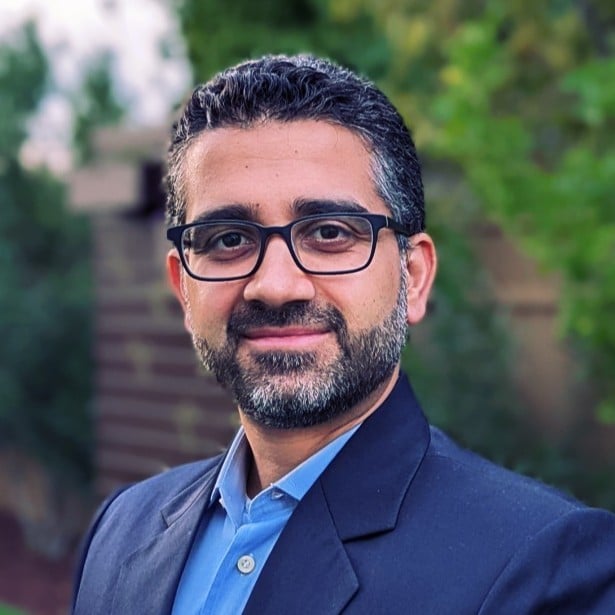 Rahul Nath has joined Drip Capital's leadership team as the new Product Head. Based in Palo Alto, California, Nath brings over 13 years of experience across roles spanning Strategy & Operations, New Product Development, and Product Strategy, at tech and consulting giants such as Google and McKinsey & Company.
Validus Risk Management has hired Jarv Ashford, as COO based in London and Scott Simonton, as Principal based in New York. Ashford's financial services career spans 20 years in asset management, securities, corporate finance and consulting. He joins Validus from WisdomTree Europe, where he served as COO. Simonton joins from Brookfield Asset Management, where for the past five years he managed risk strategy and hedge execution for the firm's fund and balance sheet exposures.
WisdomTree Investments has expanded its global digital assets team with the appointment of John Davidson as Global Head of Financial Crimes, focused on anti-money laundering (AML) and regulatory compliance. Before joining WisdomTree, Davidson held a similar title at E*TRADE and was a Managing Director at Morgan Stanley.
Capco has appointed Glenn Kurban as a new Partner in its US Data & Analytics practice, based out of Atlanta. A senior business leader with over 25 years of experience in data and analytics, data governance, enterprise program management, and software development, Kurban's background includes data governance for multinational organizations and both data and enterprise technology strategy for large organizations. Kurban joins Capco from global HR services company, Randstad where he was the Head of Global Data Governance.
LedgerEdge has hired Dom Holland to the role of Business Development for the US. Holland will report to Michelle Neal, who was appointed US CEO in July 2021. This appointment will support the US expansion of the firm, which is rolling out a global corporate bond trading platform built on distributed ledger technology. Holland brings over 15 years of senior leadership to his new role. He was previously Head of Fixed Income Electronic Markets at BNY Mellon. He is currently an adviser to River Avenue, Bond 180 and Strategic Ratings.