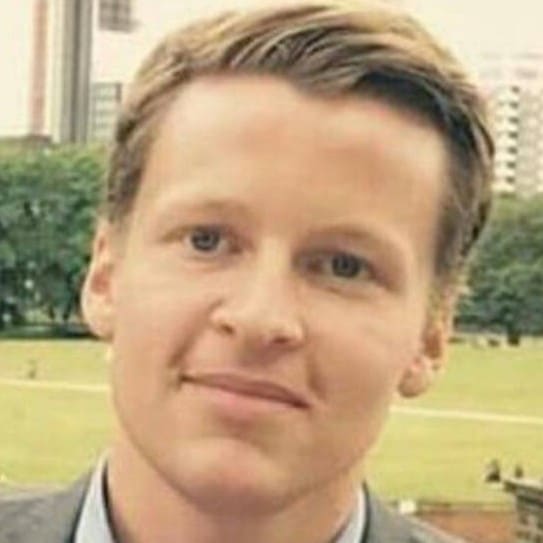 Insight Investment, a $1tn asset manager, has hired David McNeil as its Head of Responsible Investment Research. McNeil will be reporting to Robert Sawbridge, Head of Responsible Investment.  He is an environmental economist, with nine years' experience supporting clients measuring impacts and dependencies on natural capital. Previously, McNeil was Head of Climate Risk at Fitch Ratings.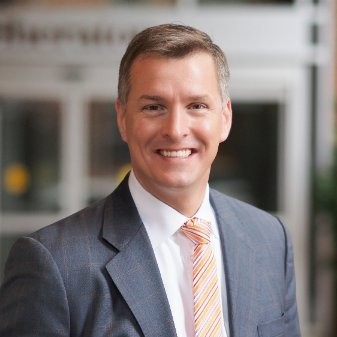 Macquarie has expanded its leading transition management franchise with the appointment of Eric Carangelo as Senior Vice President. Carangelo joins from State Street Global Markets where he spent 18 years building the firm's brand across products within its portfolio solutions team. Reporting to Jeremy Vuolo, Head of US Execution, Carangelo will cover US-based accounts that transact domestically and internationally through Macquarie.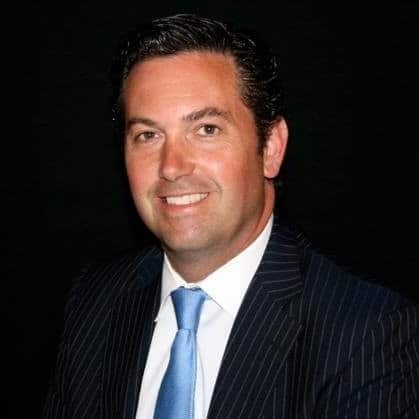 Dean Marziarz and Mauricio Sandoval have joined Northern Trust as senior business development representatives for Asset Servicing in North America. Marziarz will lead business development for Private Capital Fund Services. He has more than 20 years of asset servicing experience at BNY Mellon and JP Morgan, where he successfully developed and led strategic private markets relationships with large alternative investment managers. Sandoval will lead business development for the Insurance Solutions practice in North America. Sandoval has more than two decades of experience in financial services. He comes to Northern Trust from BNY Mellon, where he was a senior relationship manager with asset servicing clients including traditional and alternative asset managers, banks, broker dealers and asset owners.
Talos has appointment of Neal Pawar as the company's latest strategic advisor. Pawar brings over 25 years' experience in senior technology and business operations leadership roles on both the buy and sell side. He's currently Chief Operating Officer of Qontigo, a provider of index, analytics and risk solutions that is part of Deutsche Börse Group, and also serves as a board member at CAIS, a leading alternative investment platform. He was previously Managing Director and CIO of UBS' Wealth Management group, Group CIO at Deutsche Bank and was a partner at both D.E. Shaw & Co. and AQR Capital.
United Fintech has expanded its team in New York with two new appointments. Mitch Vine joins as Head of New Business Sales in the Americas and Danny Finnerty has been appointed as a Sales Executive. Vine has a strong track record of software sales to US-based financial institutions, having worked in senior new business sales roles in New York for the last five years at AlphaDesk, a partnership between London Stock Exchange Group (LSEG) and Refinitiv. Finnerty joins United Fintech from a business development role at SS&C Technologies in New York. Both Vine and Finnerty will report to Mark Lawrence, Director and Head of Americas.
If you have a new job or promotion to report, let me know at alyudvig@marketsmedia.com