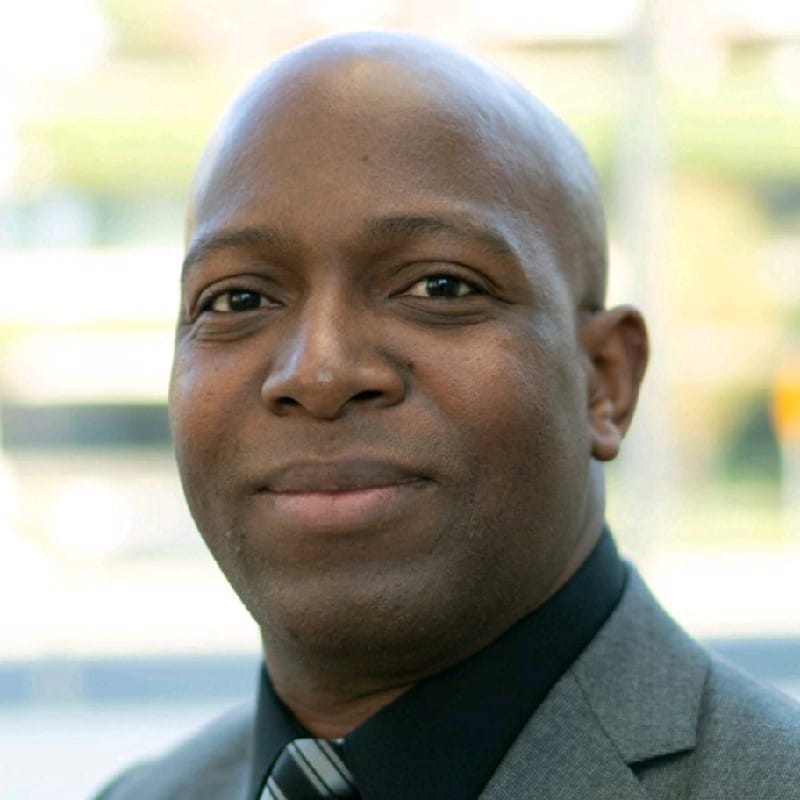 Cowen has hired William Prager as Managing Director and Head of ETF Trading based in New York. In this role he will oversee the continued growth of Cowen's ETF trading capabilities and platform. He will report to Kyle Solomon, Managing Director and U.S. Head of Alternative Equity Strategies and Drew Forman, Managing Director and Head of Derivatives. Prior to joining Cowen, Prager spent 13 years at Barclays Capital where he was Managing Director and Head of ETF Trading.
CalPERS has named Simiso Nzima its Managing Investment Director of Global Equity. Nzima has extensive experience in the investment industry and has been a member of the CalPERS investment team for more than 16 years. Most recently, he served as the Investment Director and Head of Corporate Governance where he oversaw all aspects of the corporate governance program, including proxy voting, shareowner campaigns, and corporate engagements.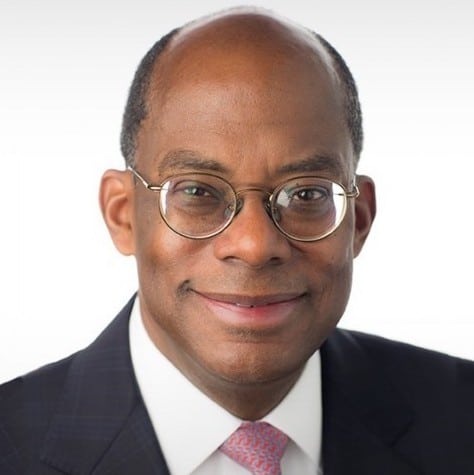 Roger W. Ferguson, Jr. has been named Vice Chairman of Apollo Global Management. He will serve as a key advisor to the Firm and its senior leaders on strategic asset management and retirement services initiatives, while enhancing new deal origination and deepening relationships with investors, regulators, industry leaders and the broader financial services community. Ferguson most recently served as the President and CEO of TIAA, a provider of retirement services in the academic, research, medical and cultural fields.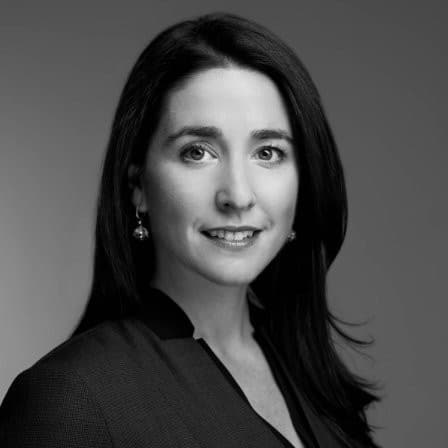 MarketAxess has appointed Kathryn Sweeney as Head of Index and ETF Solutions. Sweeney will report to Chris Concannon, President and Chief Operating Officer. She joins MarketAxess from State Street Global Advisors (SSGA), where she was a Senior Managing Director and Head of the Institutional Client Group for North America.
Brett Redfearn has joined Securitize as Senior Strategic Advisor to Chief Executive Officer Carlos Domingo. He will also serve as Chairman of the company's Advisory Board. Prior to joining Securitize, Redfearn served as Director of the Securities and Exchange Commission's Division of Trading and Markets, where he oversaw initiatives critical to the efficient and fair functioning of the trading markets and protection of investors. He also previously served in a variety of capital markets leadership roles for J.P. Morgan and, most recently, Coinbase.
Calastone, the largest global funds network, has appointed early fintech champion and experienced banker Ahsan Raza as CFO; former McKinsey and Company Associate Partner Varun Atre as Head of Product, and leading technology executive Paul Elflain as Head of DMI Sales.
Drawbridge has appointed Thomas Fallucco as Chief Revenue Officer (CRO). Fallucco brings over 20 years of leadership experience across sales, partnerships and marketing to his role at Drawbridge, with extensive experience serving financial services and funds within the alternative investment space. Prior to Drawbridge, Fallucco served as CRO at Kobiton.