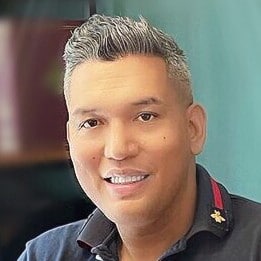 CIBC Innovation Banking has expanded its New York City office with a series of new hires and promotions with Ryan Enriquez joining as Executive Director from JPM Chase's Technology and Disruptive Commerce Team. Caroline Tkatschow, a Director in CIBC Innovation Banking's Toronto office, recently moved to the New York office as a Relationship Manager. CIBC's New York team also welcomed Jean Rafaelian as an Associate, supporting the rapidly growing Fund Banking group. She joins the group having pursued an MBA in Finance from NYU.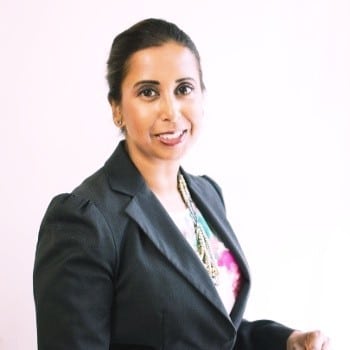 Plia Systems, a Know Your Broker (KYB) platform, has launched new ESG division and appointed Anita Karppi in the newly created position of Chief Revenue Officer and Head of ESG. Karppi has 22 years of experience in capital markets across the buy-side at Goldman Sachs Asset Management, FlexTrade, and Reuters before founding the Buy-side Trading Community in 2009. She will continue her role on the Executive Team at the Plato Partnership, a not-for-profit consortium of asset managers and broker-dealers collaborating to bring creative solutions and efficiencies to today's complex marketplace.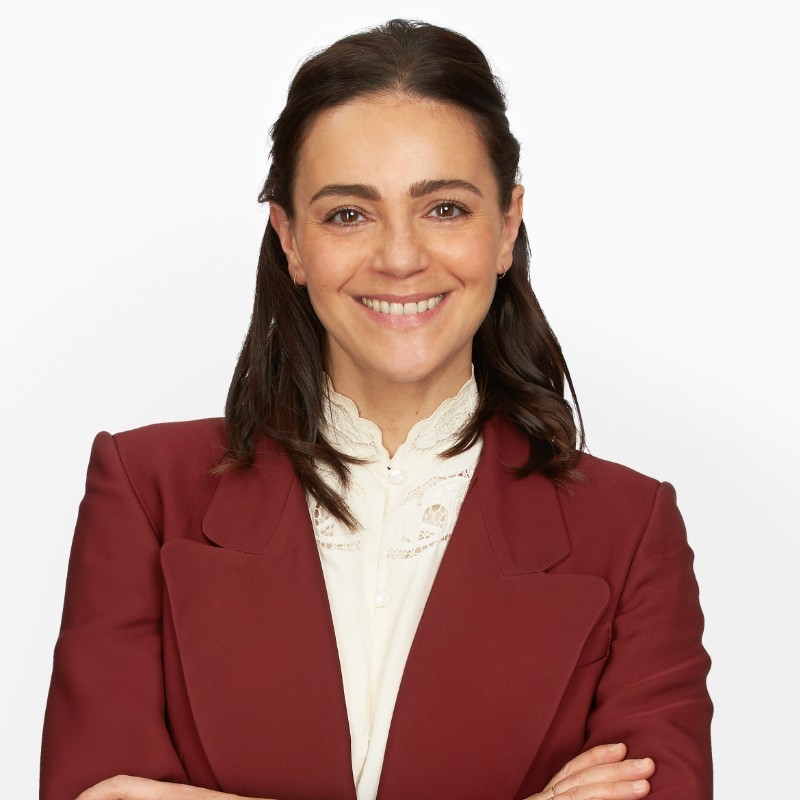 Slate Asset Management has appointed Bozena Jankowska as Managing Director and Global Head of Environmental, Social and Governance (ESG), based in London. Jankowska has nearly two decades of experience at the intersection of finance and corporate responsibility. She was previously Global Co-Head of ESG at Allianz Global Investors, responsible for ESG integration across the firm's investment portfolio.
Two senior executives from Vizor Software has joined Regnology's Leadership Team. Sarah Anderson has joined as Chief Customer Officer and Conor Crowley has been appointed Head of SupTech. Anderson has over 20 years professional experience in software development as well as project and service delivery. At Vizor Software, she has been driving process improvements and lean practices within the product portfolio. Crowley founded Vizor Software in 2000 and has led Vizor Software as CEO for the past 10 years.
Glenn Collinson has been appointed to succeed Niki Beattie as Chair of Aquis Exchange, effective January,1 2022. Beattie steps down from the Board after nine years, having joined Aquis Exchange as its first Chair in January 2013. Collinson first joined the Company's Board in March 2019 before transferring to the Board of Aquis Stock Exchange Limited in March 2020. He re-joined the Group's Board in September 2021 as an independent non-executive director.
Citigroup has appointed Puneet Singhvi as Head of the digital assets division of its Institutional Clients Group (ICG), effective December 1, Bloomberg reported. He was previously Head of blockchain and digital assets in Citi's trading business.
EQONEX Group, a digital assets financial services company, has hired Andrew Eldon as Chief Operating Officer and interim Chief Marketing Officer. Eldon is an experienced senior executive with a track record in building and scaling digital businesses, operations, product development, product, and digital marketing and strategy design. He joins EQONEX from HSBC, where he most recently served as Group Head of Customer Growth & Advocacy.