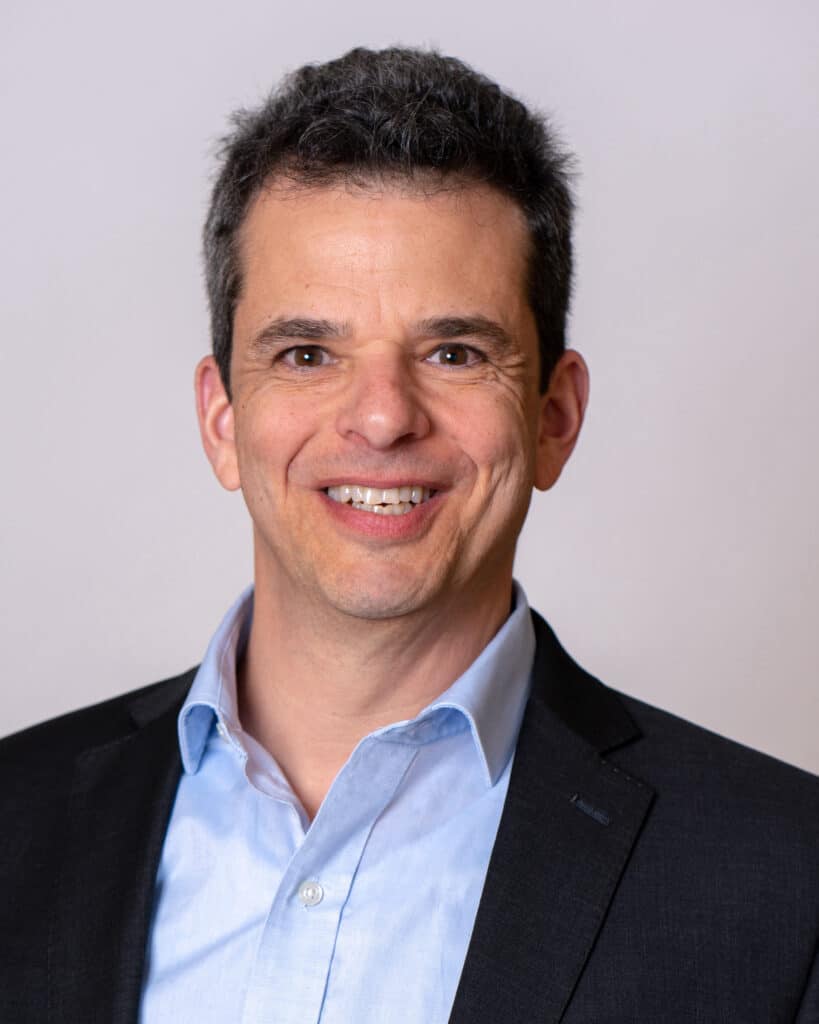 Brad Bailey has joined Clear Street in the newly created role of Head of Market Intelligence where he will deliver research and drive value for the company's professional traders and institutional clients. Bailey joins from Celent, where he served as Research Director with the firm's Capital Markets division. He is an expert in electronic trading and market structure across asset classes and is a recognized thought leader in emerging front office technology, data analytics and capital markets fintech.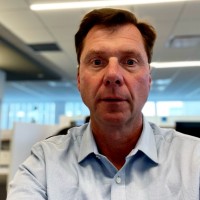 Ted Bragg and Jim Kwiatkowski have joined LTX, a Broadridge company offering a new AI-driven digital trading platform for corporate bonds. Bragg and Kwiatkowski join the LTX leadership team, working closely with LTX CEO Jim Toffey to accelerate the digitization of corporate bond trading. Bragg brings more than 30 years of executive leadership in the global markets and will be responsible for further enhancing LTX's trading capabilities. Most recently, Bragg served as Vice President and Head of Fixed Income at Nasdaq. With more than 30 years of industry experience, Kwiatkowski most recently served as Managing Director and Global Head of Transaction Sales at the London Stock Exchange.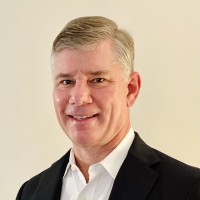 Drawbridge has added key strategic hires across critical areas of the business: Art Murphy as Director of Business Development; Jacob Cane as Head of Strategy at Drawbridge; and Adam Menkes as Global Head of Operations. Prior to Drawbridge, Murphy served as Senior Vice President at BTIG. Earlier in his career, Cane was founder and Managing Director of Proactive Technologies, which served Alternative Investment clients and was acquired by Abacus Group in 2019. Prior to Drawbridge Menkes served as Vice President at Goldman Sachs, and earlier in his career he held roles as Director at Credit Suisse and Vice President at Morgan Stanley.
Cboe's Chairman, President and CEO Ed Tilly has been appointed Chairman of the World of Federation of Exchanges (WFE), the global industry group for exchanges and clearinghouses (CCPs) around the world. Tilly was previously Vice Chairman of the WFE from 2018 to 2021 and began serving a two-year term as Chairman of the WFE on September 9.
In addition, WFE has elected Boon Chye Loh, CEO, Singapore Exchange as Vice Chairman; Jos Dijsselhof, CEO, SIX Group as Working Committee Chairman; Gilson Finkelsztain, CEO, B3 (Brasil Bolsa Balcão) as Director, Americas region; Edward Knight, Vice Chairman, Nasdaq as Director, Americas region; Laura Cha, Chairman, Hong Kong Exchanges and Clearing as Director, Asia-Pacific region; Vikram Limaye, Managing Director & CEO, National Stock Exchange of India as Director, Asia-Pacific region; Korkmaz Ergun, CEO, Borsa Istanbul as Director, EMEA region; Oscar Onyema, Group CEO, Nigerian Exchange Group as Director, EMEA region; and Khalid Abdullah Al Hussan, CEO, Saudi Tadawul Group as Director, EMEA region.
Qontigo has appointed Mohan Verma as Senior Managing Director, Global Head of Business Development. In this role, Verma will oversee relationships with strategic accounts, which include many of Qontigo's largest and most sophisticated clients, as well as certain other strategic growth initiatives. Verma most recently served as Managing Director, Global Head of Partnerships at MSCI, where he held a number of senior positions over the last 11 years. Before that he was with RiskMetrics Group, which was acquired by MSCI in 2010.
Commissioner Dan M. Berkovitz is planning to depart the Commodity Futures Trading Commission (CFTC) on October 15, 2021. For the past 20 years he was working for the CFTC, as well as the U.S. Congress and the private sector.
Brian Quintenz, a former Commissioner of the Commodity Futures Trading Commission (CFTC), has joined Andreessen Horowitz (a16z) as an advisory partner on the crypto team. He joins existing advisors Bill Hinman (former Director of the Securities and Exchange Commission's Division of Corporation Finance) and Brent McIntosh (former Under Secretary of the Treasury for International Affairs).
Credit Suisse has appointed Christine Graeff as Global Head of Human Resources and Rafael Lopez Lorenzo as Chief Compliance Officer, effective by February 1, 2022 at the latest, and October 1, 2021 respectively, reporting directly to the Group Chief Executive Officer, Thomas Gottstein. Graeff succeeds Antoinette Poschung who is retiring by the end of January 2022. Graeff has been Global Head of Communications and Deputy Global Head of Human Resources since joining Credit Suisse at the beginning of the year. Lopez Lorenzo is currently Global Head of Group Internal Audit. He will take over from Thomas Grotzer who led the function on an ad interim basis since April 2021, effective October 1, 2021.
Aditya Bhasin has been named Chief Technology and Information Officer at Bank of America. Most recently, he has been Chief Information Officer and head of technology for Consumer, Small Business, Wealth Management, and Employee Technology. In addition, Tom Scrivener has been named Chief Operations Executive. Previously, he was Head of Consumer, Small Business & Wealth operations. Paul Donofrio has been appointed Vice Chair, and will oversee Sustainable Finance and chair our Sustainable Markets Committee. Alastair Borthwick has been named Chief Financial Officer, effective in the fourth quarter. He will also continue as a Vice Chair of the Global Diversity & Inclusion Council. For the past nine years, he served as President of Global Commercial Banking.