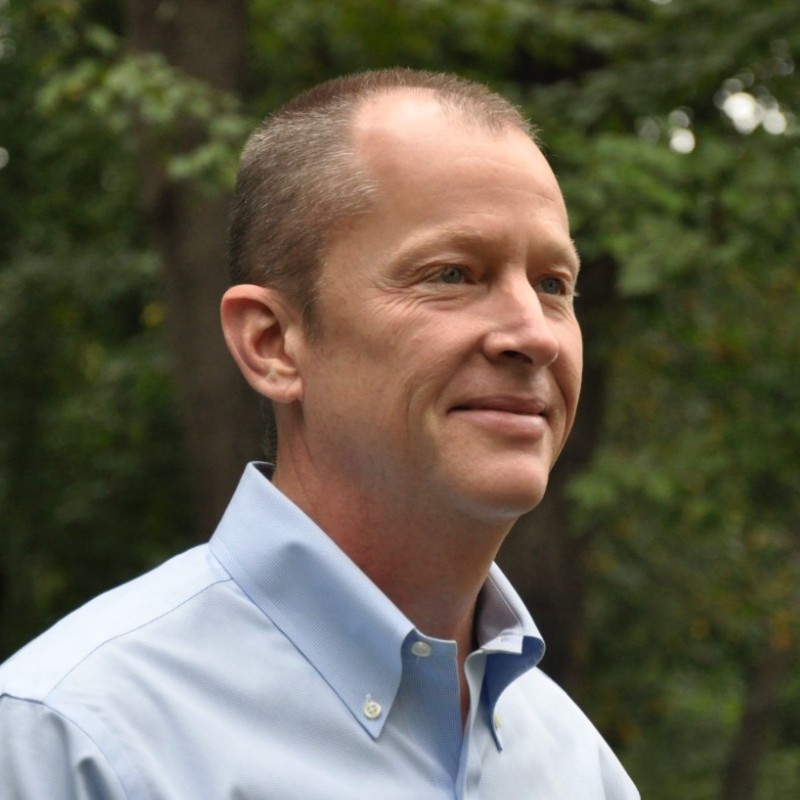 Apollo Global Management has hired Dave Stangis as a Senior Partner and Chief Sustainability Officer. In this newly created role, Stangis will spearhead Apollo's sustainability efforts, building on the Firm's long-standing ESG program. Stangis will report to Apollo Co-Presidents Scott Kleinman and Jim Zelter and join the Management Committee. Prior to joining Apollo, he founded 21C Impact, an advisory firm dedicated to delivering a differentiated impact on business results with a focus on ESG and corporate sustainability initiatives.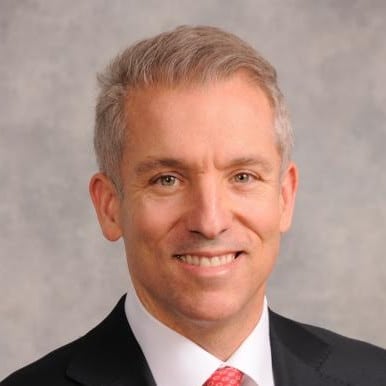 Dan Brennan has joined Cowen's equity research team to further expand the firm's coverage of the life science & diagnostic tools sector. Based in New York, he will report to Robert Fagin, Cowen's Head of Research. Prior to joining Cowen, Brennan was a Managing Director and senior analyst for life science & diagnostic tools at UBS Group, where he was also the health care team leader.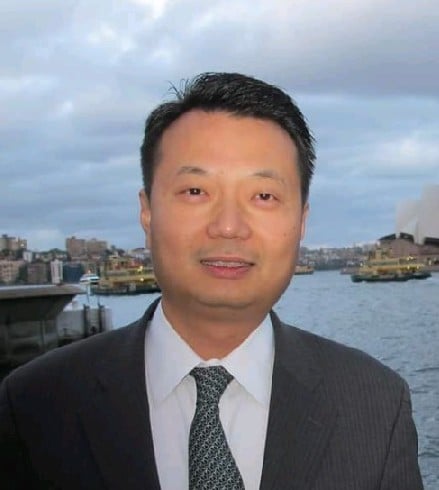 Cboe Global Markets has expanded its Data and Access Solutions leadership team with the appointment of Bo Chung as Senior Vice President, Global Sales and Index Licensing. Chung has led a distinguished 30-year career in the financial services industry, holding several senior leadership roles and managing teams across continents. Prior to joining Cboe, Chung served as an independent strategic advisor to select start-ups in the early and growth stages. Additionally, Michael Hollingsworth was promoted to Vice President, Global Head of Risk and Market Analytics, and Geralyn Endo was promoted to Vice President, Global Data and Access Solutions Client Engagement. Previously, Hollingsworth was Senior Director, Financial Risk Analytics, leveraging his extensive trading and analysis experience to help lead Cboe's financial risk analytics business. Endo was previously Head of Client Engagement, Data and Access Solutions at Cboe.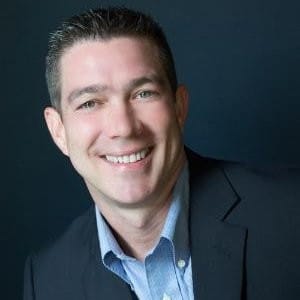 Broadway Technology has added Jim Bruen as Director of Business Development in New York. Bruen brings more than 28 years of experience in the global financial and technology markets to Broadway, with specific expertise in front end electronic trading systems. Prior to Broadway he served as Managing Partner and Director at Luminosity Group. Earlier in his career, Bruen held senior relationship management roles at Fidessa, Vela Trading and Trading Technologies and served as Executive Director/CEO of ZincMedia Group.
SteelEye has appointed regtech veteran Brian Lynch as President of its new U.S. arm. Working closely with CEO, Matt Smith, and the management team, Lynch will establish SteelEye's U.S. footprint and lead the firm's commercial expansion in the North American market. Lynch has been innovating, building, and implementing technology solutions in the financial services industry for over 25 years. He joins SteelEye from Risk Focus, where he was a CEO.
Northern Trust has appointed Gary Paulin as Head of Global Strategic Solutions for its asset servicing business. In this newly-created position, Paulin, who is based in London, will lead the development and design of innovative solutions that will enable clients to access and benefit from the full range of Northern Trust's global capabilities. Paulin assumes the role having previously been global head of Integrated Trading Solutions, Northern Trust's outsourced trading capability.
FundGuard has named John Lehner as President. Lehner has over 30 years experience in the investment management technology and asset servicing industry across technology, data and services, successfully building and transforming global businesses. He joins FundGuard from State Street where he was most recently Global Head of the Asset Management and Insurance Segments, Investment Manager Services and a member of the Management Committee.
Macrobond has appointed Larry Neiman as Director of Business Development, effective November 1. Based in New York, Neiman will be responsible for growing Macrobond's business along the US East Coast and managing strategic customer relationships in the region. Neiman joins Macrobond after 21 years at Haver Analytics, where he most recently served as regional account manager.